Offers
Seas the Day – Private Boat Charter
Create your own adventure on a fully private chartered boat. Spend the day watching dolphins and snorkeling on a roomy and comfortable deck boat. Or sail through the sea on a classic monohull or speedy catamaran. Whichever boat you choose, you will soon be cruising out to the open water, with civilization training off in your wake.
Offer includes overnight accommodations at Southernmost Beach Resort plus charter in partnership with Fury Watersports.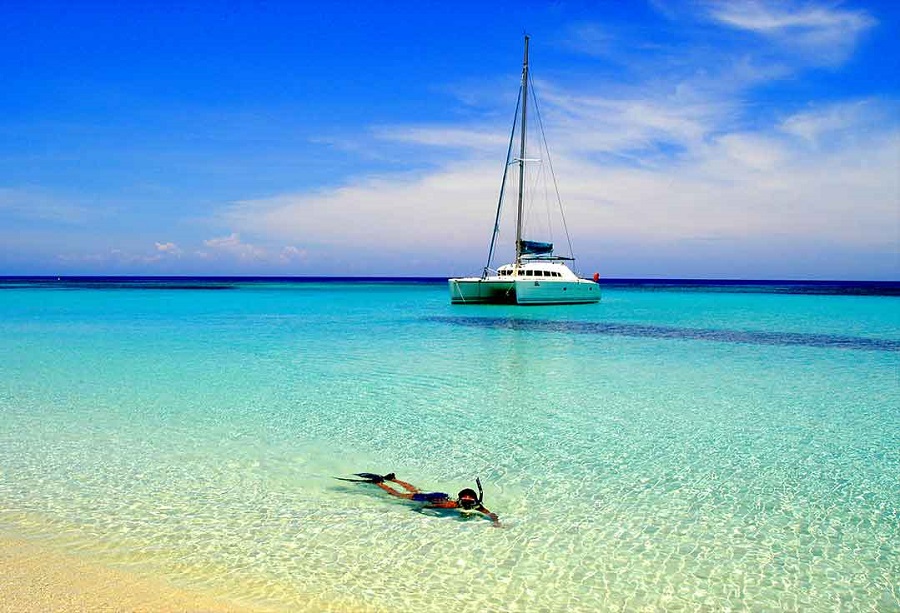 Sign up for exclusive offers – direct to your inbox!