5 Key West Festivals to Add to Your Travel Bucket List
5 Key West Festivals to Add to Your Travel Bucket List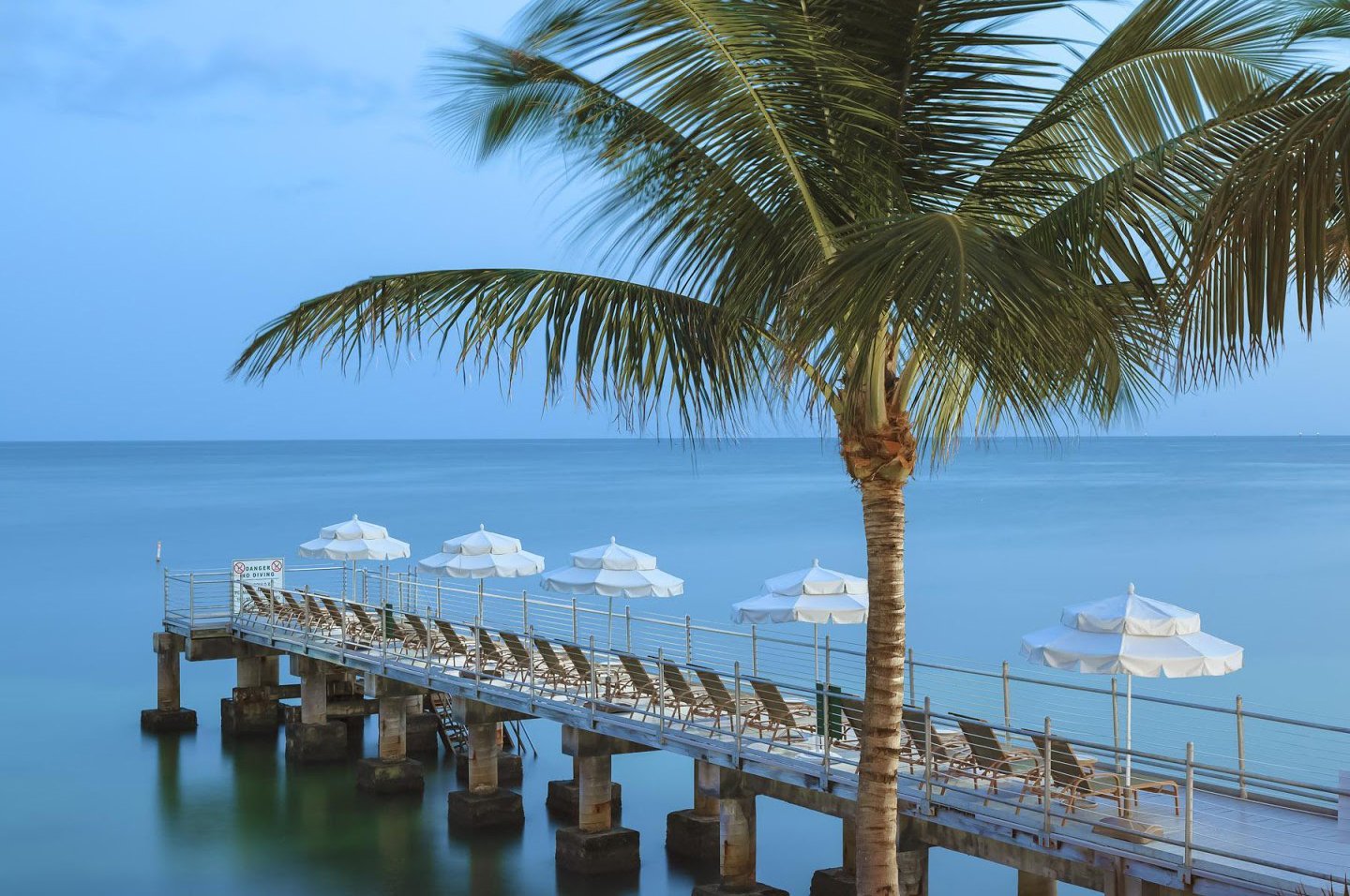 It's time to say goodbye to Covid-19 and yes to the travel bug and the island's favorite festivals happening July through October. What do Hemingway, key limes, lobster, craft beer, and a 10 – day creative costumed celebration in sunny Key West, Florida, have in common? These are the festivals you'll want to experience this summer into the fall and add to your travel bucket list – The Key Lime Festival, Hemingway Days, LobsterFest, Brewfest, and Fantasy Fest.
Festivals are happy places, and you don't really want to enjoy them on your own ~ Christine and the Queens.
2021 Summer to Fall Key West Festival Lineup
Organizers are working behind the scenes to bring back a safe, fun festival experience for all. While some of the schedules are not final yet, we thought we'd catch you up on what's happening when.
The Key Lime Festival
July 1st – 5th
The sweetest and Key West's favorite citrus celebration is the Key Lime Festival!
Are you ready for four days of fun dedicated to our beloved sweet Key Lime? Events include the Key Lime Cocktail Sip & Stroll and Key Lime Pie Hop, and new favorites for Key Lime lovers like the Key Lime Scavenger Hunt, and there is even Key Lime University!
2021 World Key Lime Pie Eating Championship
Sunday, July 4th, 1 pm – 3 pm at Southernmost Beach Cafe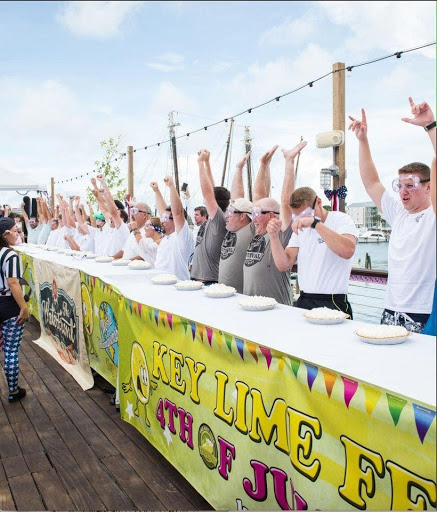 Do you have what it takes to be crowned the World Key Lime Pie Eating Champion? Register if you think you can devour a 9″ Key Lime Pie faster than the competition. This world-famous event receives national media exposure and ranks among the sweetest competitive eating contests around. Not up for the challenge? Take a front-row seat to cheer the champions as the brave contestants tie their hands behind their backs and dive face-first into a mountain of Key Lime goodness. Doors open at 11 am. The contest starts at noon. Free to watch. Entries to compete are just $20. Find out more about the Key Lime Pie Eating Championship Contest taking place right here with us on South Beach at Southernmost Beach Cafe.
Organizers for the Key Lime Festival have also added a few intimate culinary events for our VIP Key Lime lovers! Information on this festival continues to be updated daily. Follow them on Facebook or visit The Key Lime Festival website.
40th Annual Hemingway Days
July 20th – 25th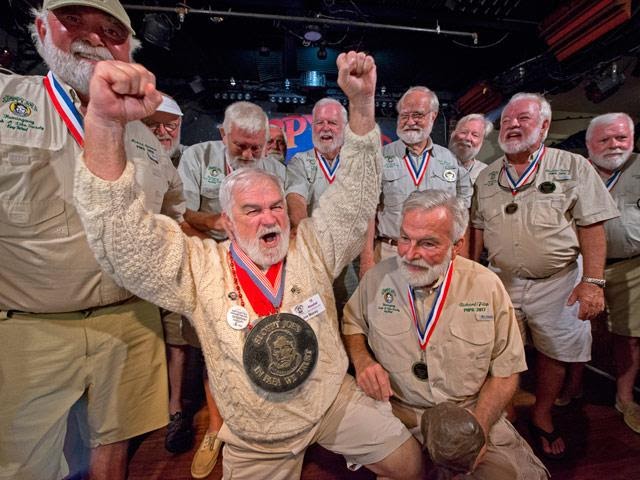 In July, we celebrate Ernest Hemingway, the legendary author's work and lifestyle, and his legacy on the island he called home.
40th Annual Hemingway Days | Tuesday through Sunday, July 20-25
Hemingway Days Events include a three-day marlin tournament, a commemoration of the 122nd anniversary of the author's July 21st birthday, a museum exhibit of rare memorabilia from his life, literary readings, a street fair, a 5k run and paddleboard race, and the announcement of the winner of the Lorian Hemingway Short Story Competition coordinated by Ernest Hemingway's author granddaughter.
Hemingway is everywhere! Don't be surprised if you see Papa appear in just about every place you visit, as there will be many Hemingway look-a-likes participating in the annual Hemingway® Look-Alike Contest held at the iconic Sloppy Joe's Bar.
Stay tuned for more details on the 2021 Hemingway Days.
24th Annual Key West Lobsterfest
August 12th – 15th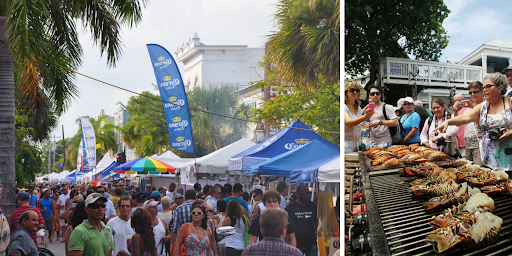 Key West knows how to celebrate just about everything, and yes, that includes the opening of lobster season. Thousands of lobster lovers descend on Key West for four glorious days and nights in August to taste fantastic food, enjoy live music and free concerts and partake in one of the biggest parties of the summer.
"Super fun. great street fair with many lobster based food options …. like lobster rolls, lobster fritters, lobster Mac n cheese, etc. vendors selling arts and crafts, jewelry, and all kinds of locally made items! free live concerts too!" ~ Sarah Skotnicki, Facebook Review
There will be Lobster Boils, Brunches, Duval Pub Crawl, a Street Fair and Concert, plus so much more! Sixteen bars and restaurants will be serving up fresh Florida Lobster – everything from appetizers to full meals. The date for the Street Fair & Concert is August 14th. Learn more about the Key West Lobsterfest.
Key West Brewfest 
September 2nd – September 6th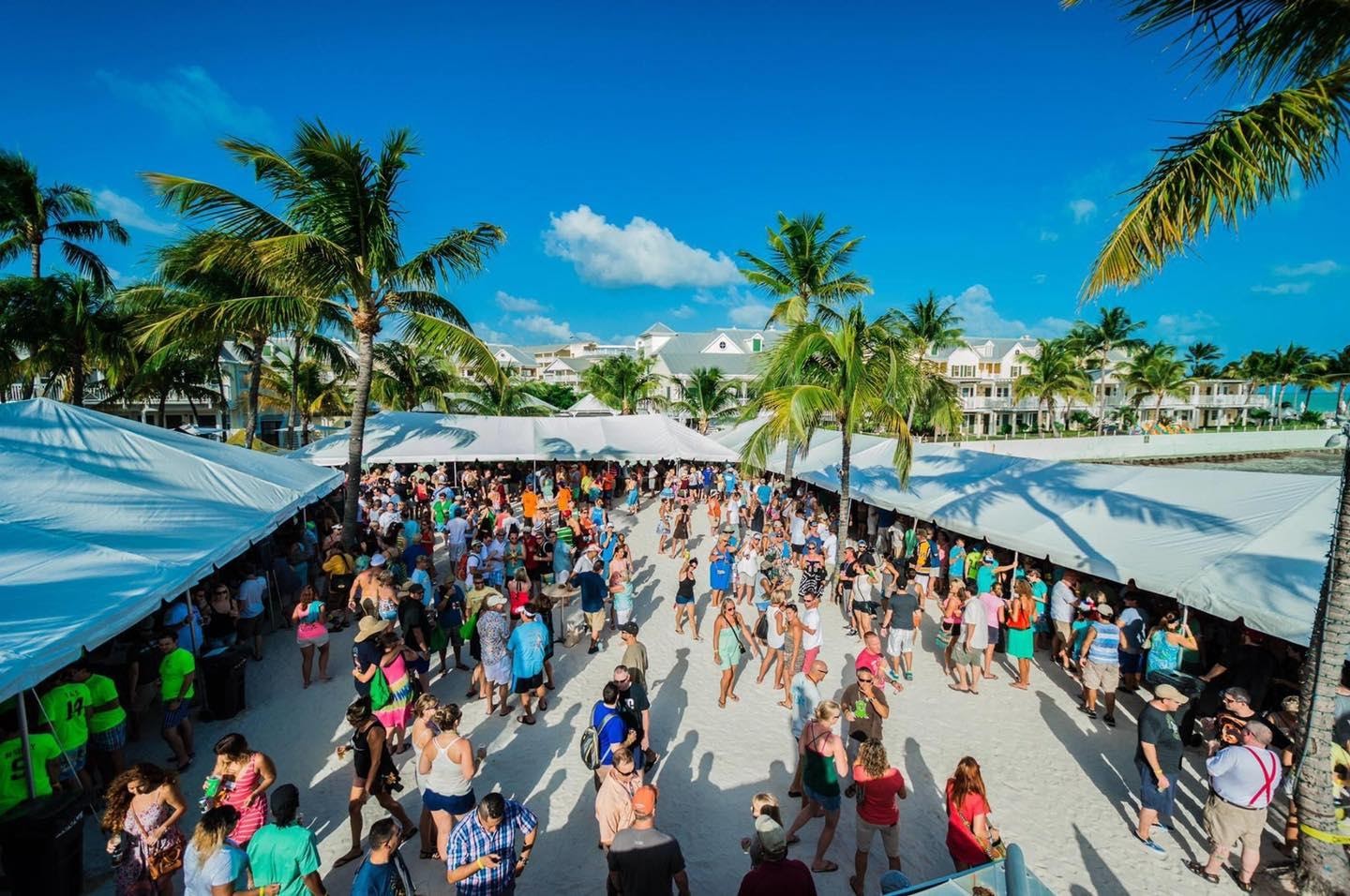 Craft Beer festival on the beach, yes, please! This festival has grown and become the way to celebrate the end of summer with new and old friends in paradise. Labor Day Weekend festivities include beer dinners, brunches, happy hours, pool parties, late-night after-parties, and of course, the Signature Tasting Event.
The Signature Grand Tasting Event – featuring over 100 beers to sample, is scheduled for Saturday, September 4th, 5 pm-8 pm on South Beach at our Key West Beach Resort. Exclusive VIP Hour from 3 pm – 5 pm.
Want to stay ahead of the curve and learn the craft beer lingo before you arrive? Here are 50 fun craft beer terms to give you a strong beer vocabulary and help you understand your fellow craft beer drinkers.
We have a special love for this festival because it started here at Southernmost Beach Resort. Learn the story of Key West Brewfest and how it all began with Matt Babich.
Organizers are currently finalizing events and expect to have the website updated soon. Stay tuned for more details on the 2021 Key West Brewfest.
Fantasy Fest 
Theme: All A Daze for a Holiday! 
October 22 – 31, 2021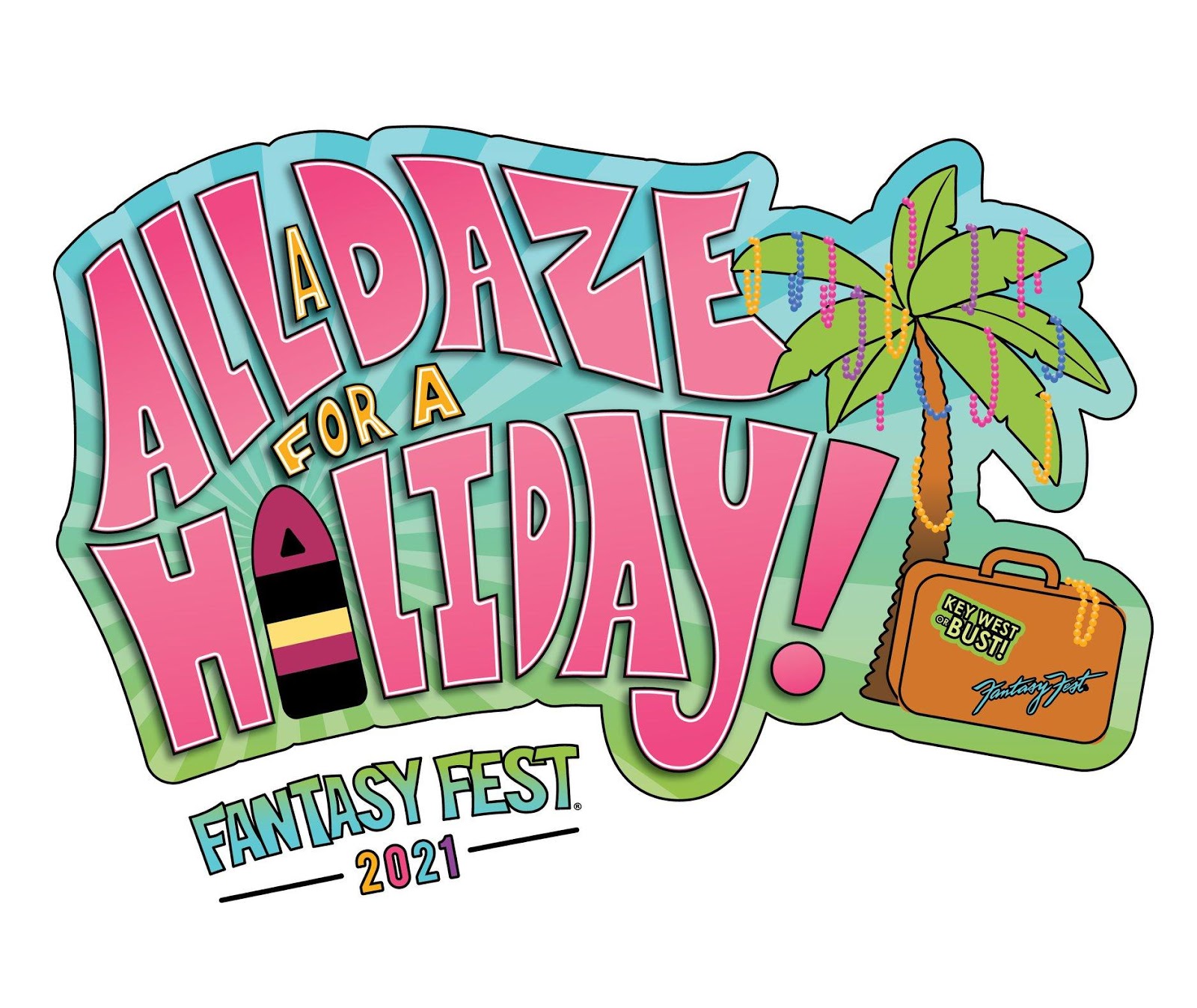 We look forward to welcoming thousands of fun-loving revelers back to Key West this October for Fantasy Fest 2021, "All a Daze for a Holiday!" My friends that could not be a more perfect theme because we all need a Holiday, especially after this past year.
A little bit of history for you, founded in 1979 by a small group of Key West locals, Fantasy Fest was created to bring visitors to the island in a typically quiet but beautiful time of year. What started as something small has grown into a 10-Day celebration and premier masking and costuming extravaganza. With more than 60 parties, costumed marches, street fairs, and glamorous balls, as well as the show-stopping Fantasy Fest parade, Fantasy Fest is a fest above the rest.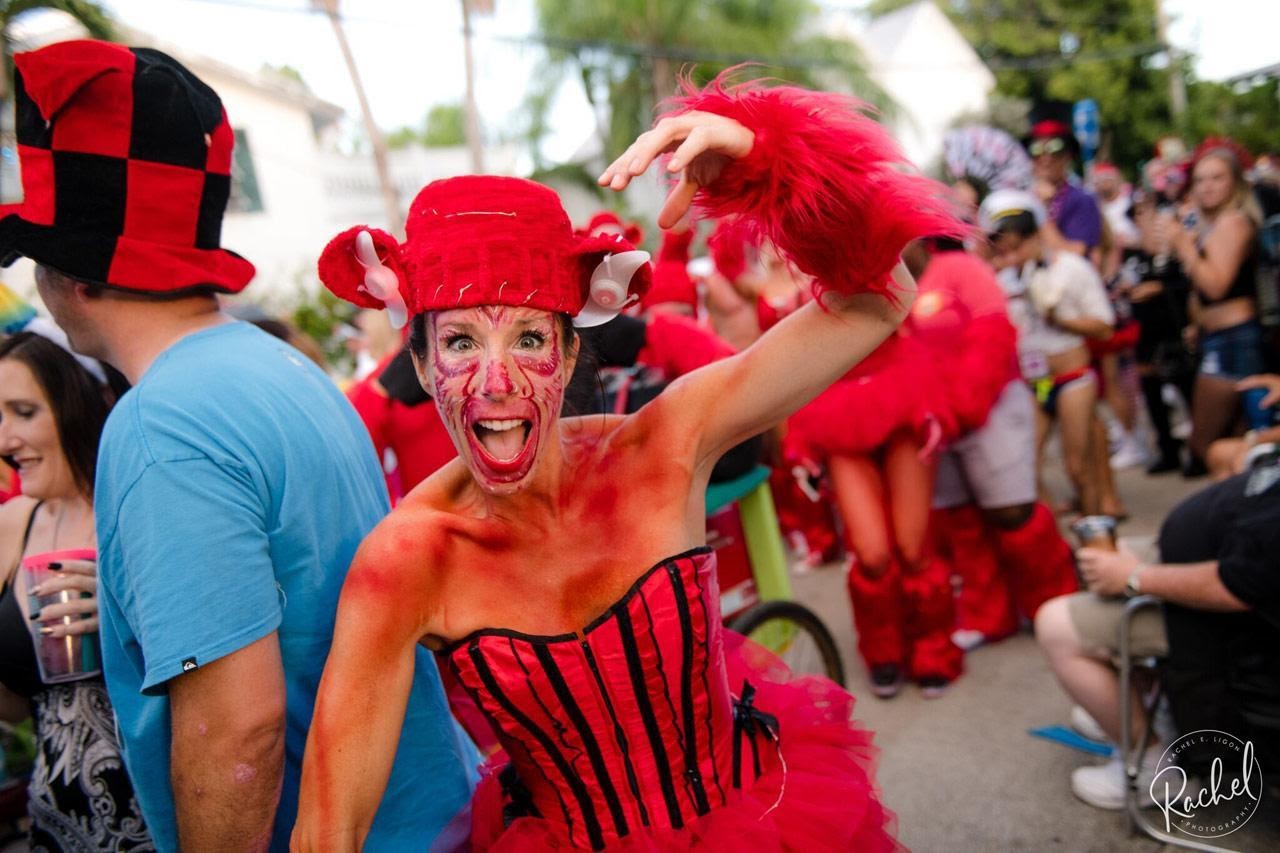 What to expect if you're a first-timer? Ten crazy days of fun, including costuming, parades, libations, street fairs, theme parties, and so much more! View the 2021 schedule of events.
Now is the time for you to start planning and thinking about costumes! Bring your creativity along, and don't forget ten days of parties means different outfits for different nights. Use your imagination and remember the theme "All a Daze for a Holiday!" – the possibilities are endless. Need some inspiration, view the Fantasy Fest photo gallery.
Southernmost Beach Resort is a proud sponsor of this festival and will be hosting various events during Fantasy Fest. Book Your Fantasy Fest Key West Hotel Stay or call (800) 354-4455.
For more information, please visit fantasyfest.com.
What festivals will you be adding to your travel bucket list? #somolife
Sign up for exclusive offers – direct to your inbox!