Key West Experieces
Key West is the ultimate getaway. Experience it all.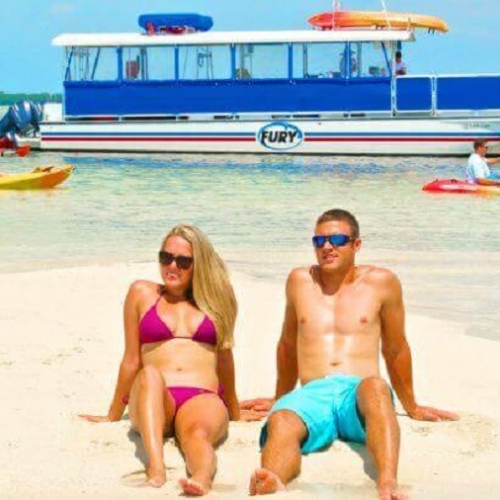 Key West Island Adventure
Escape the ordinary with a day on the water with Fury's Island Adventure Eco Tour included in this package.
View Details
Book Now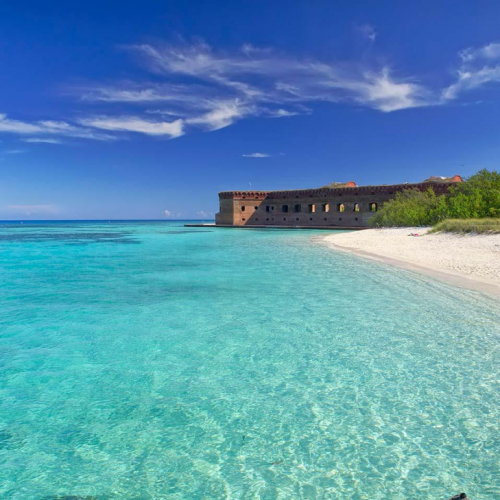 Day Tripper - Day Trip to Dry Tortugas!
Enjoy the beauty of one of our nation's most exclusive national parks.
View Details
Book Now