Songwriters Head to Key West in May for the 27th Annual Key West Songwriters Festival
"Music gives soul to the universe, wings to the mind, flight to the imagination, and charm and gaiety to life and to everything" – Plato
Join Us in Paradise
Songwriters are heading to paradise for the 27th annual Key West Songwriters Festival from May 3-7. This five-day music fest features 175 talented artists across some of the most iconic Key West venues, where locals and visitors alike get to enjoy live performances on the beach, boats, bars, by the pool, historic theaters, and the famous Duval Street, all while soaking up the laid-back island vibe.
Star-Studded Headliners
Prepare to be amazed by some of the industry's biggest names, including Elle King, Raul Malo, Michael Ray, Robert Randolph, Rivers Rutherford, Jeffrey Steele, and Mitchell Tenpenny. Experience intimate songwriter rounds where these artists share the stories behind their chart-topping hits.
Unforgettable Special Performances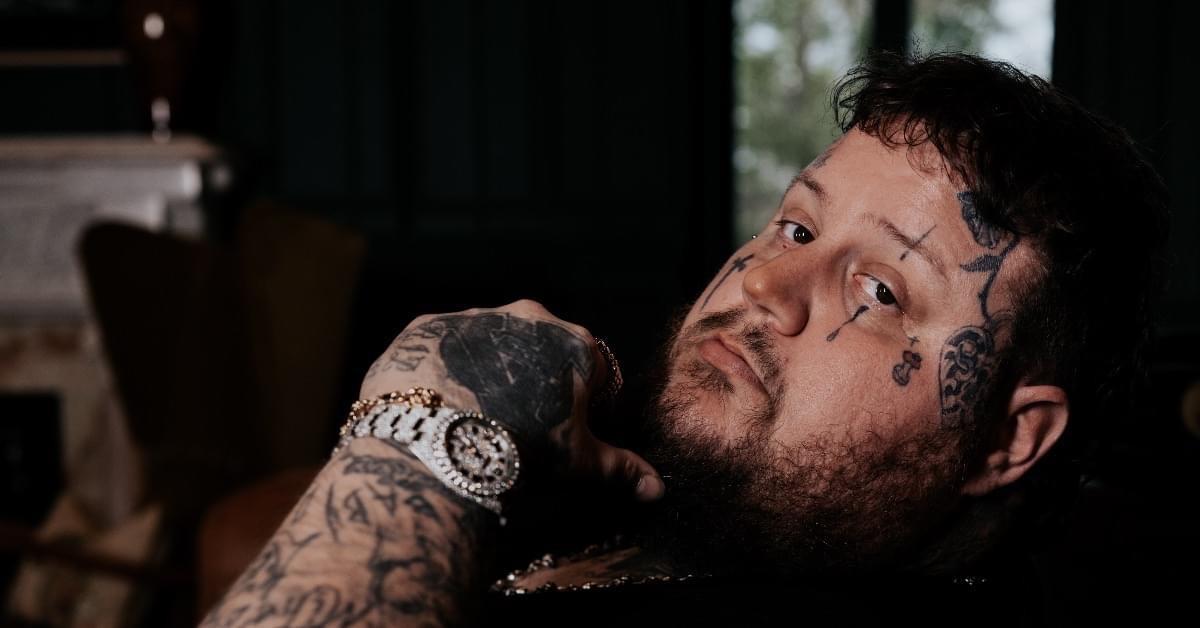 See Jelly Roll at the Coffee Butler Amphitheater on May 5th.  We are so excited he's headlining this year's festival.  Did you know he earned three awards at the CMT Music Awards?  Get your tickets here.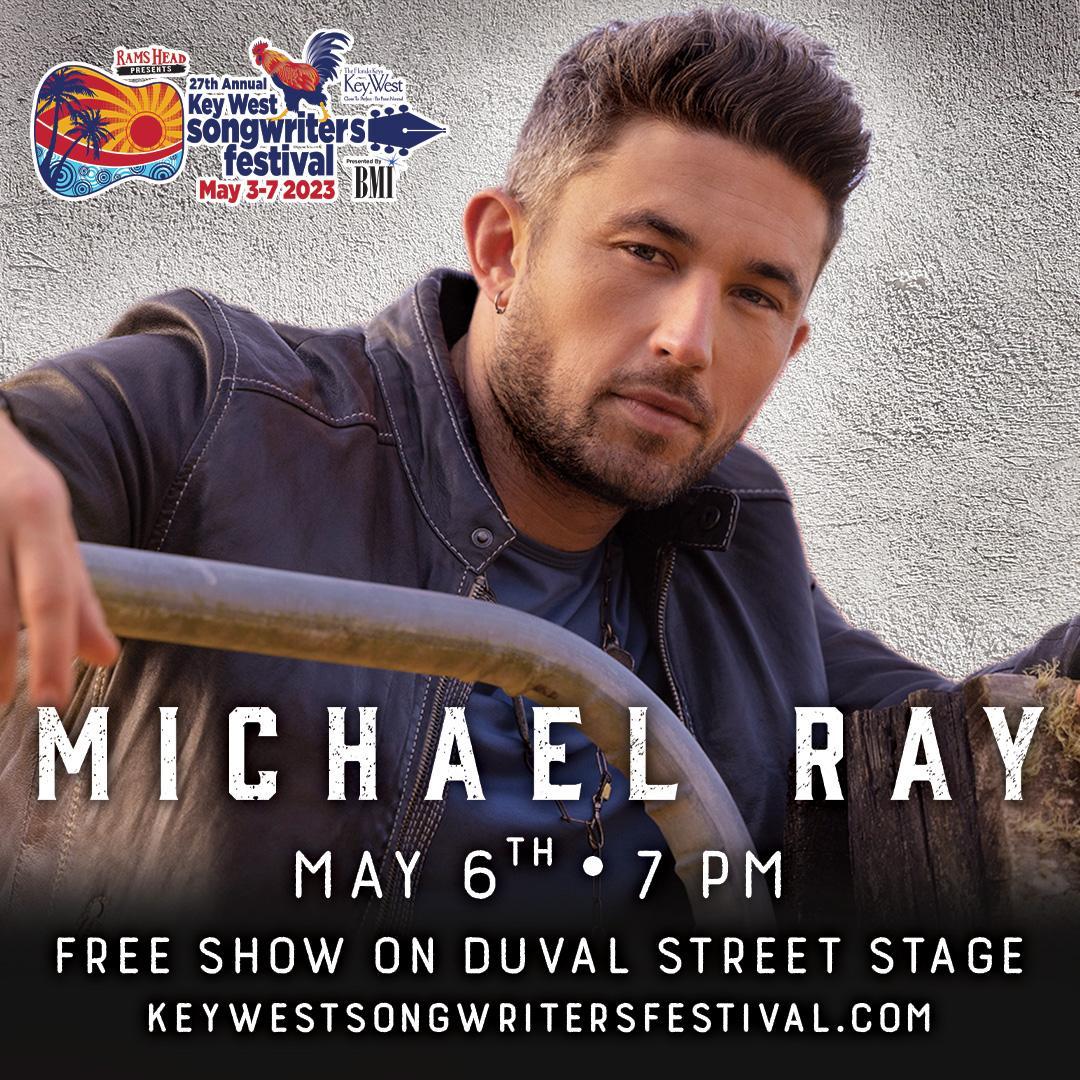 Free Concert on Duval
There's also a free show on Duval Street's Main Stage on May 6th featuring Jordan James, Meg McRee, Ben Chapman, and Michael Ray.
For more details about the festival lineup, check out the 2023 Key West Songwriters Festival Schedule.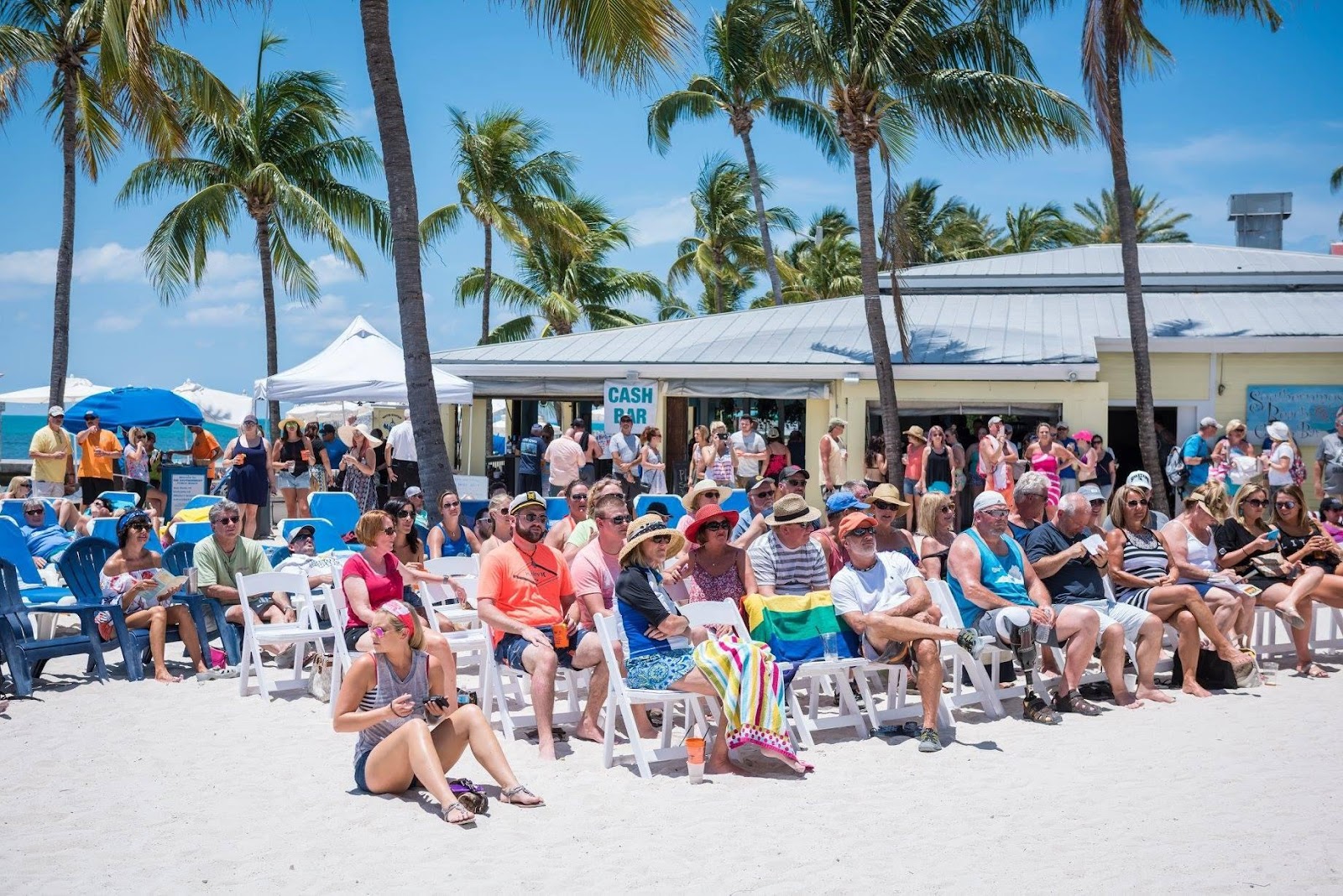 Resort Events Schedule
Come celebrate the best music fest and listen to the Singer/Songwriters at Southernmost Beach Resort and South Beach. Additionally, poolside events are also taking place at our sister property, The Marker Key West Harbor Resort, located by the Historic Seaport. Please check out the event lineup below:
Thursday, May 4th
Southernmost Beach Resort 
Beach Bash – South Beach
12:00 pm – July Moon
1:00 pm – Oscar Charles, Lauren McLamb
2:00 pm – Will Weatherly, Benjy Davis, Ashley Cooke
3:00 pm – Joey Hyde, Travis Wood, Matt McGinn
The Marker Resort Pool Party
5:30 pm – Caroline Watkins, Lauren Hungate, Tofer Brown
6:30 pm – Lauren Watkins, Carter Faith, Johnny Clawson
Friday, May 5th
Southernmost Beach Resort Pineapple Pool Party
12:00 pm – Mitch Crego, Carsen Beyer, Trent Wayne
1:00 pm – Josh Grider, Drew Kennedy, Nathan Wilson
2:00 pm – Eric Van Houten, Noah West, Heath Warren
3:00 pm – Caroline Watkins, John Byron, Ben Johnson
Saturday, May 6th
Mimosa Meet & Greet (Tickets Required)
Southernmost Beach Resort Sand Bar Pavilion
11:00 am – Moon Trio: Cassidy Daniels, Piper Bateman & Braelyn Watt
12:00 pm – Landon Parker, Travis Wood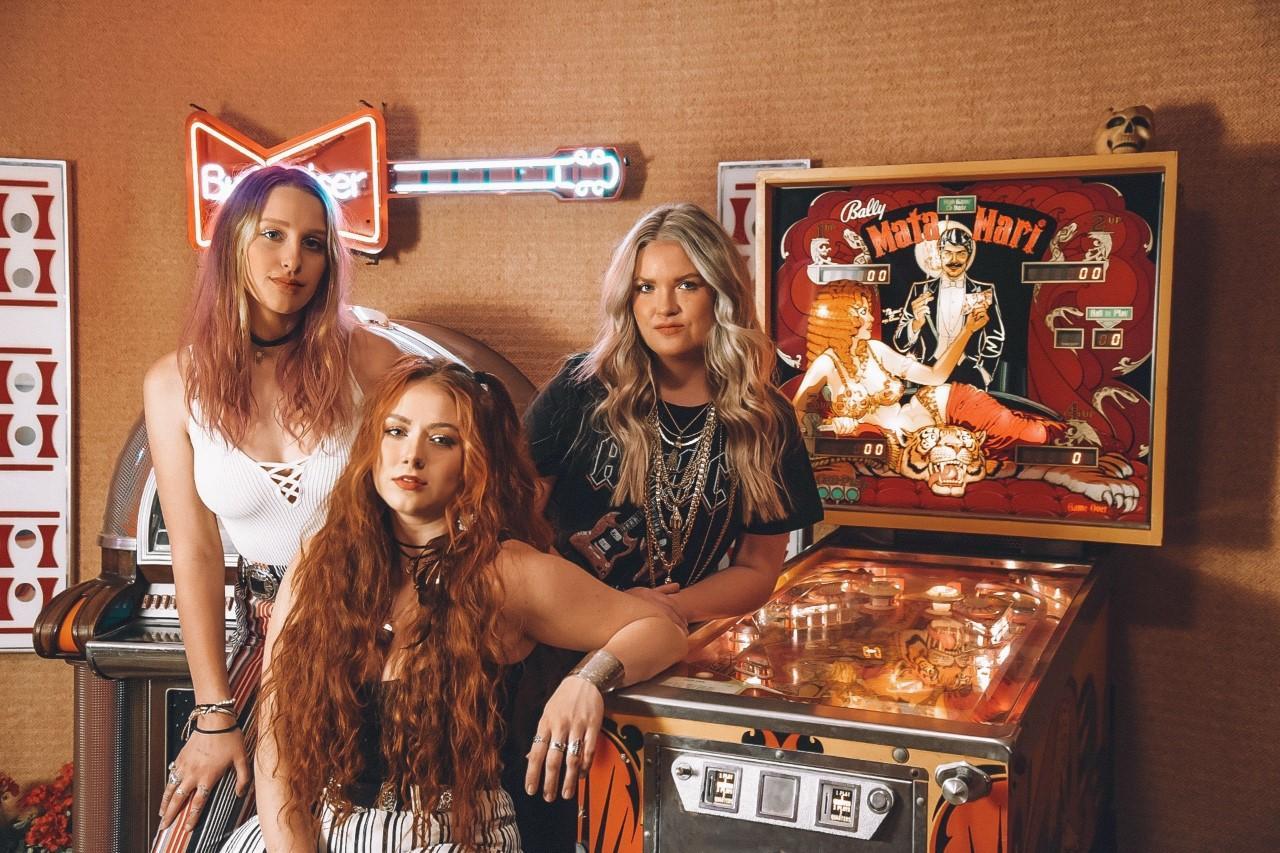 July Moon is a country trio consisting of Cassidy Daniels, Piper Bateman, and Braelyn Watt. They draw musical influence from Fleetwood Mac and The Eagles. This female trio writes their own music and is gearing up to release new music this year. See July Moon Trio on May 6th at the Southernmost Pavillion at Southernmost Beach Resort.
Tickets available here.
The Marker Resort Pool Party
12:00 pm – Johnny McGuire, Drew Kennedy, Nick Donley
1:00 pm – Jacob Hackworth, Reid Houghton, Emily Landis
2:00 pm – Zac Maloy, Emma Klein, Benjy Davis
Sunday, May 7th
Southernmost Beach Resort Beach Bash – South Beach
12:00 pm – Sophia Scott, Jimmy Thow, Mitch Crego
1:00 pm – Dan Wilson, Adam Wood, Colton Venner
2:00 pm – MaRynn Taylor, Keesy Timmer, Bill Roemer

Photo credit: Key West Songwriters Festival 
Create long-lasting memories, meet new songwriters, listen to the stories behind the songs, and soak up the Key West island vibe. #somolife
Sign up for exclusive offers – direct to your inbox!