Stock Island Favorites: Where to Eat & Drink
We talk about the world-famous restaurants and bars in Key West all the time; however, today, we spotlight the fabulous restaurants of our neighbors on Stock Island. Let's find out where the locals go and introduce you to the hot spots for food and fun. In case you didn't know, Stock Island is where you'll find shipyards for shrimpers, lobstermen, and commercial fishermen and three of our favorite places to eat and drink – Chico's Cantina, Roostica, and Hogfish Bar & Grill.
A good restaurant is like a vacation; it transports you, and it becomes a lot more than just about the food." ~ Philip Rosenthal
Chico's Cantina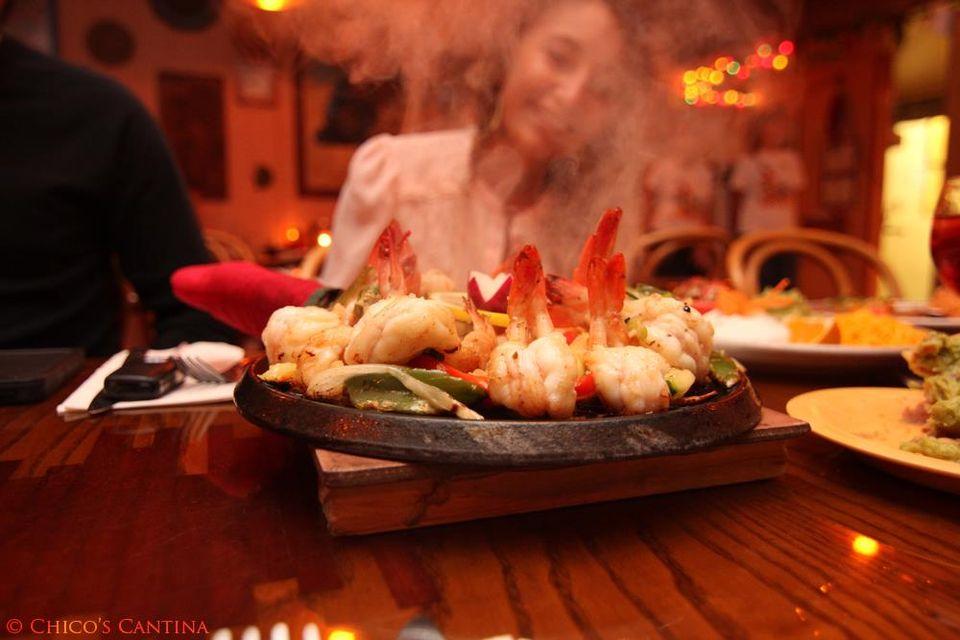 Located on the Overseas Highway just off Key West on Stock Island, you'll find the best Mexican Restaurant in the Keys.
Chico's Cantina has been family-owned and operated since 1984, and they cook up the freshest seafood and Mexican dishes. Locals will tell you that Chico's Cantina is Key West's Best Mexican Restaurant.
Favorites on the menu include the Baja Fish Taco's, Enchiladas Verde, Yellow Tail Snapper, and any special of the day they offer. As you can tell, there are too many favorites.
"There aren't enough words to describe how much we love eating at Chico's Cantina on Stock Island. Their specials are perfect examples of very creative uses of fresh, simple ingredients. The fish is ALWAYS fresh. The drinks are ice cold and the atmosphere is super friendly.
There's a reason why the locals love Chico's Cantina as much as we do. The fine people at Chico's take casual dining to another level." Ann Nielsen Hunter
Chico's Cantina
5230 Overseas Hwy,
Key West, FL 33040
HOURS
Monday – Friday 11:30-9:30
Saturday 5pm -9:30 pm
Closed on Sundays
Roostica Wood-Fire Pizzeria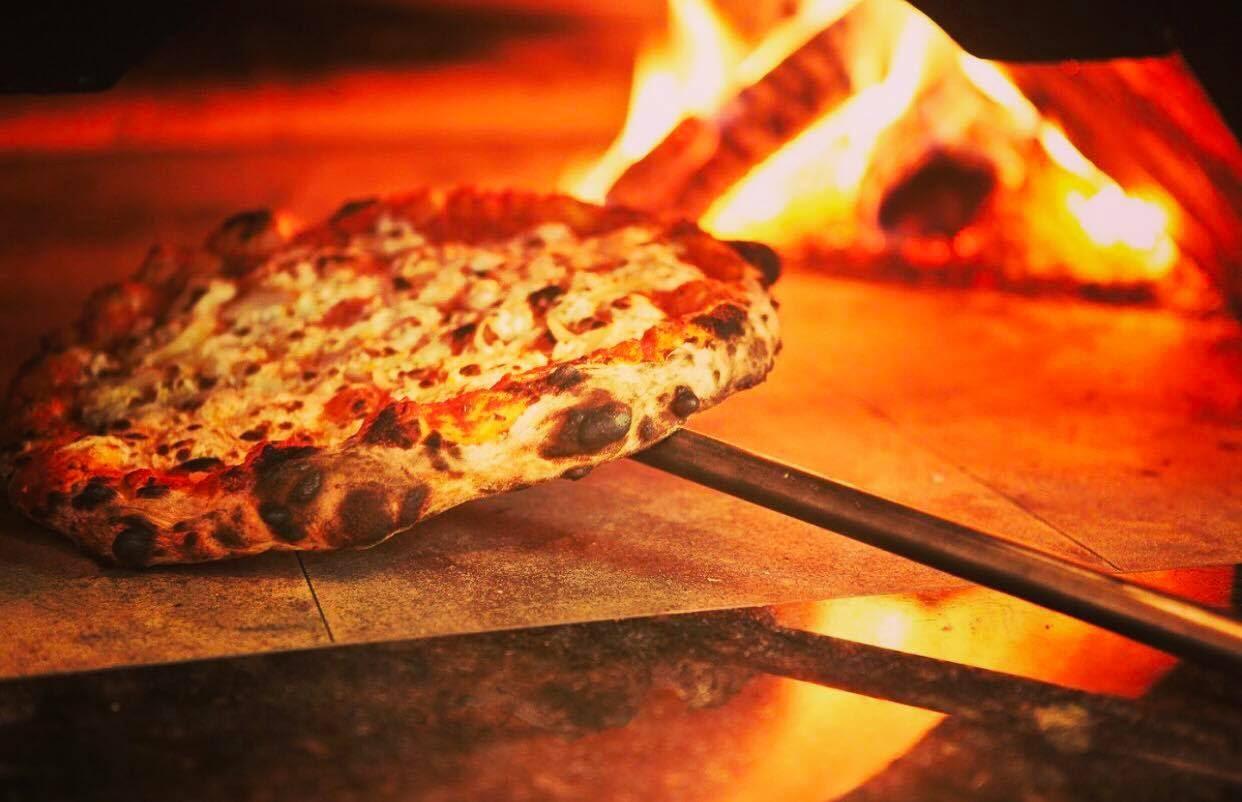 Truly authentic Neapolitan Pizza,  Wood-Fire Ovens,  Hand-selected Vinos. Yes, please! 
Roostica offers more than pizza; they have some of the best Italian dishes on the island.
They offer nightly specials, and one of our favorites is Sundays; dinner is served family-style! View the menu.
There's a funny story behind the restaurant's name. It's a play on words with the rustic Italian cuisine and the roosters that make this place their home. If you didn't know, there are a lot of roosters hanging out at all of our favorite restaurants in town.
"Amazing Italian food. Fresh Ingredients make quite the difference here. The service is above par and the management is wonderful. Comfort food at it's finest. I can see why the locals love this place. It will definitely be added to our must stops while we are in Key West! "~ Jillanna Bryant McGrew
Roostica Wood Fired Pizzeria
5620 MacDonald Ave.
Key West, FL 33040
Hours:
Monday-Friday 11:00 am -10:00 pm
Saturday & Sunday 4:00 pm – 10:00
Hogfish Bar & Grill
Sometimes the best foodie finds happen to be hard to find. That's one of the first things we have to say about Hogfish Bar & Grill. It's a hidden gem off the beaten path worth seeking out. Located in Safe Harbor, Stock Island, away from the touristy spots, you'll find a taste of Old Key West, where they serve up the freshest seafood and drinks in an open-air restaurant that sits right on the harbor. You can't beat the view and the casual, laid-back island vibe.
Favorites on the menu include the Hogfish sandwich, fish tacos, and Key Lime Pie. View the menu.
Love this place! A real taste of the old Key West flavor, locally owned and it shows. Best fish tacos around good strong drinks and an on the water work boat setting " ~ David W.
Hogfish Bar & Grill delivers that island vibe and laid-back casual dining experience on the marina in Safe Harbour.
Hog Fish Bar & Grill
6810 Front St,
Stock Island, FL 33040
Hours: Open daily 11am – 10pm
I Love Stock Island Festival
June 15 – 19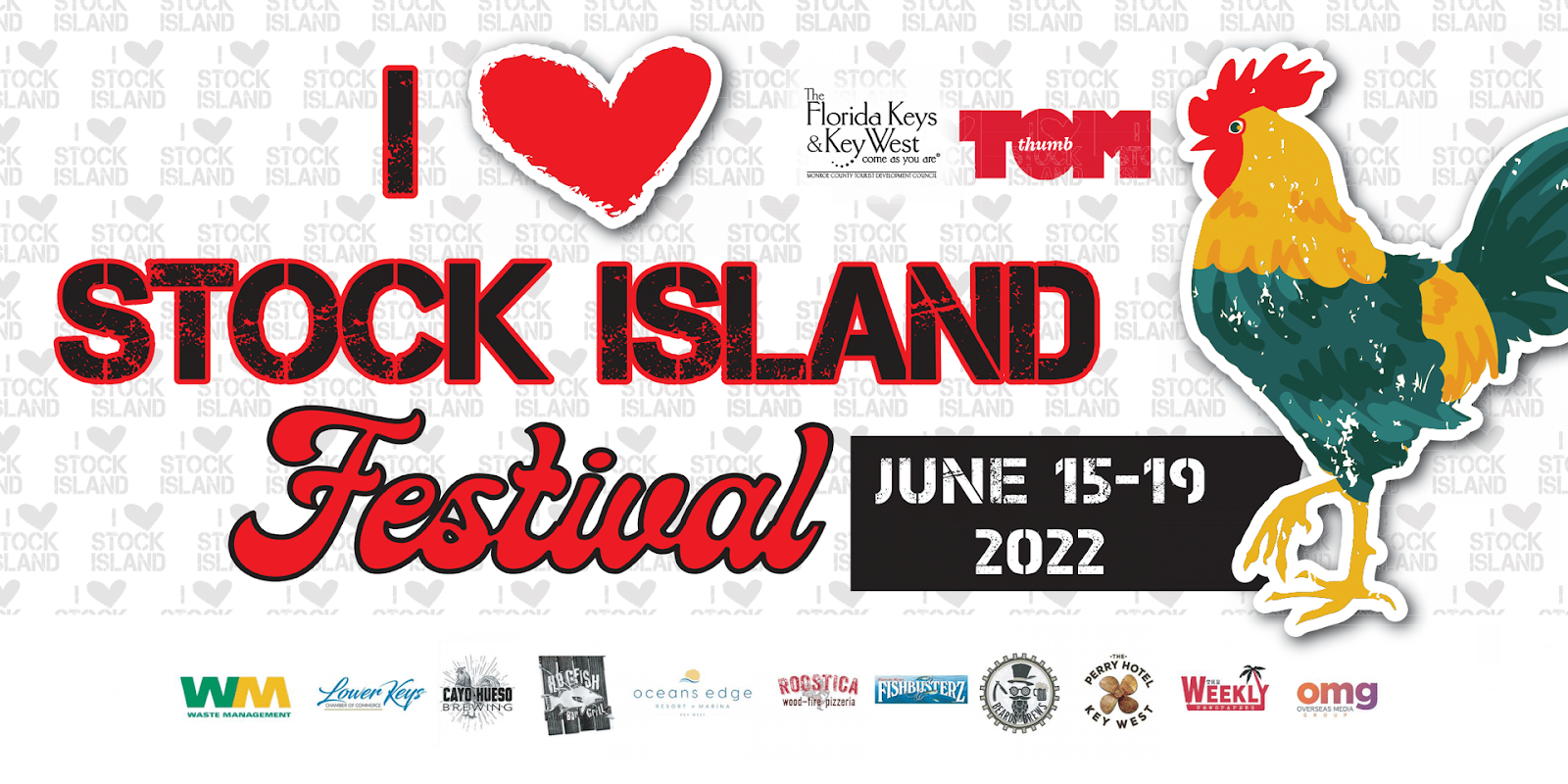 This 5-day festival includes activities and authentic, immersive experiences in food, culture, and art. It's also a great way to celebrate Father's Day weekend in paradise.
Events include the "Taste of Stock Island Food Tour," a guided exploration of local cuisine with stops at nine Stock Island restaurants and hotspots to savor small plates and beverage pairings. There's an art stroll, a food truck tour, specialty dinners, and more!
View the I Love Stock Island Event information: ILoveStockIsland.org
Life is full of new adventures and new tastes. Next time you visit, do yourself a favor and check out the Stock Island restaurants mentioned above. #somolife
Sign up for exclusive offers – direct to your inbox!