Local Attractions
Local Attractions Small Island. Big Fun.
There's so much to do and see here, you'll wonder how they fit it all on a 2 by 4 mile island. From six-toed cats and pirates' booty to hallowed grounds and gorgeous sunsets, you'll find more than enough history, outdoor beauty, and quirky Key West oddities to fill your vacation. And with the Southernmost Beach Resort just steps from the Southernmost Point and Duval Street, it'll take you no time to tick off that Key West bucket list.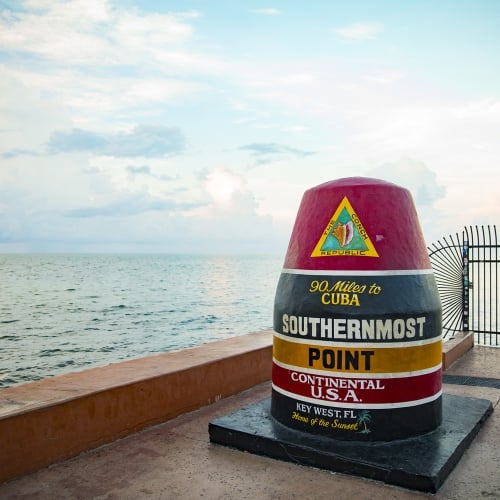 Southernmost Point
Erected in 1983, the Southernmost Point concrete buoy was originally marked with a sign that was often stolen.
More Info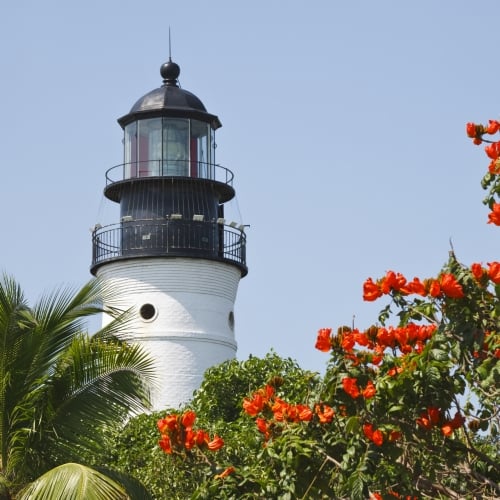 Key West Lighthouse Museum
Opening in 1848, the Key West Lighthouse was one of the first and only to have a woman as its keeper—nearly unheard of during the 19th century.
More Info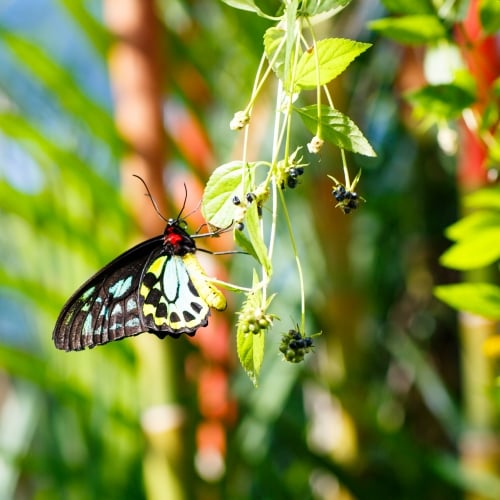 Key West Butterfly & Nature Conservatory
Experience the magical world of butterflies and exotic birds at the Key West Butterfly and Nature Conservatory.
More Info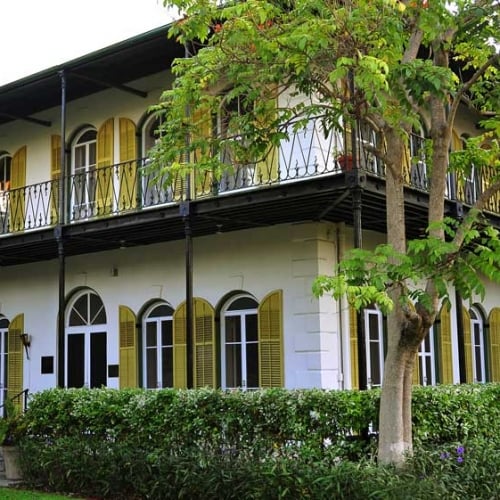 Ernest Hemingway House
A registered national historic landmark, the Hemingway House offers guided tours of the author's home and its stunning grounds.
More Info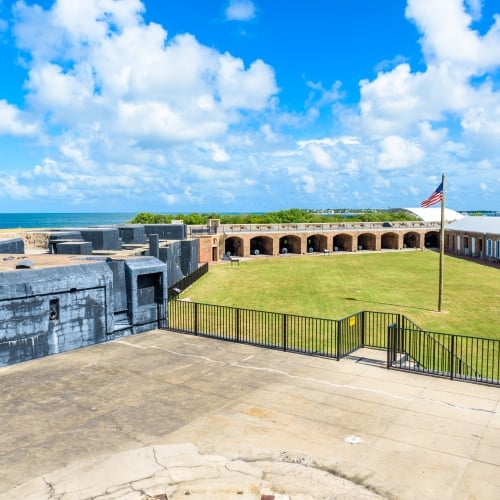 Fort Zachary Taylor State Park
Completed in 1866, this historic fortress oversaw protection of the Island throughout four wars before being designated a historic landmark and repurposed as Florida's Southernmost state park in 1973.
More Info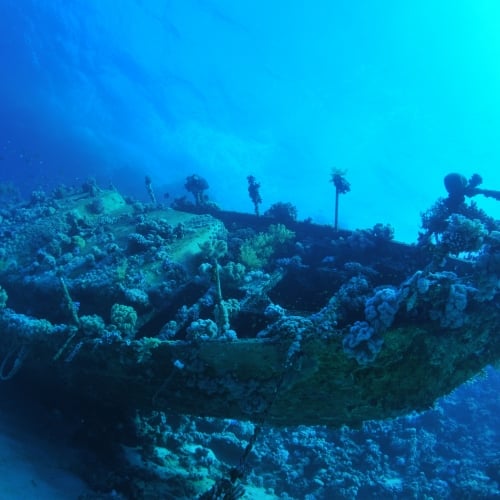 Mel Fisher Maritime Museum
Home to an amazing wealth of treasures recovered from sunken Spanish galleons by Mel Fisher and his crew.
More Info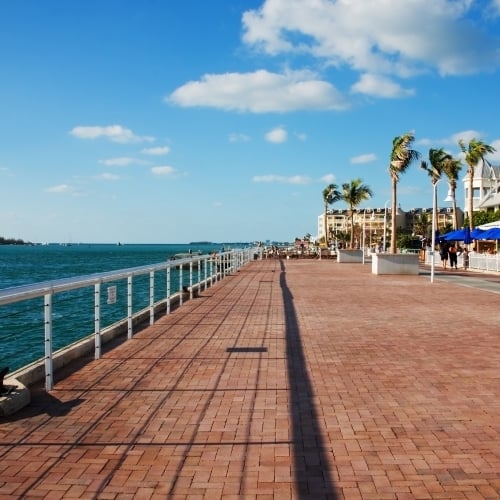 Mallory Square
Mallory Square has a long history of being a center of activity in Key West.
More Info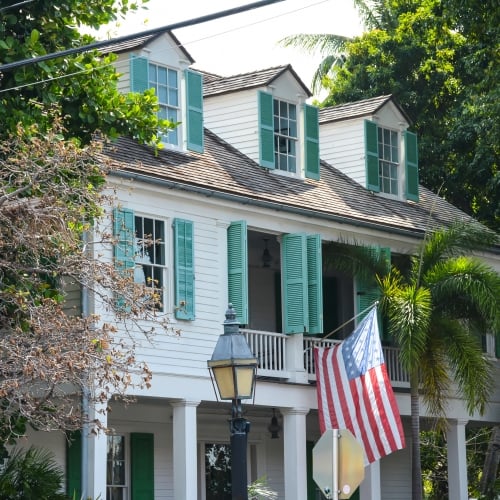 Audubon House
Built in the 1840s, as a residence for Captain John Huling Geiger and his family, this historic mansion was slated for demolition in 1958 when it was saved by the Mitchell Wolfson Family Foundation.
More Info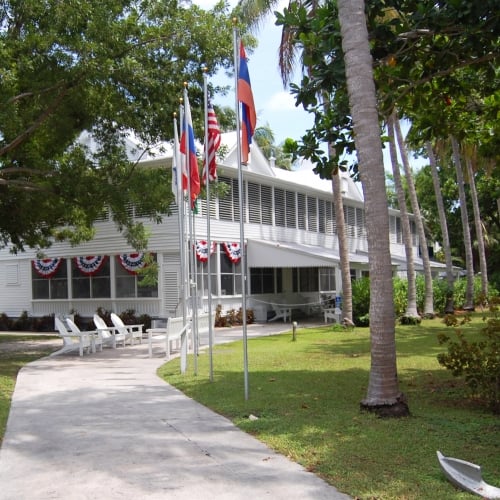 Truman Little White House
Built in 1890, this historic property served as Key West's naval command headquarters during the Spanish-American War, World War I and World War II.
More Info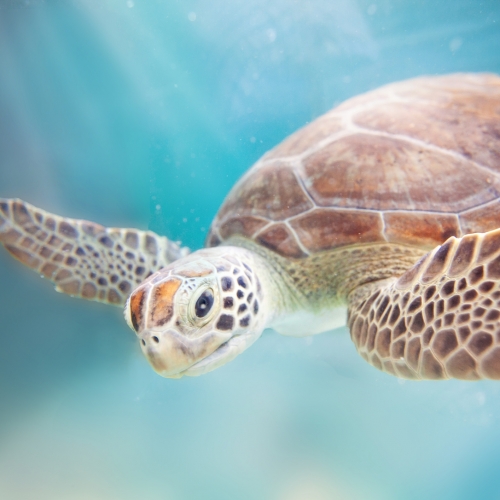 Key West Aquarium
Located in Key West's famous Mallory Square, the Key West Aquarium is one of the Island's most popular attractions.
More Info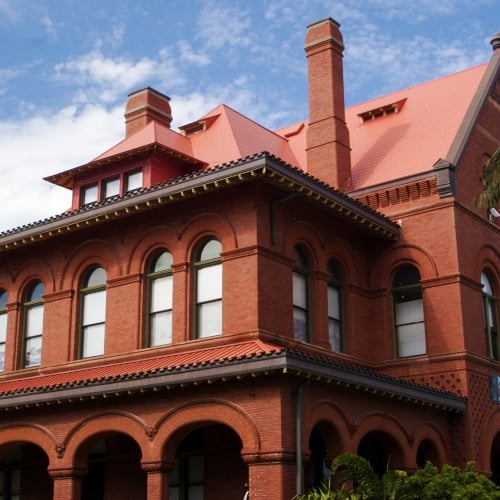 Custom House
Built in 1891, this stunning representation of Key West architecture has had many lives as the Key West Customs office, postal service, district courts, and United States Navy headquarters for their Caribbean and Gulf of Mexico operations.  
More Info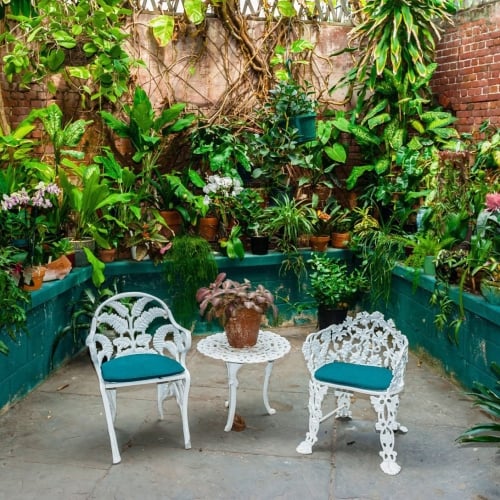 West Martello Tower Key West Garden Club
Built by the US Army in 1863 as a look out during the Civil War and Spanish-American Wars, this former military site is today a National Historic Site and home to the Key West Garden Club.
More Info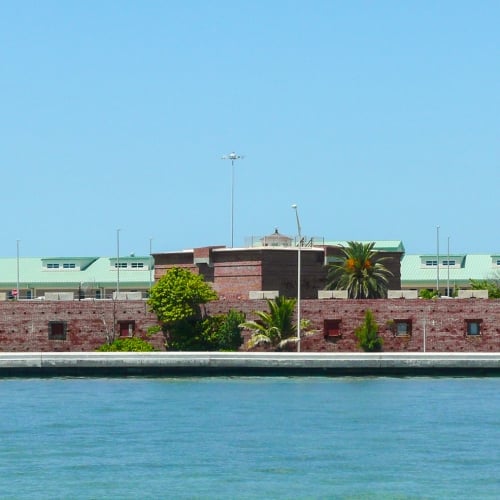 East Martello Art & Historical Society
Originally built by the United States Army in 1862 to protect Key West against a possible attack by the Confederate Army, today visitors can explore the property which is run by the Key West Art & Historical Society.
More Info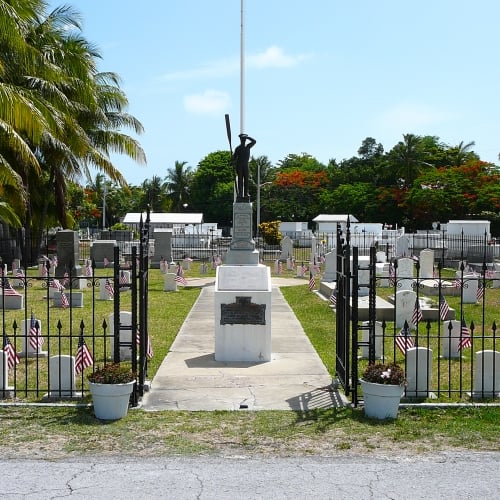 Key West Cemetery
Sitting at the foot of Solares Hill in Old Town, the Key West Cemetery was established in 1847 after a hurricane washed out the Island's original cemetery.
More Info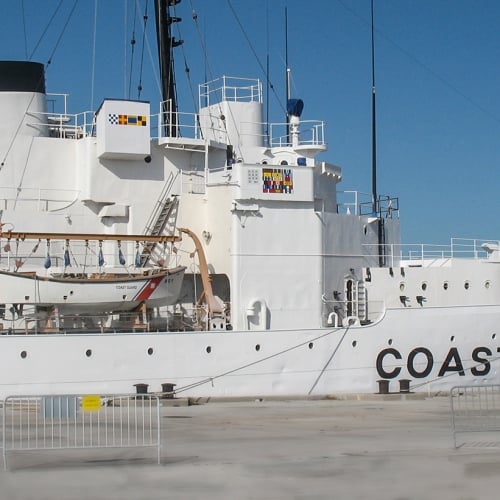 Coast Guard Cutter Ingham
Key West's Maritime Museum and National Historic Landmark, the Coast Guard Cutter Ingham is located at the Truman Waterfront.
More Info
Sign up for exclusive offers – direct to your inbox!