3 Reasons Why You Should Visit Key West in the Fall
Here's What's Happening in November
Fast boats, the film scene and sand art competitions are some of the upcoming fall festivals and events taking place in Key West this November. Here is your guide to some of our favorite happenings across the island: 37th Annual Key West World Championship Races, 7th Annual Key West Film Festival, and the International Sand Art Competition.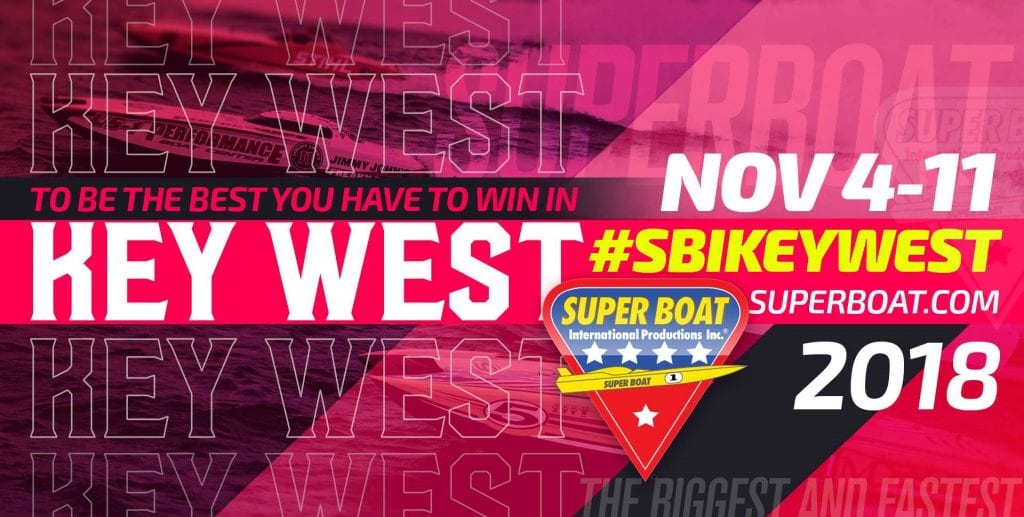 37th Annual Key West World Championship Races November 4-11, 2018
Super Boat International returns with teams from all around the world who compete April through October in the National Series Points races and conclude in November for the famous Key West World Championships. High-speed offshore powerboats race in Key West Harbor and surrounding waters to continue Key West's longstanding tradition in this annual challenge, known internationally as the Indianapolis 500 of powerboat racing. A portion of the 6.5-mile course runs through Key West Harbor, meaning smooth water where racers can achieve speeds above 140 mph and provide fans with breathtaking displays of skill and power.
What you can expect at the races: there is thunder, rumble and roar…it's fast boats, fun, excitement and another one of our fall favorites in paradise. Interested in purchasing VIP tickets or watching the races by boat? Check with the Concierge to see what options are available when you arrive.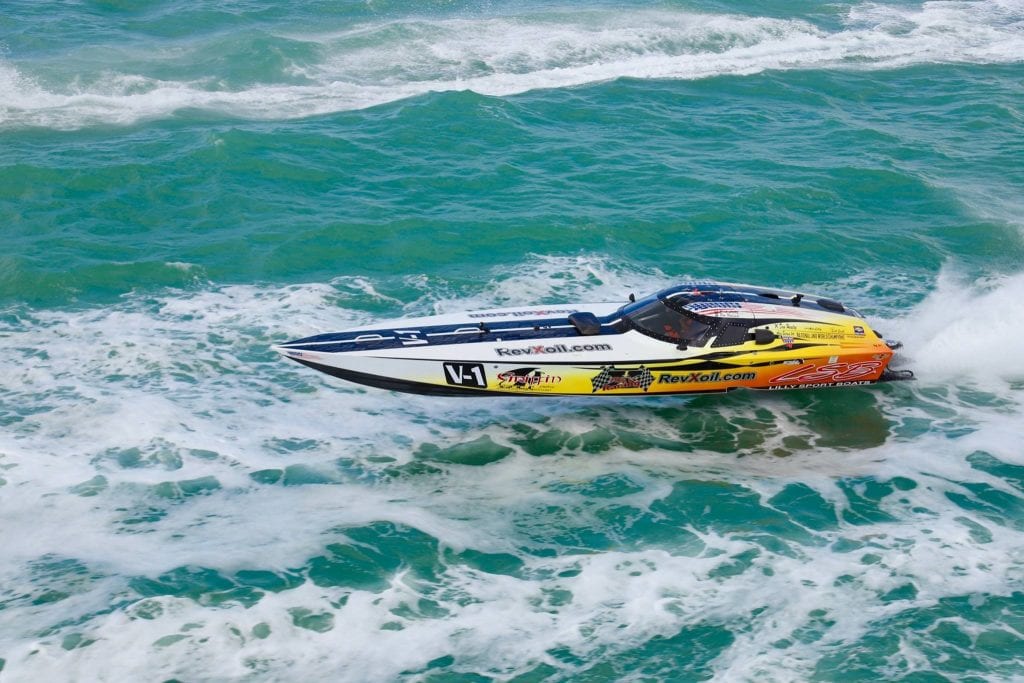 There's a Boat Parade!
Superboat Parade – November 4th at 4pm
It's a parade of boats on Duval Street! This is family fun time as the Superboats and their support vehicles parade from Race Village at the Truman Waterfront down Whitehead St. to United St. down Duval St.
Race Days:
Wednesday, Friday and Sunday 10:00 am Start of 1st Race – Off Truman Waterfront 12:30 pm Start of 2nd Race – Off Truman Waterfront
1:30 pm Start of 3rd Race – Off Truman Waterfront
2:30 pm Start of 4th Race – Off Truman Waterfront
To view the complete schedule of events for the 37th Annual Key West World Championship Races visit SuperBoat.com

Key West Film Festival November 14-18, 2018
The 7th Annual Key West Film Festival is right around the corner, and the festival dates are November 14-18. The theme this year is "Passion Meets Paradise."
The Key West Film Festival Official Lineup with Alfonso Cuaron's "Roma" as Opening Night Film and Barry Jenkins' "If Beale Street Could Talk" to Close Festival.
The festival includes special-event screenings and a curated selection of over 30 feature films and shorts programs encompassing narrative features, documentaries, foreign language cinema, LGBTQ cinema, VR and works by Florida filmmakers. The shorts programs and Florida feature films were curated from over 350 submissions.
There will be screenings and special events hosted at landmark venues throughout Key West, including the San Carlos Institute, Studios of Key West and Key West Theater. The four-day program is to include several films from multiple genres and categories as well as social events with filmmakers, actors and film lovers.
Critics Choice | Spotlight | Documentary | Florida Focus | Foreign | LGBTQ | Shorts | Special Screenings. You can expect to see a diverse, entertaining and artistically rigorous selection of films represented through a broad array of categories offering opportunities for filmmakers, both aspiring and established, to commune and exchange ideas with each other while showing their work to audiences in an historic and artistically vibrant tropical paradise.
Visit the Key West Film Festival website to learn more.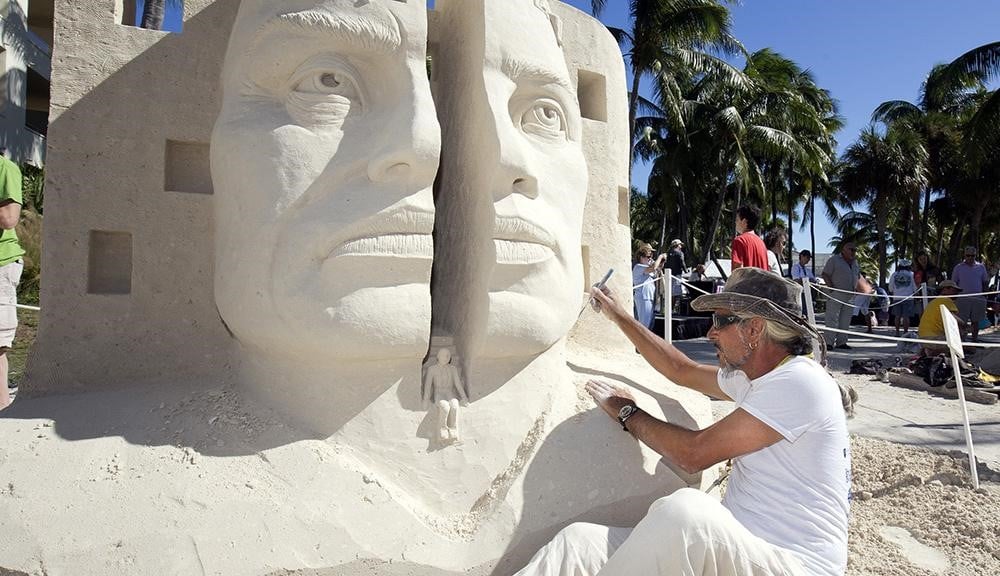 International Sand Art Competition November 21 – 25, 2018
This is the best of the best when it comes to sand art competitions. Be prepared to be awestruck when you watch the process unfold and view the daily transformations by the artists.
The competition brings together talented artists and sculptors from all around the world.
Each sculptor uses seven tons of sand to create amazing works of art in four days with just use of sand and water.
Good to know: This event happens during Thanksgiving Weekend. Add it to your things to do and see while visiting. The International Sand Art Competition takes place at Casa Marina, 1500 Reynolds Street.
Visit the International Sand Art Competition website to learn more.
As you can see there is a lot going on during the Fall in Key West and above we've highlighted just a few of our favorites. Do you have a favorite Key West Festival, Event, Celebration you want to see highlighted? Let us know and we'll make sure to cover it for you. #somolife
Sign up for exclusive offers – direct to your inbox!