A Guide to the Key West Concert Venues
Rams Head Presents the Following Live Music Venues in Paradise
Key West Amphitheater
21 East Quay Rd, Key West, FL 33040
Located at the new Truman Waterfront, the Key West Amphitheater is situated near Fort Zachary with stunning views of the Gulf of Mexico from the top of the lawn – don't miss the world-famous Key West Sunset on show day! With a grassy general admission lawn, intimate reserved seats, and a one of kind panoramic backdrop, the Amphitheater provides the perfect entertainment space for all music fans.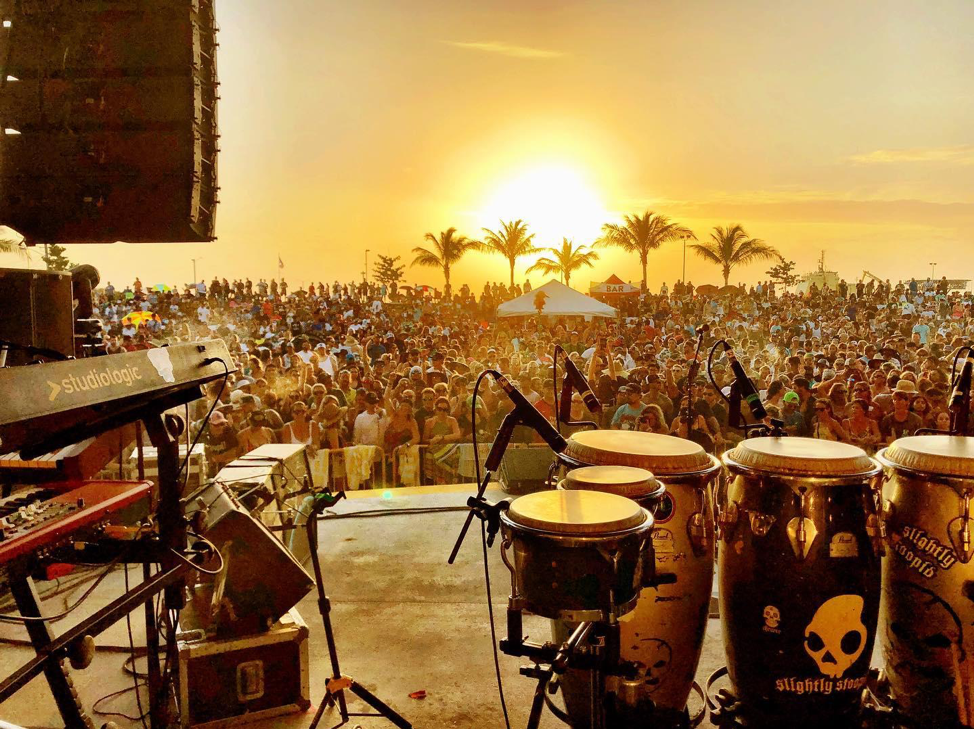 Photo Credit: Rams Head Presents Facebook Page: Slightly Stoopid 2018 Performance at the Key West Amphitheater
Sunset Green Lawn
3820 North Roosevelt Blvd, Key West, Florida 33040
Sunset Green Event Lawn is a multipurpose event space located in New Town. Surrounded by luxurious pools and lush greenery, Sunset Green is the ultimate escape to indulge in the Key West lifestyle. With food, drinks, and state-of-the-art sound and production, Sunset Green provides the ultimate concert experience!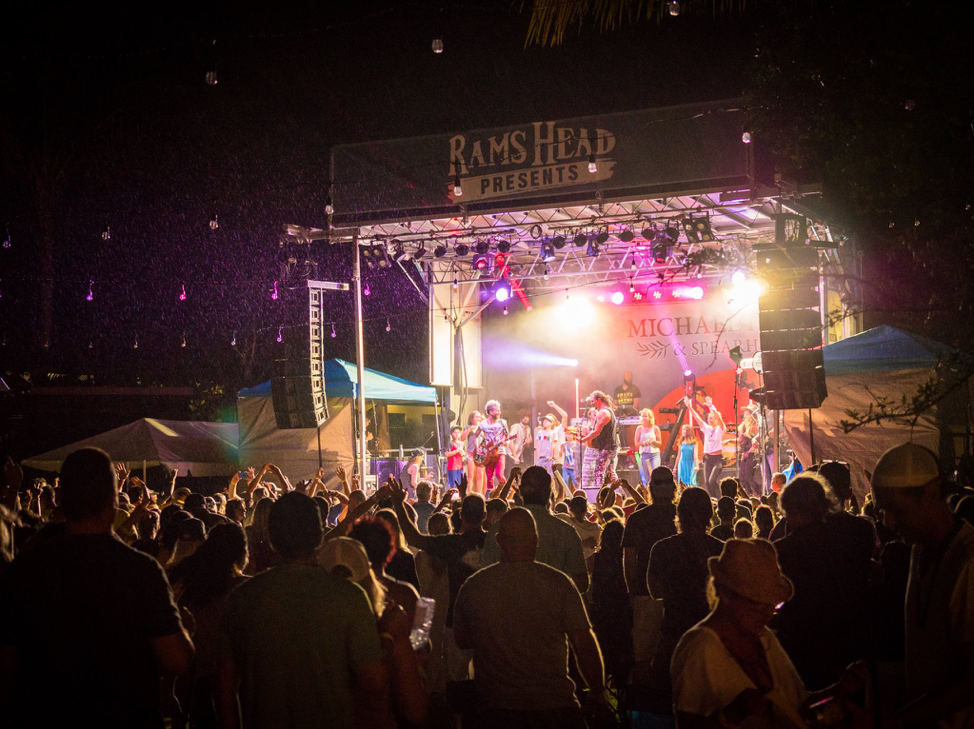 Photo Credit: Sunset Green Event Lawn Facebook Page from the epic Michael Franti and Spearhead concert!
Key West Theatre
512 Eaton Street, Key West, FL 33040
Best Performing Arts Venue – 2018 Key West People's Choice Awards
The Key West Theater is a 278 seat venue located in the heart of old town Key West just one block from Duval Street. This cool unique venue offers seated cocktail service in an intimate setting inside a historic building that was once the 1st Baptist Church of Key West.
The Key West Theater is setting the stage for a night filled top tier music, concerts, theatrical productions, comedy & variety specials and locally produced Key West events. An intimate setting with a lineup of amazing talent. View the Key West Theater schedule of events to find out what shows are coming up.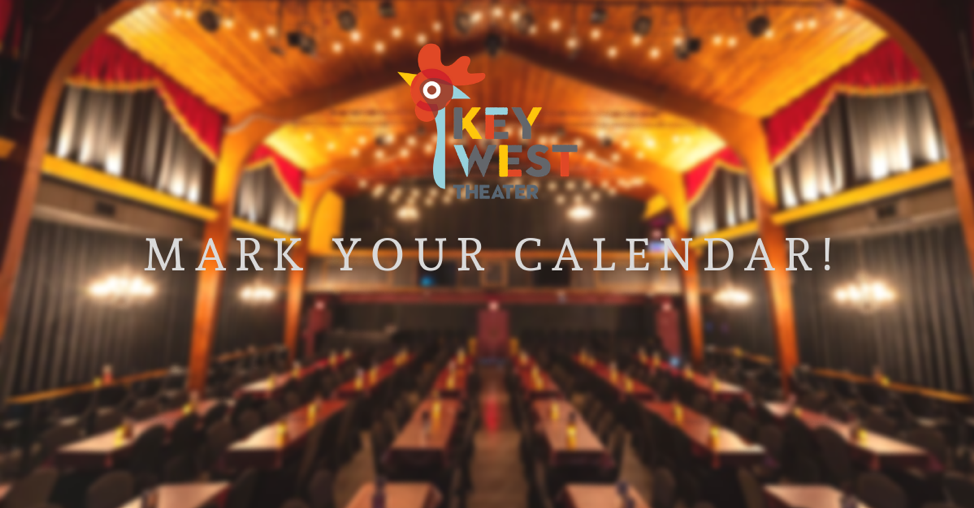 Room Rentals at the Key West Theater
Did you the Key West Theater has space available for rentals?
Venues available for rental: Main Stage, Dance Studio Back Stage Listening Room, Recording Studio.
Main Stage Theatre
The main stage theater offers 278 seats, an upstairs private balcony bar, dressing rooms, and a green room. Available for performances, weddings, conferences & more.
Dance Studio
The Dance Studio/Rehearsal Room offers two spaces for rehearsal and is available hourly, daily or weekly.
Backstage Listening Room
Our Backstage Listening Room offers 56 seated capacity and is great for intimate live performances, receptions, cocktail parties, readings, meetings, rehearsal & more.
Recording Studio
Our state of the art recording studio is located on the first floor of the theater can be utilized as a writing room or practice space.
View the rates and room rental information here.
Upcoming Concerts & Shows
The Allman Betts Band & JD Simo at Sunset Green Event Lawn, October 28, 2019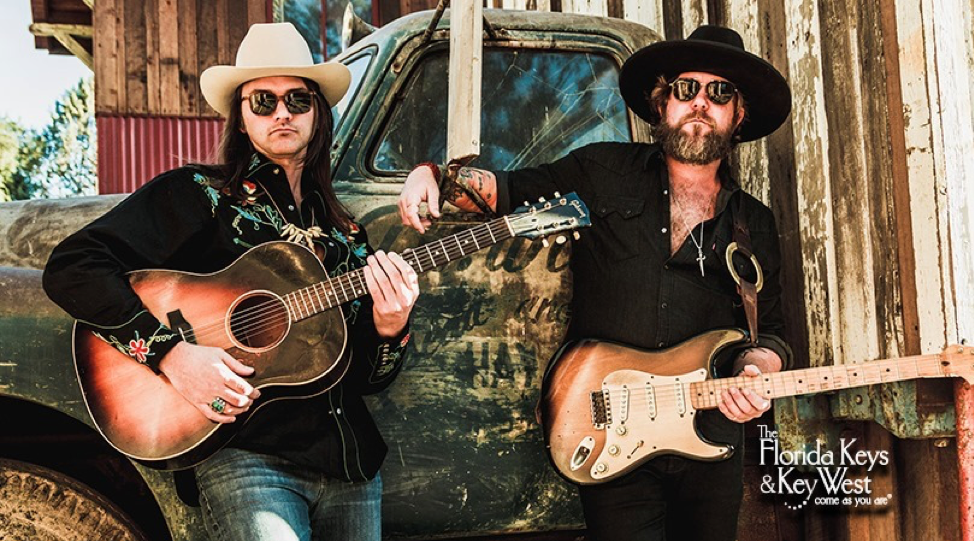 Big Bad Voodoo Daddy, Key West Theater, October 31, 2019
Lee Brice, Key West Amphitheater, November 7, 2019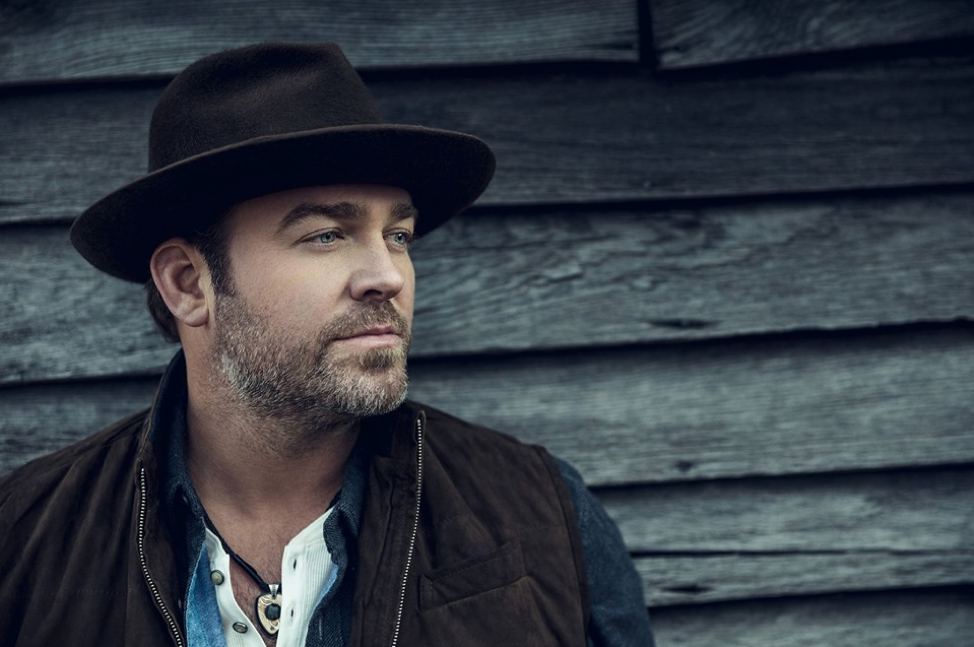 Blackberry Smoke at The Key West Amphitheater, December 28, 2019
Grace Potter, Sunset Green Event Lawn, January 12, 2020
Kool & The Gang and The Village People, Key West Amphitheater, February 21, 2020
Get tickets and show information here.
Stay informed! New events and concerts are being announced daily and we don't want you to miss out on any of it! Here's the link to the Key West Concerts and Event Schedule.

Frequently Asked Questions
The following applies to Sunset Green Lawn and Key West Amphitheater:
Is parking available? There is limited paid parking available, although we encourage bikes, cabs or public transportation. There is a safe and convenient Uber/Lyft/Cab drop off area for all venues.
What happens if it rains? Rain or shine, the show must go on!
Can I leave the venue and come back? There is no re-entry.
Can we purchase food & beverage during the show? Yes! Food vendors and full bars are on site. No outside food and beverage is permitted.
Is entrance to the show general admission? Seating varies between each venue. Please refer to the seating map and ticket type for each individual concert. Most venues offer a limited number of reserved seating with the remainder being general admission.
General Admission (GA) at Sunset Green & Key West Amphitheater: First come, first serve basis. Reservation of space is not permitted unless present. Low back lawn chairs and blankets permitted. Reserved seating section not accessible with a GA ticket
View the complete list of frequently asked questions.
Now that we've set the stage and guided you to the live Key West concert venues, grab your tickets and enjoy the show! #somolife
Sign up for exclusive offers – direct to your inbox!