Best Summer Festivals in Key West
Celebrating Hemingway and Lobsters
Key West's unique festivals continue to charm locals and visitors alike, and this summer, there's no shortage of festivities. Here are the top summer festivals in Key West: Hemingway Days Festival and Key West Lobsterfest!
What's Happening in July
Hemingway Days
July 19th – 24th
The 41st annual celebration of the legendary author's work and lifestyle features literary readings, a short story competition, fishing tournament, 5k Run and Paddleboard Race, the Running of the Bulls, Sloppy Joe's Hemingway Look-Alike Contest, and a birthday "party" commemorating Ernest's July 21st birthday.
Hemingway Paddleboard Race and 5k Sunset Run/Walk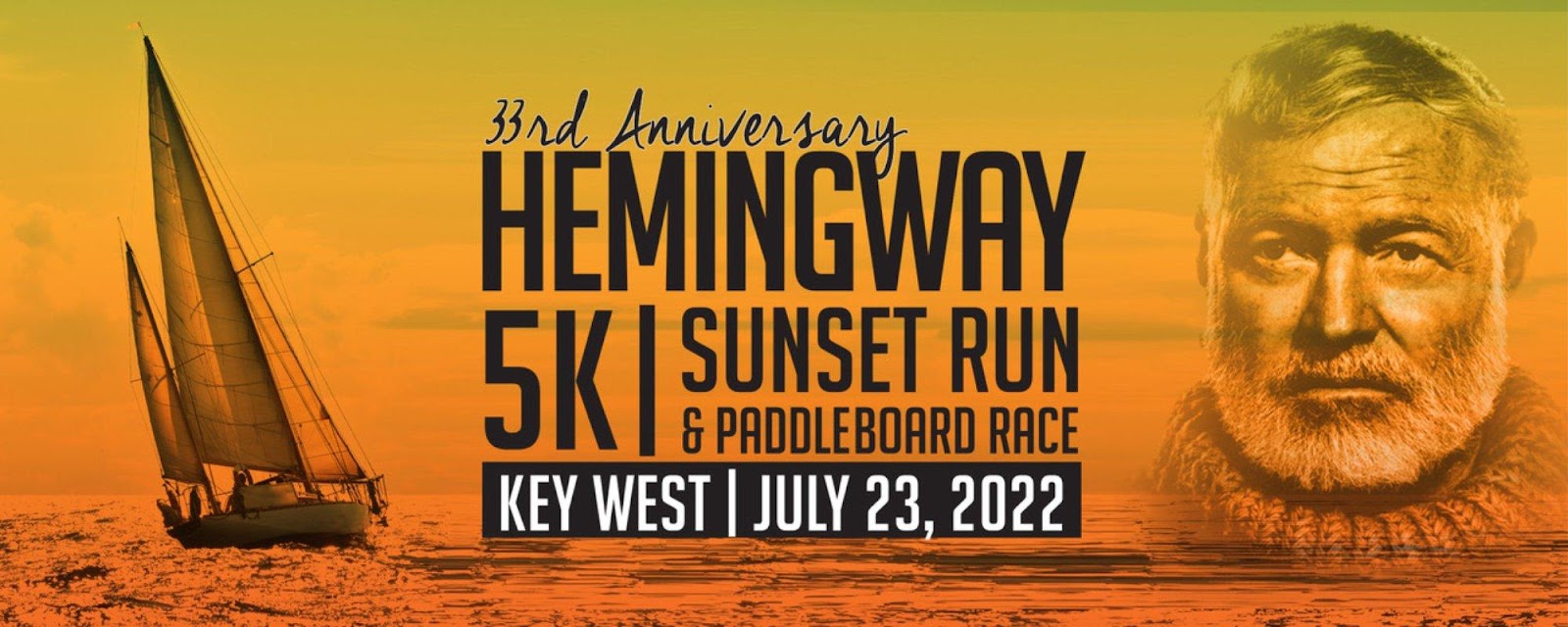 July 23rd 
The Hemingway Paddleboard Race takes place at  5:30 p.m. on July 23rd on South Beach at our resort located at 1405 Duval St., where paddleboarders will navigate a 3-mile course that finishes back at the beach. The entre fee is $59. 
The Hemingway 5k Sunset Run/Walk takes place at 7:30 pm on July 23rd, beginning at the Southernmost Point in the continental United States, at Whitehead and South Street. The course is a flat 3.1- mile route through Old Town Key West, past some of your favorite local landmarks, including the Ernest Hemingway Home & Museum, the Green Parrot Bar, and the Key West Lighthouse.
Registration and Fee Information  > Runners and paddleboarders can register online.
RACE DAY
Registration race day from 3-7 p.m. at South Beach outside of the Southernmost Beach Café, where you can pick up race packets, bibs, and shirts. They'll also have collectible race tech shirts.
 A post-race awards beach party with live music and free food takes place after the race.
Hemingway Rum Bar Stroll
July 24th, Noon – 3 pm 
Southernmost Beach Cafe, Tattoos & Scars, Kaya Island Eats, Viva Argentinian Steakhouse
$45 per person includes one drink at each stop.
(Choice of Papa's Pilar Rum drink, domestic draft/bottle, or any well drink) 
You must pick up your drink tickets/wristband at the Hemingway 5k Sunset Run Registration on Saturday, July 23rd, between 3:00 pm – 7:00 pm.
Learn more and sign up for the Hemingway Bar Stroll
Learn more about Hemingway Days Festival.
What's Happening in AUGUST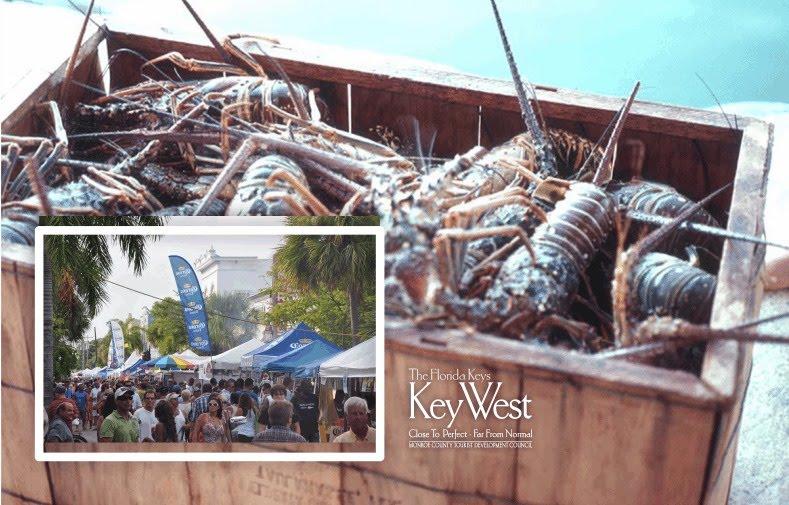 25th Annual Key West Lobsterfest
August 11th – 14th 
Key West Lobsterfest is one of the summer's biggest parties as thousands of lobster lovers descend on Key West for four glorious days and nights in August for food, fun, music, and lobster!
Lobsterfest events include Lobster Boils, Brunches, Duval Pub Crawl, a Street Fair and Concert, Pool Parties, Dinners, and more!  The date for the Street Fair & Concert is Saturday, August 13th, from 1 pm-10:30 pm intersection of Duval St. and Greene St.  The Killer Dudes take the stage at 4 pm, and Key West's #1 Rockers, The Durtbags, take the stage at 8 pm and close out the show!
View Lobsterfest Event Schedule. 
Key West Lobsterfest Host Hotels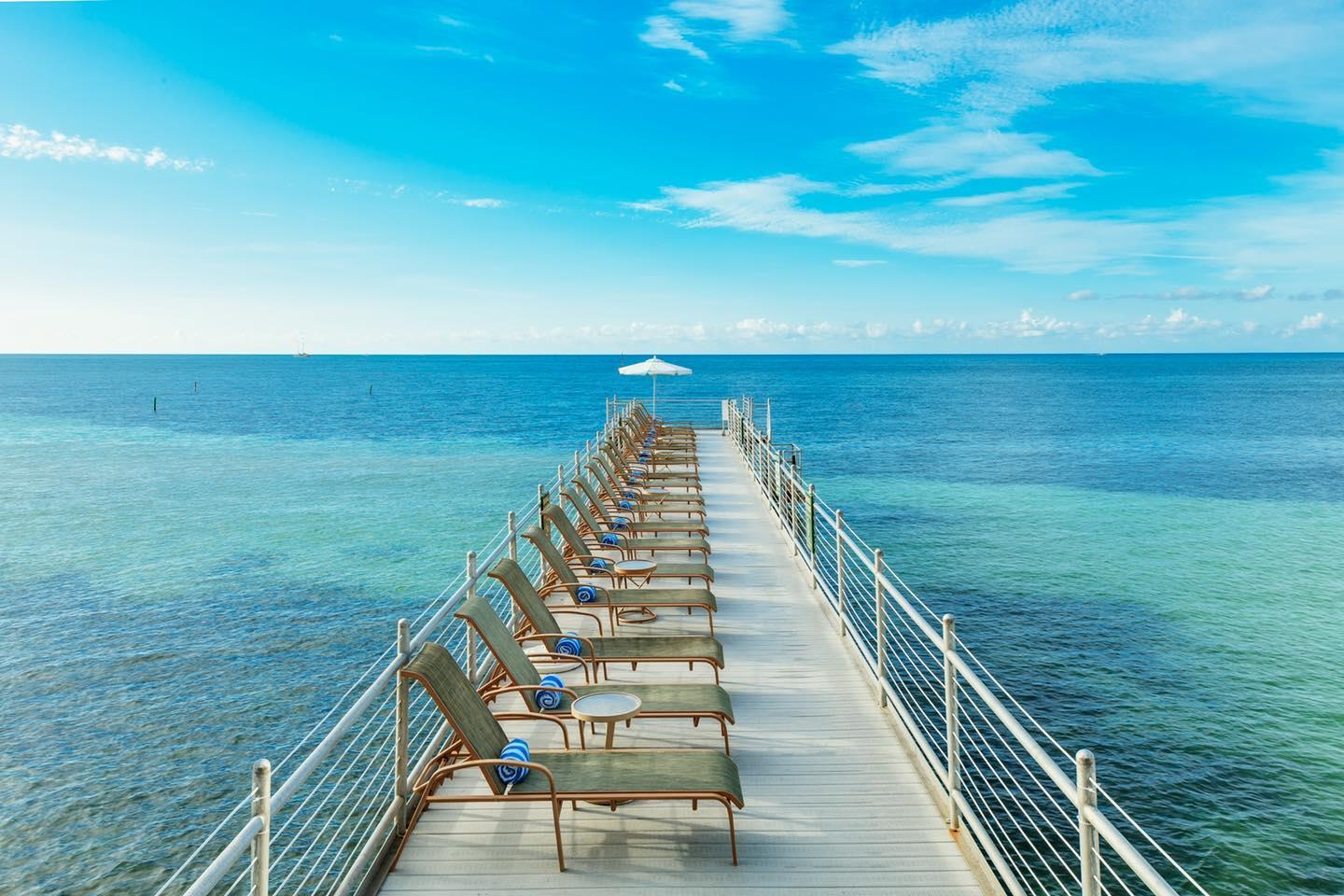 Southernmost Beach Resort and sister property, The Marker Key West Harbor Resort, are host hotels for the 25th Annual Key West Lobsterfest and are offering up to 25% off when booking with code LOBSTR.
Lobsterfest Events at Southernmost Beach Resort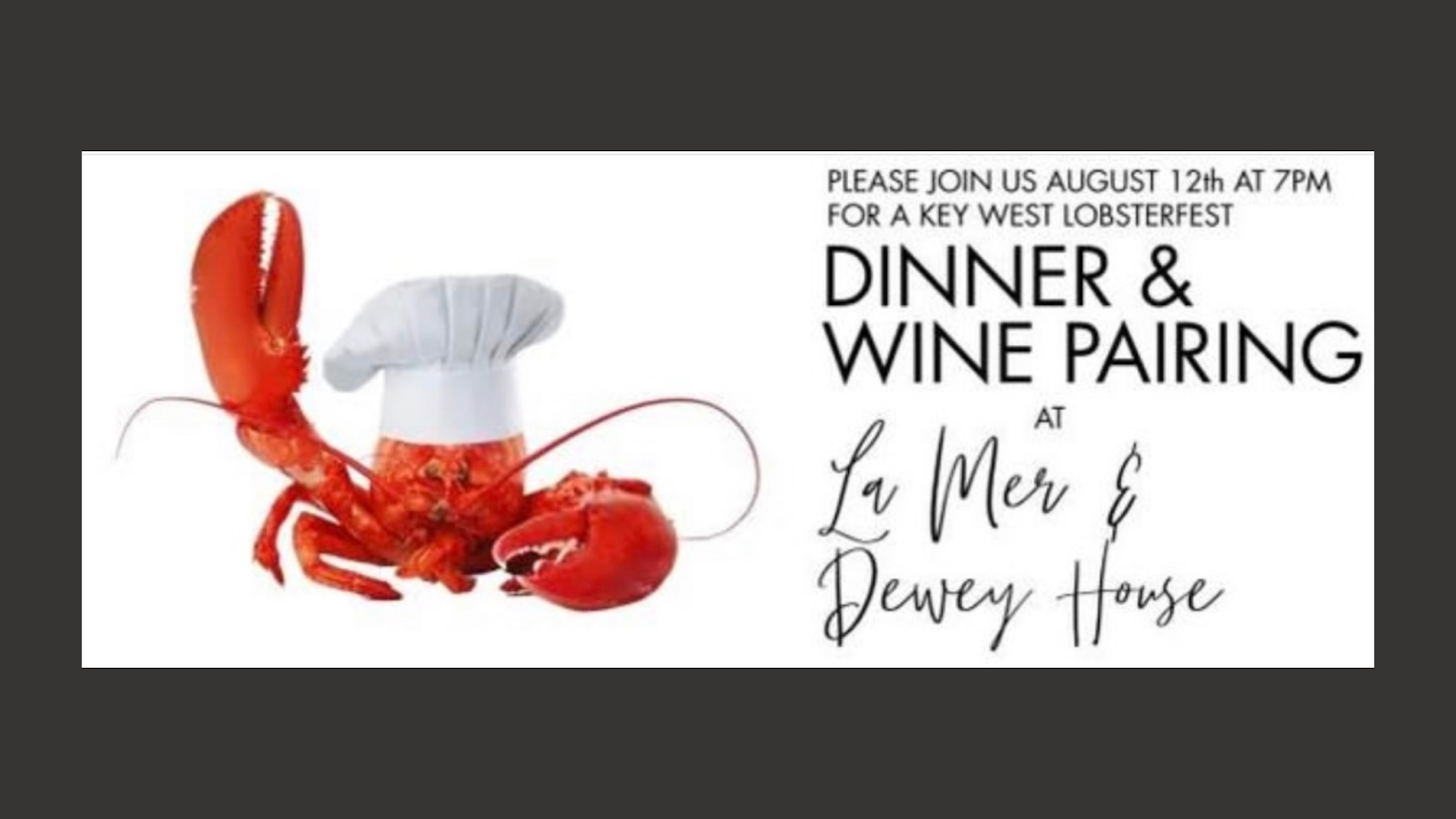 Intimate 5 Course Lobster Dinner and Wine Pairing 
Friday, August 12th at 7 pm 
Join us for our Five-Course wine pairing Lobster Fest dinner on the Dewey deck at Southernmost Beach Resort, designed by our Executive Chef Alexander-Kruger Springer. Seating is limited to 32 guests. View the menu | Make a Reservation 
Lobsterfest Pool Party at Southernmost Beach Resort
Friday, August 14th, 1 pm – 4 pm.
There will be lobster food specials and lobster drinks specials! Door prizes, Lobster hunts, and all the fun!  Festival Sponsors: Corona and Sky Vodka.   
The Summer Festival Season brings more than good times; it brings memories of a lifetime. We can't wait to hear the travel stories from Key West during the Summer of 22.  #somolife
Sign up for exclusive offers – direct to your inbox!