Key West Beach Resort Views
Welcome to the #somolife
We thought it would be a great way to share the view and give a shout out to some of our friends and fans who have stayed with us.  Sharing the Instagram moments, memories and snapshots of island life in Key West.  Welcome to the best Key West Beach Resort and cheers to the #somolife!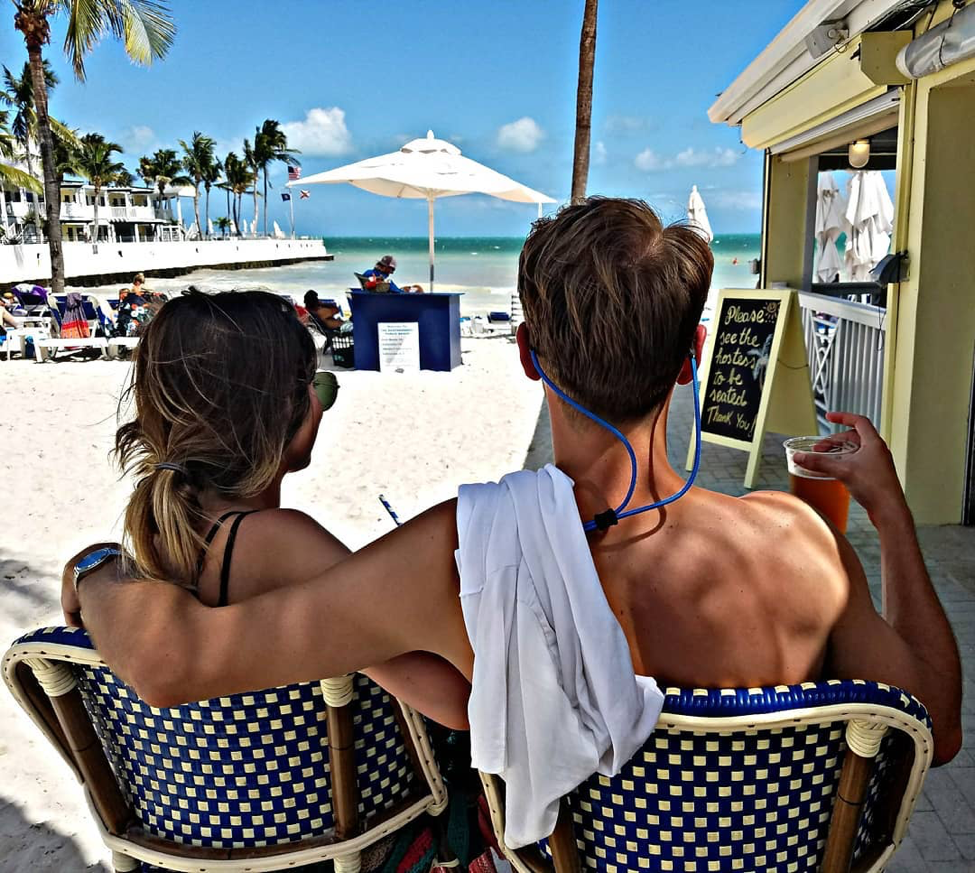 @alissassy429 Found paradise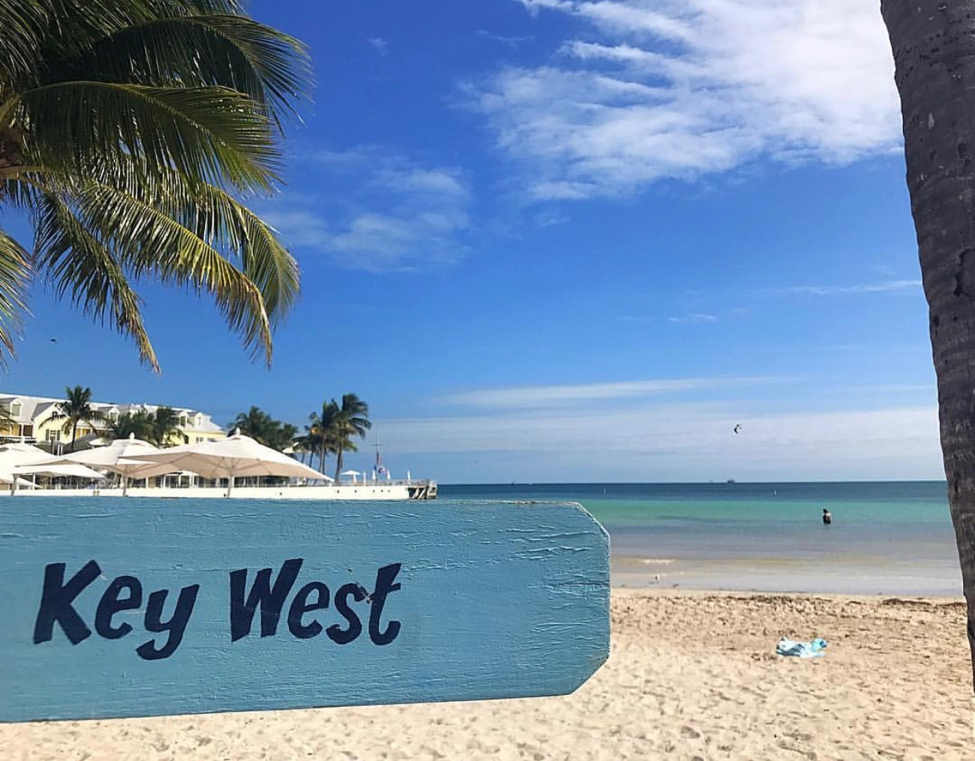 Thanks @daniellevi3631 for sharing the warm welcome from Southernmost Beach Resort! 
#keywest #floridakeys #nature#vacation #vacationmode #travel #travelgram #travelblogger #travelphotography #amazing #girl #picoftheday #photoshoot #photography #photographer #photooftheday #road #ocean #sunny #sun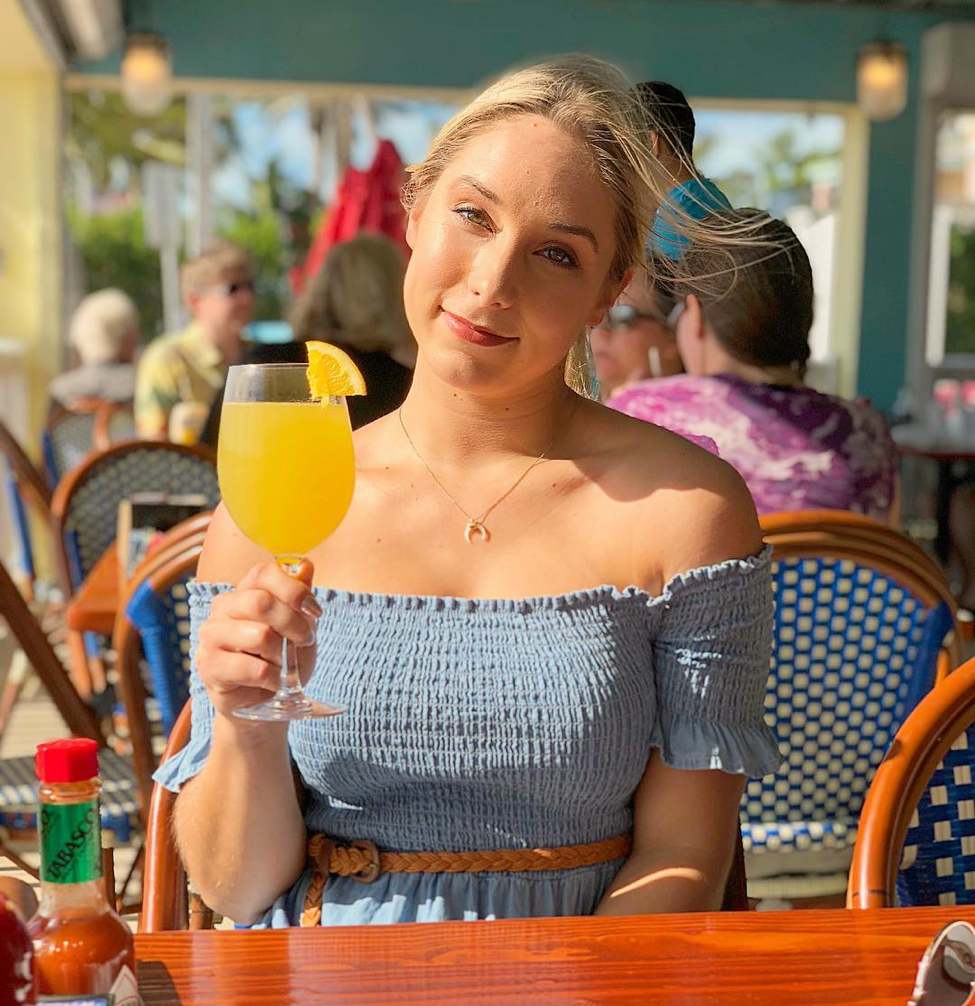 @ambrie_anna Cheers from the Southernmost Café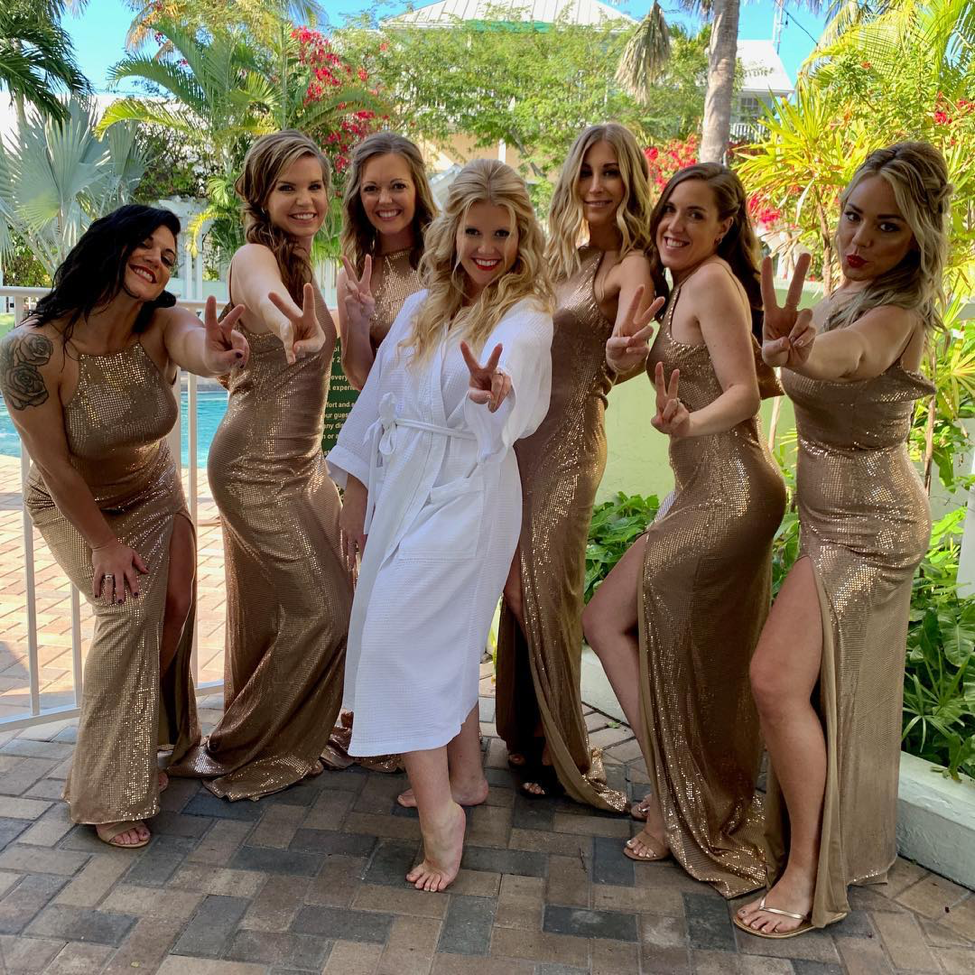 @mariamystarr SO much fun at this beautiful Key West NYE wedding with all the babes!!! Congratulations to the BOBSONS We love you!!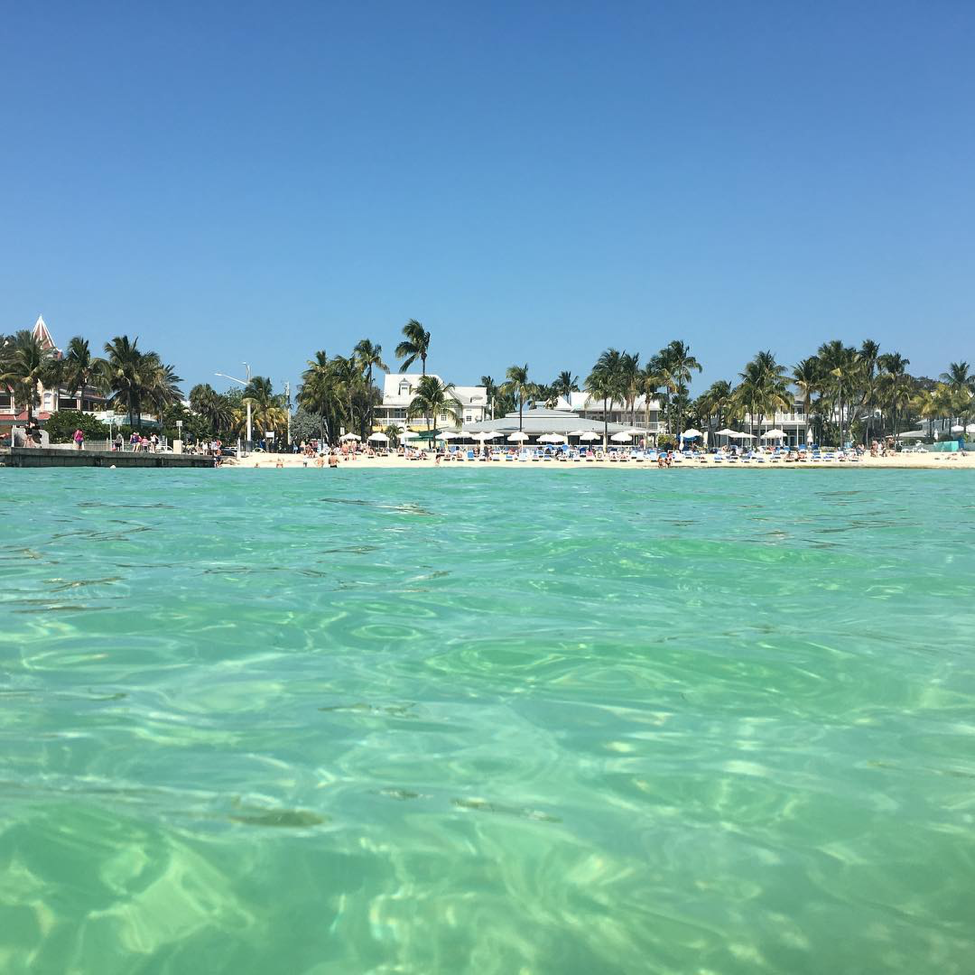 @shawneurban What Southernmost Beach Cafe looks like if you hike/wade/swim way out to sea. #southernmostpoint #southernmostbeachcafe #keywest #lifeproofcase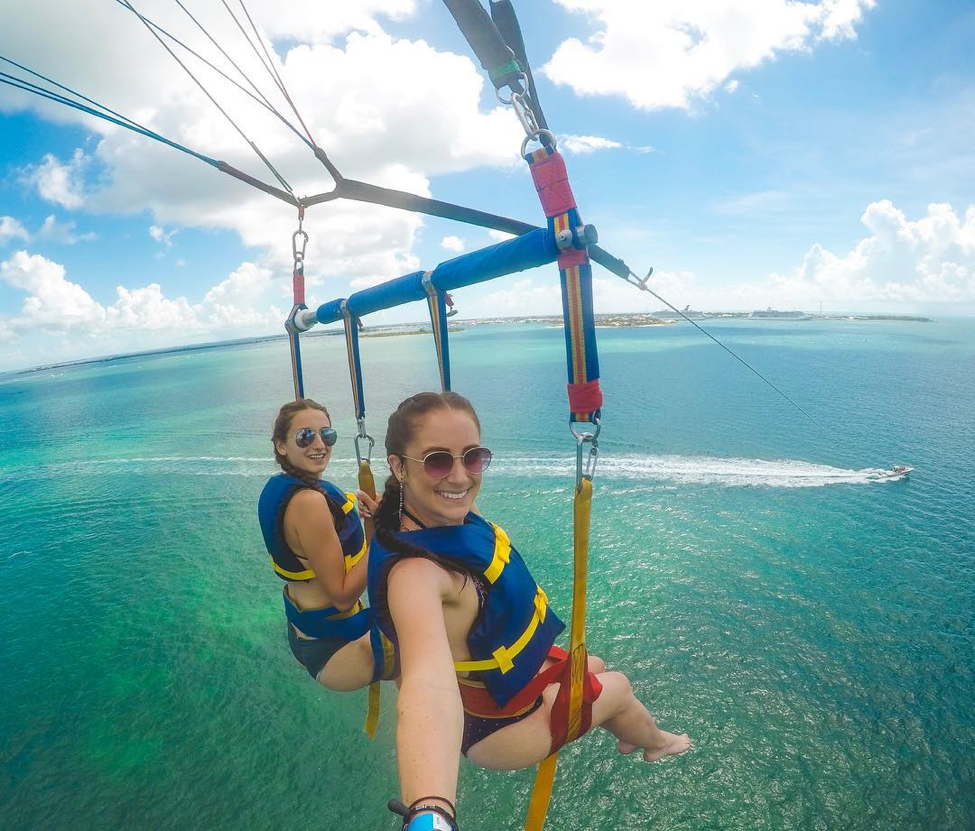 @sarahjanegriffiths 'Best. Day. Ever.' They said.. and they were not wrong! Parasailing was so much fun and that's not even mentioning the jet skiing, snorkeling, and water playground that made up the rest of the day in Key West . . .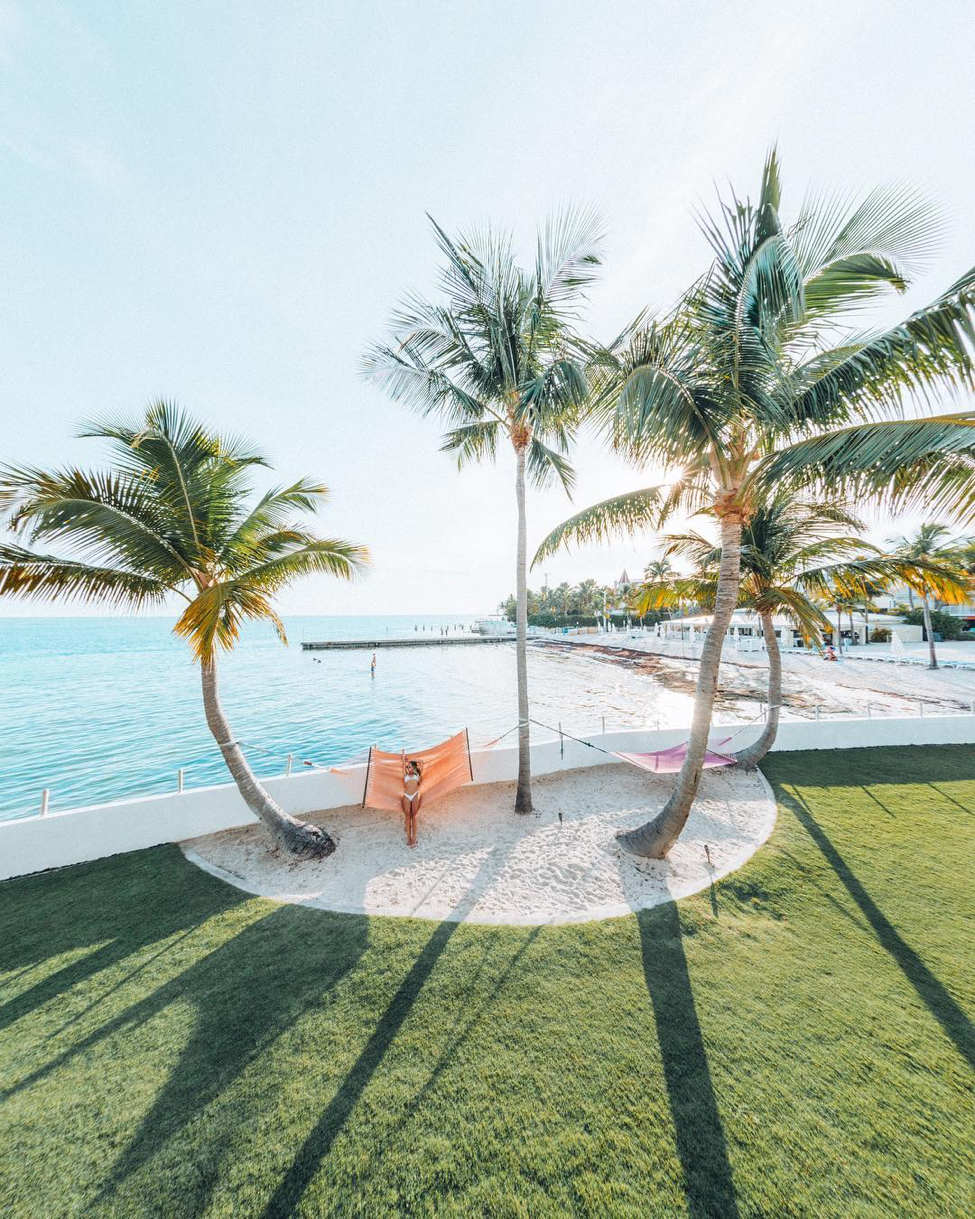 @johngarzaphoto we are more than half way there! who's ready for the wknd?!?! i know@alettrich always is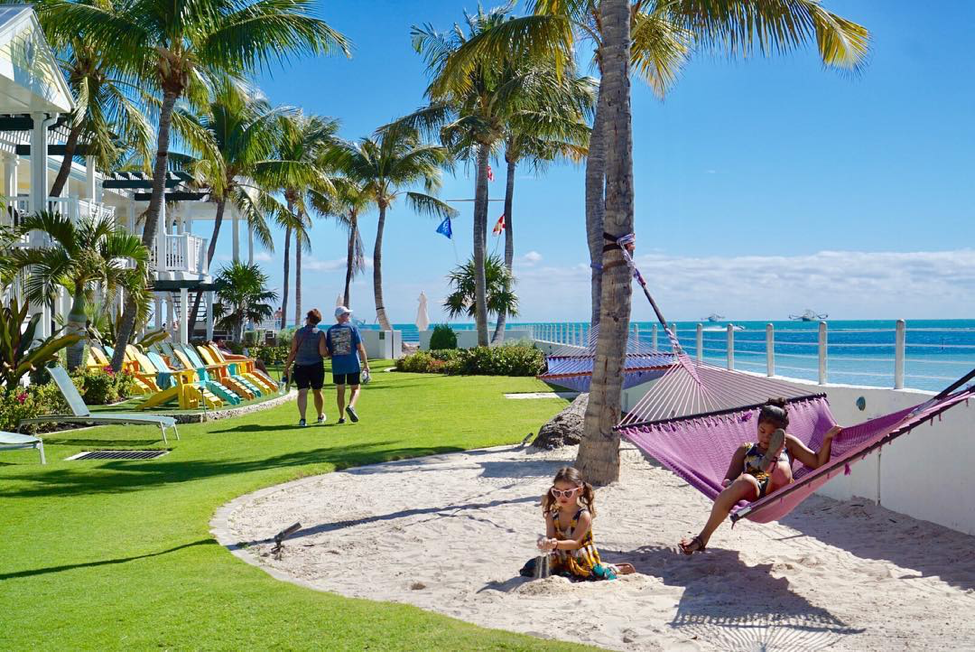 Hanging out in paradise #somolife Photo credit @wannisa_brixie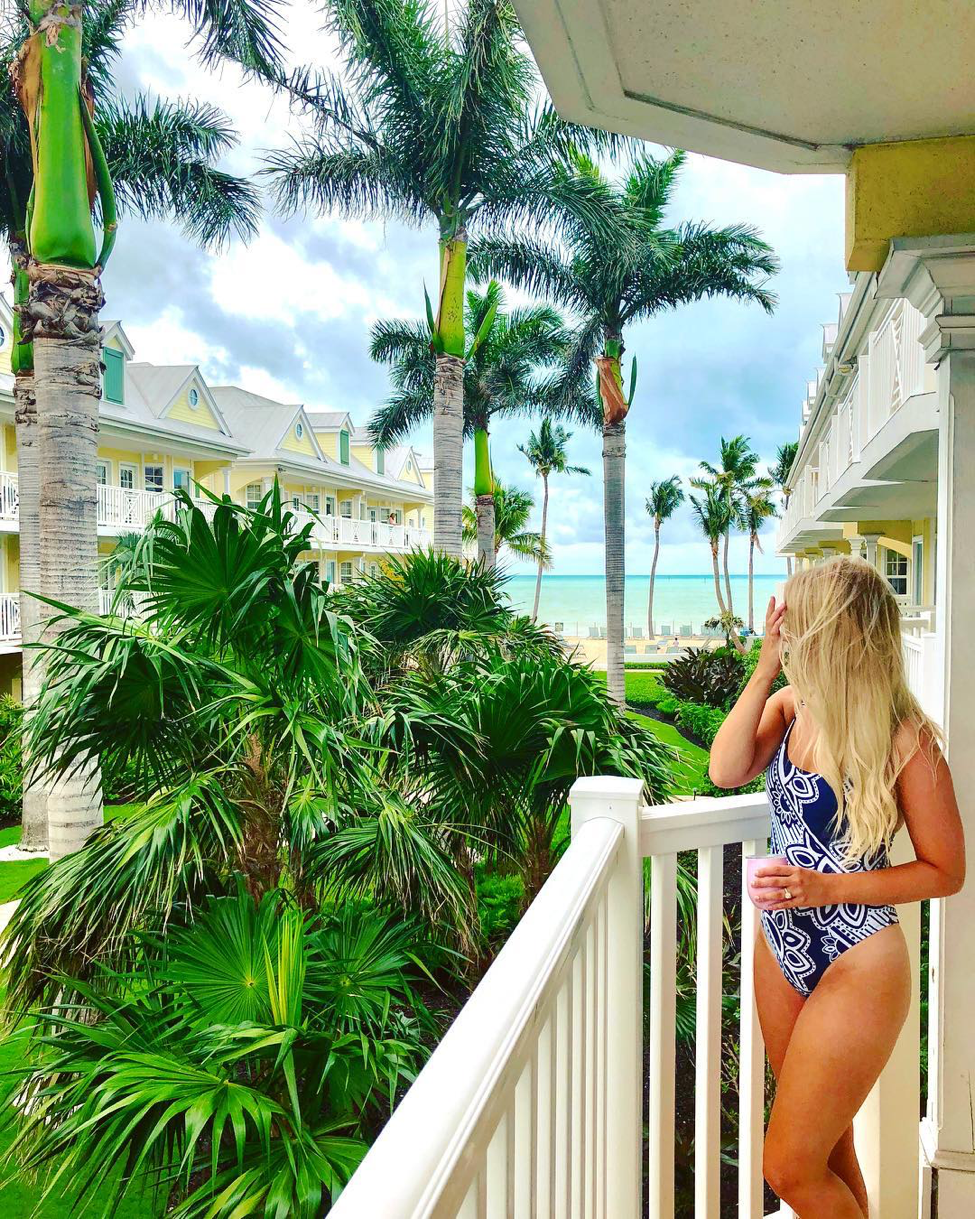 @christina_call 
@dan__wolff Photo credit @dan__wolff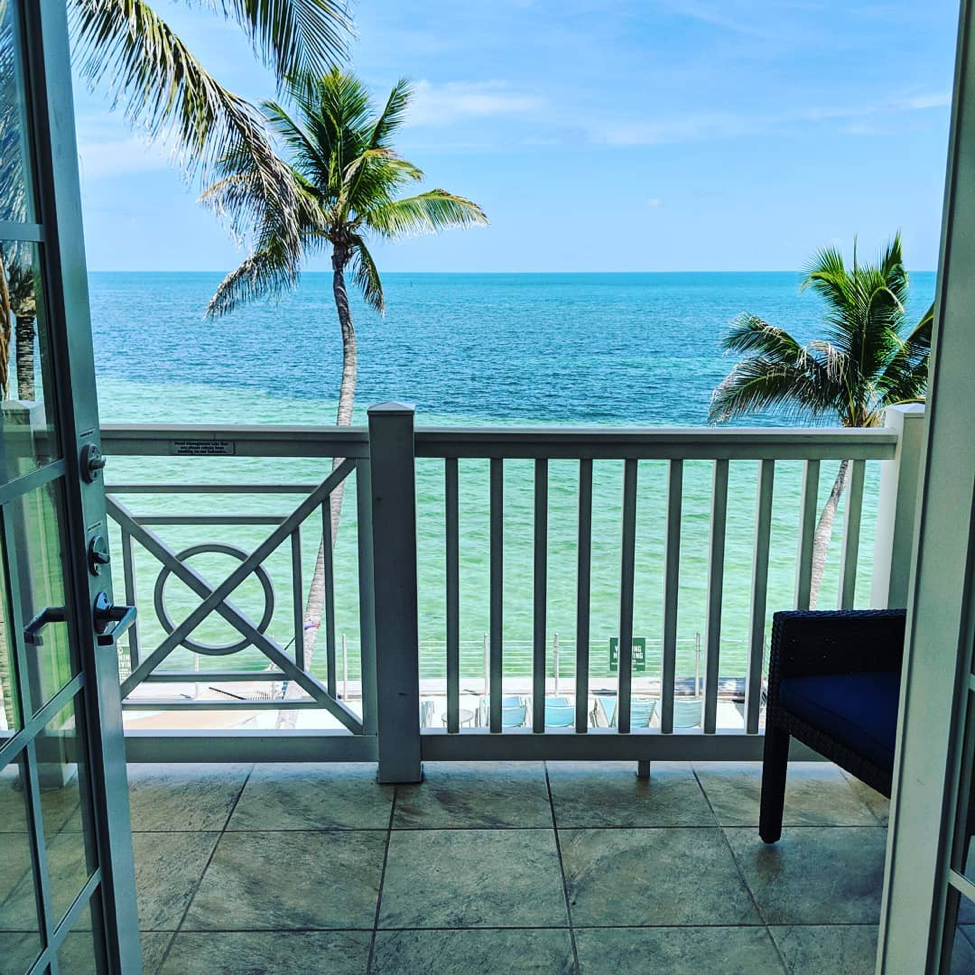 @wanderlustingmeg Can I live here please? @southernmostbeachresort . . #wanderlust #keywest #goodmorning #wakeup #sunshine #view #palmtrees #ocean #turquoise #resort #southernmostbeachresort #travel #visitkeywest #beach #oceanview #balcony #traveler #travelpics #happyplace #hotel #amazing #travelphotography #instatravel #bestview #balconyviews #travelgram #blessed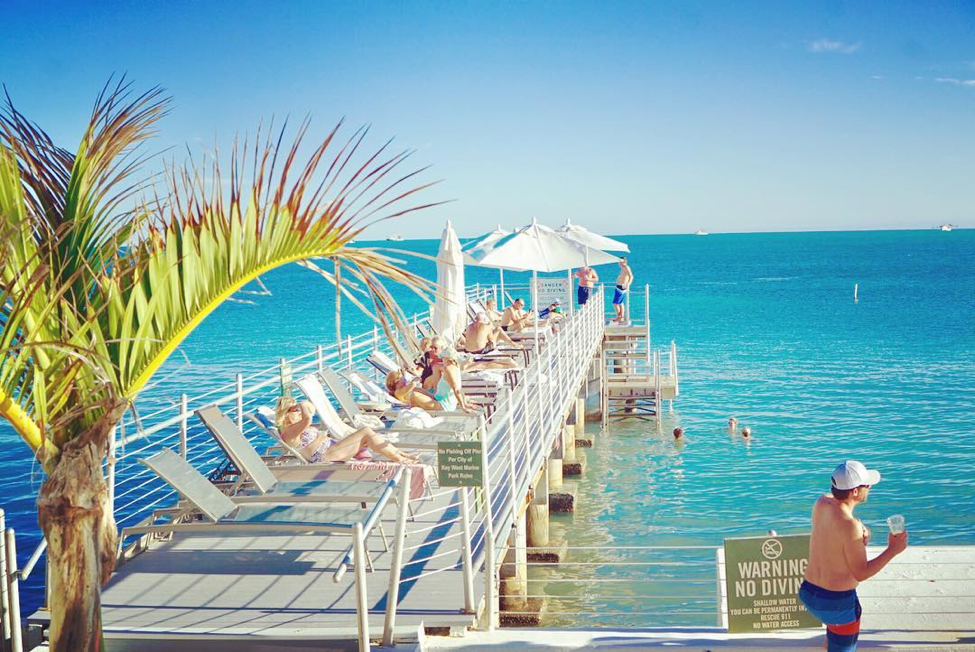 This is the #somolife Photo credit @wannisa_brixie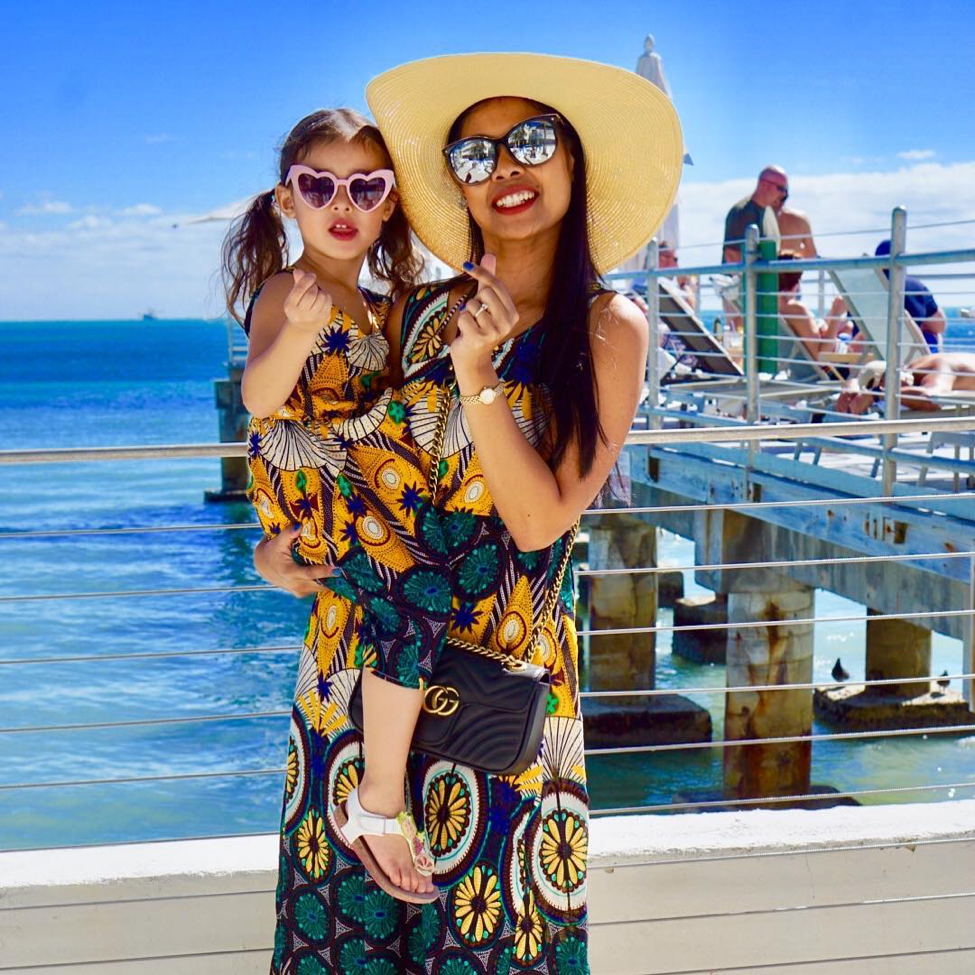 @wannisa_brixie Now THIS is what vacations are made of!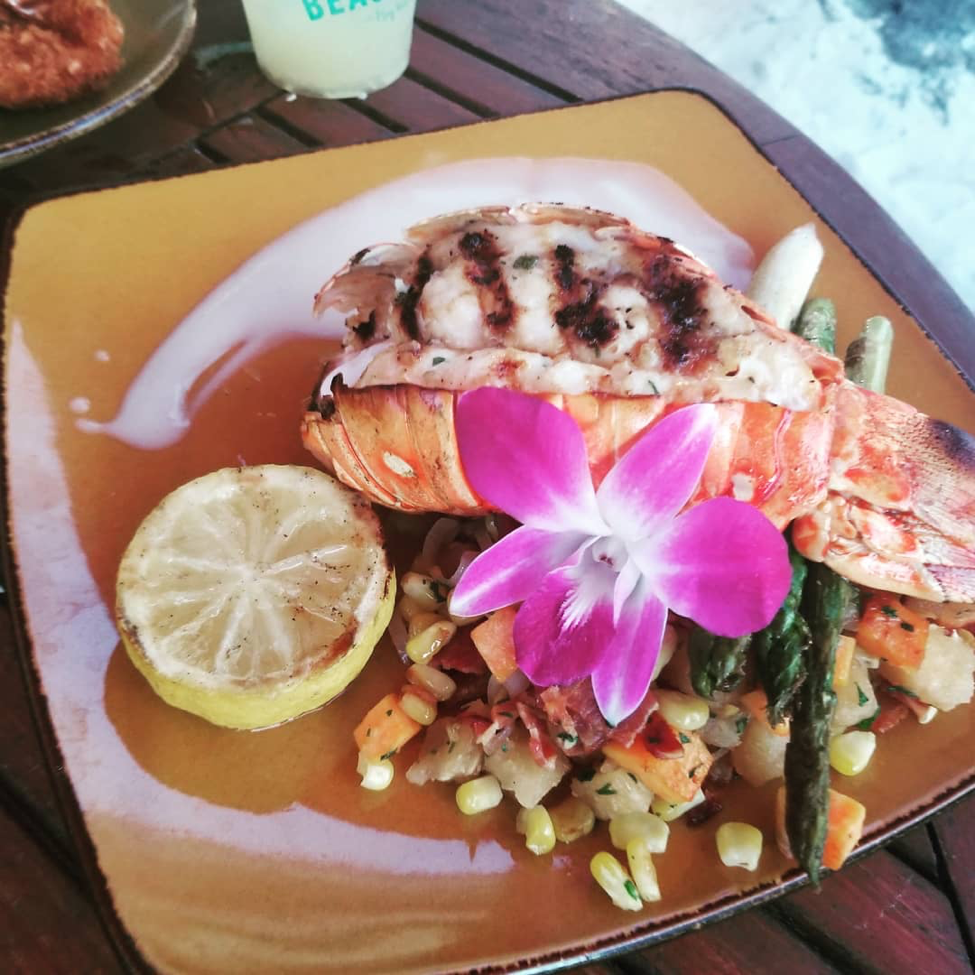 @mriganka_roy Grilled Lobster #southernmostbeachcafe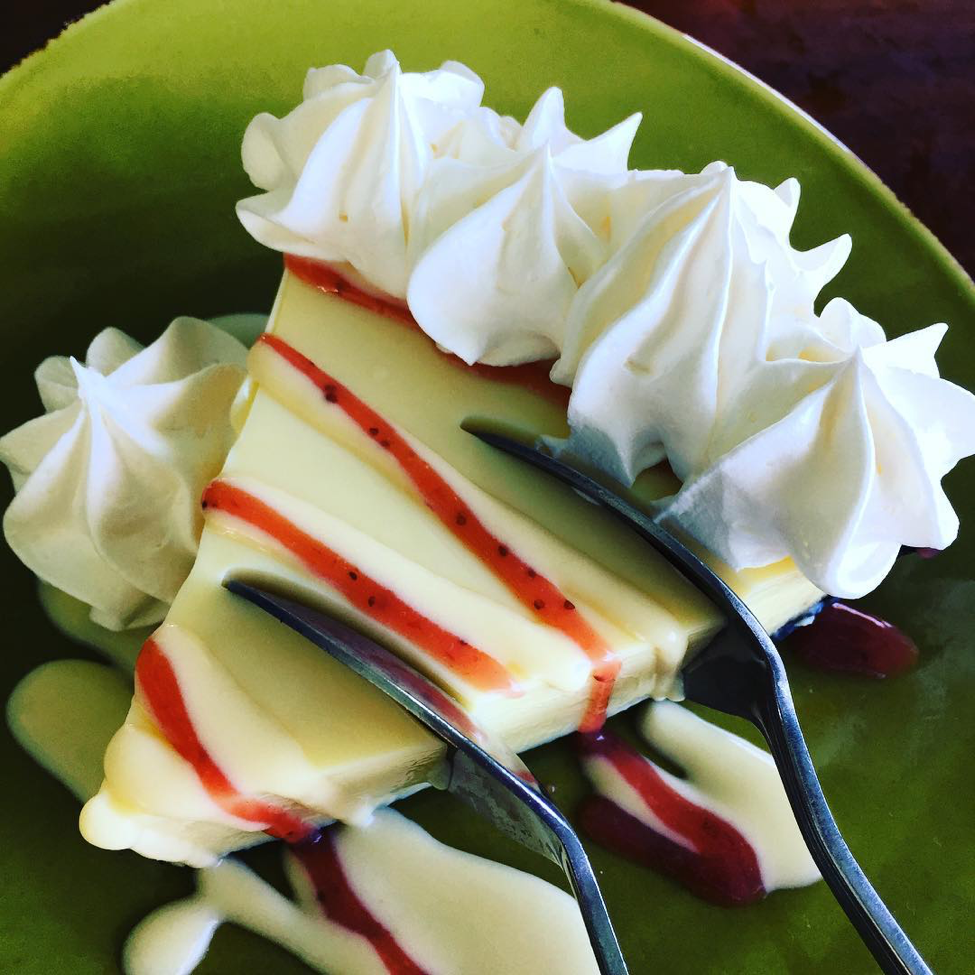 @sheenamariemills Key Lime Pie in Key West #southernmostbeachcafe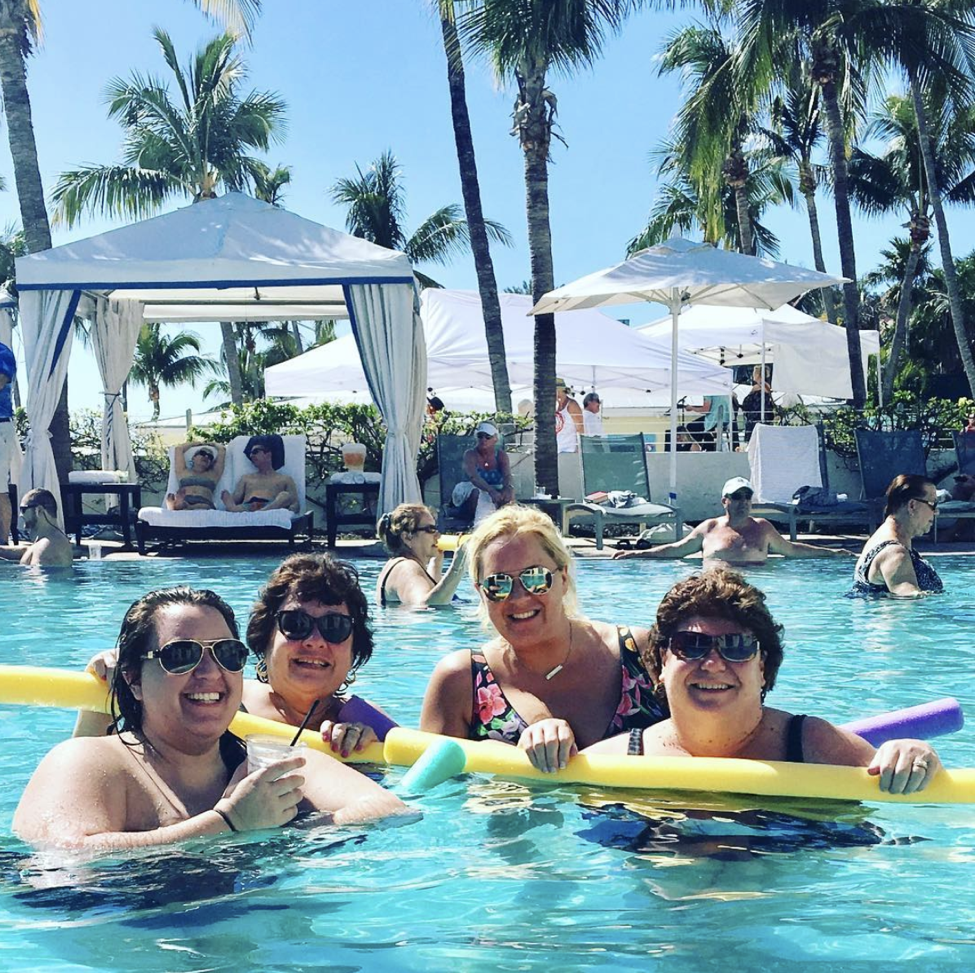 @wilkerson1993 I don't know about hashtags but I do know this is heaven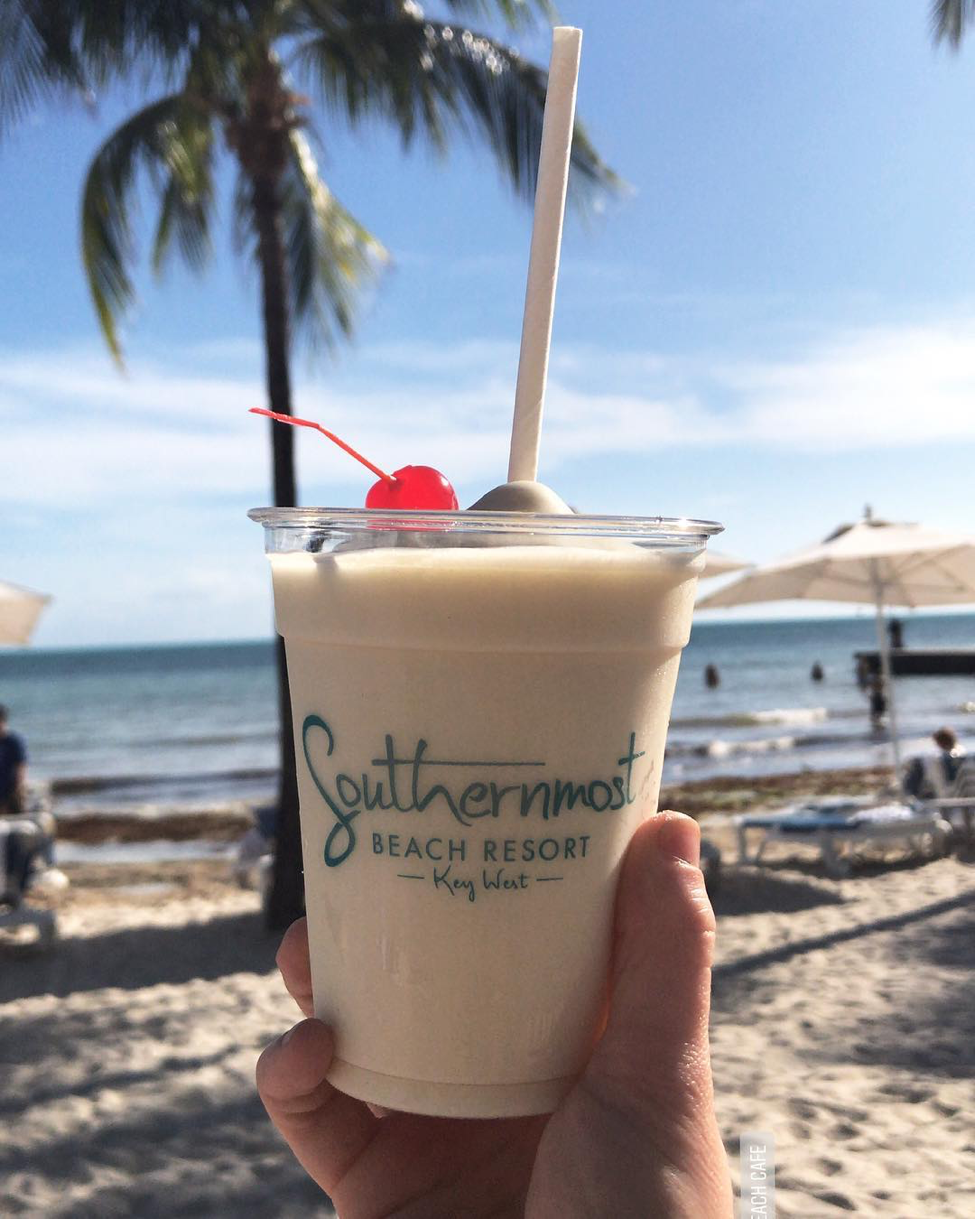 @styled.by.alana Take me back to Key West please!!! . . We recently went to a family wedding in Key West. It was my first time going down to the keys. So beautiful in every aspect. The beaches were crystal-clear…turquoise water with soft white sand. I can't wait for another opportunity to see such beautiful beaches. . . This is one of my favorite drinks. A virgin piña colada with a cherry on top. What is your favorite beach drink?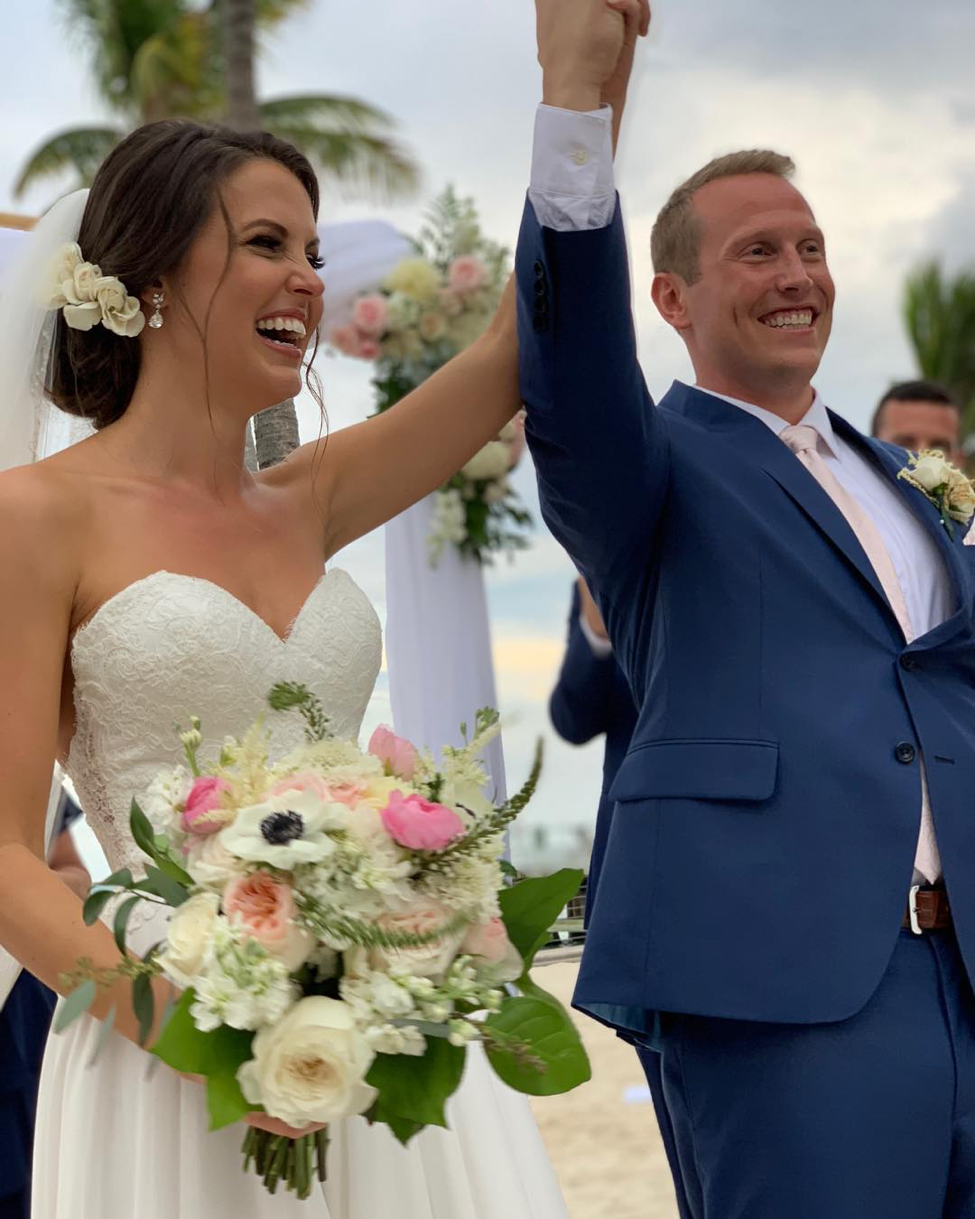 @elisewaddell Mr. and Mrs. Eckman 11.3.2018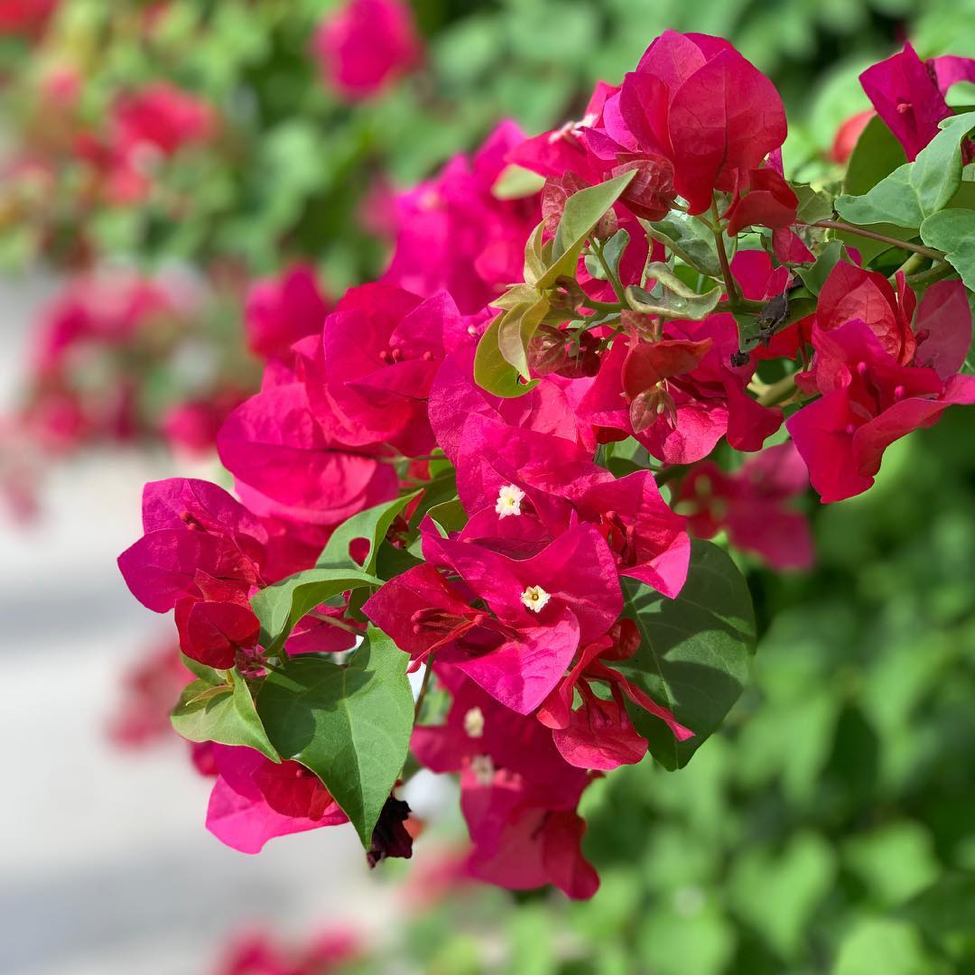 @whitewavephotographynh As we head into the long NH winter, I am grateful for this time to unwind with some great friends! Heading home tomorrow but for now I am soaking up the beauty of Key West.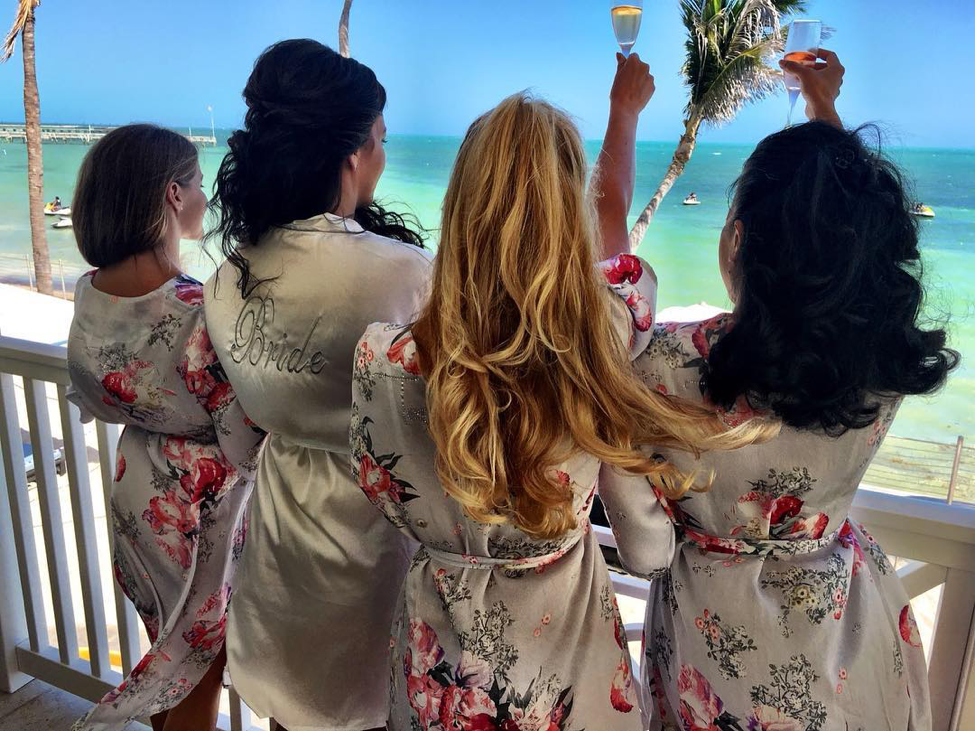 @vibeke007 Bridal party#BFF's #wedding #KeyWest #Florida #bestdayever #vibekeandstale #bridalparty #toast #southernmostbeachresort #bride #bridal #keywesthairandmakeup #keywesthairandmakeupartistry #southernmostbeachresortweddings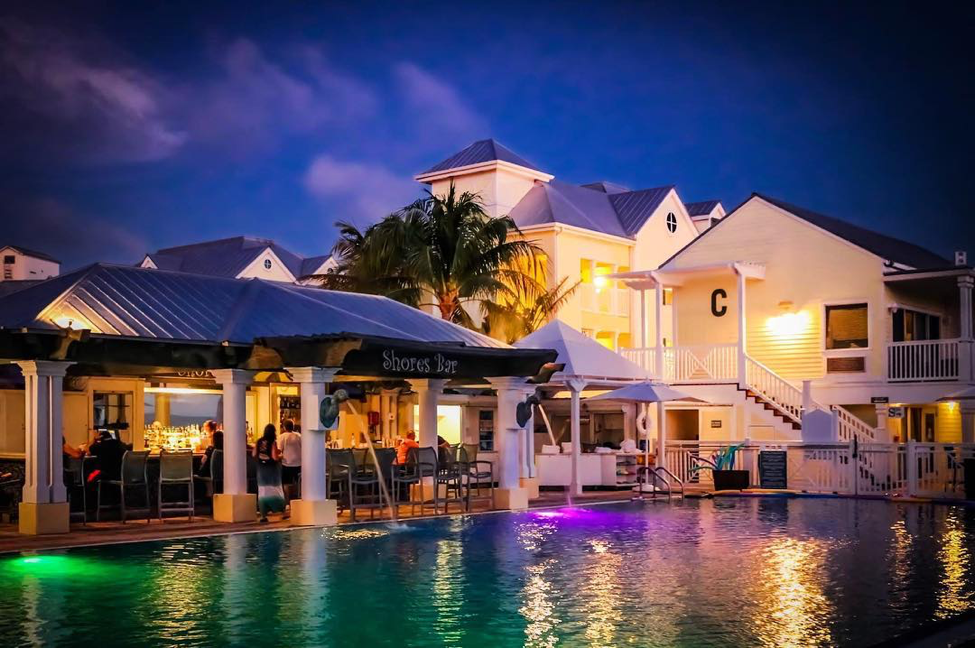 Shores Bar at Southernmost Beach Resort Photo credit @rickschettino
One of our favorite ways to tell our story is through your lense so please continue sharing your memories with us and don't forget to include #somolife when you post.
Sign up for exclusive offers – direct to your inbox!