South Beach Key West: Then and Now
While Key West beaches have a vibe of their own, they are still the places to go to be kissed by the sun, build sand castles, say I do, and create memories of a lifetime. At Southernmost Beach Resort, we pride ourselves in having a place to make those memories where the Atlantic meets Duval on South Beach. Although this is one of the smallest public beaches, it is a favorite vacation spot for tourists and locals alike. Let's take a step back in time and view South Beach through the years, where you'll see some things never change. It's a place to gather with friends and family and be kissed by the sun and salty air in paradise. Here's a look at South Beach, Key West, through the years.
Treat yourself to Key West's most stunning setting from morning to night at Southernmost Beach Cafè, located at South Beach, open for breakfast, lunch, and dinner with cocktails in between and beautiful ocean views.  
It's said that playwright Tennessee Williams came to South Beach for a swim almost every day he lived in Key West and said, " I work everywhere, but I work best here."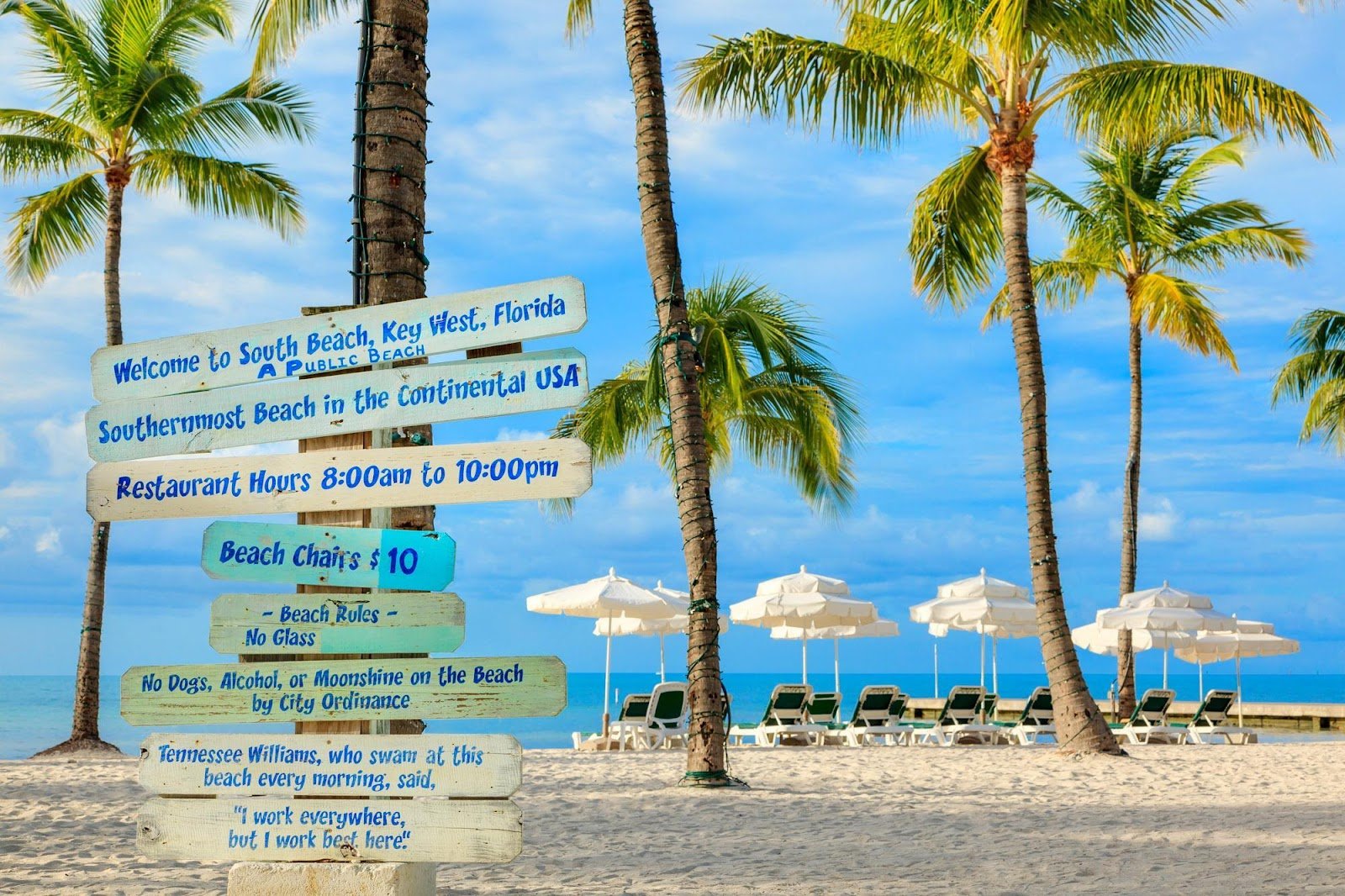 They say that beach days are the best.  We agree, and we invite you to create your vacation memories with us and encourage all to eat, beach, sleep, and repeat.  #somolife
Sign up for exclusive offers – direct to your inbox!