Tie the Knot in Key West: Destination Wedding Trends for 2023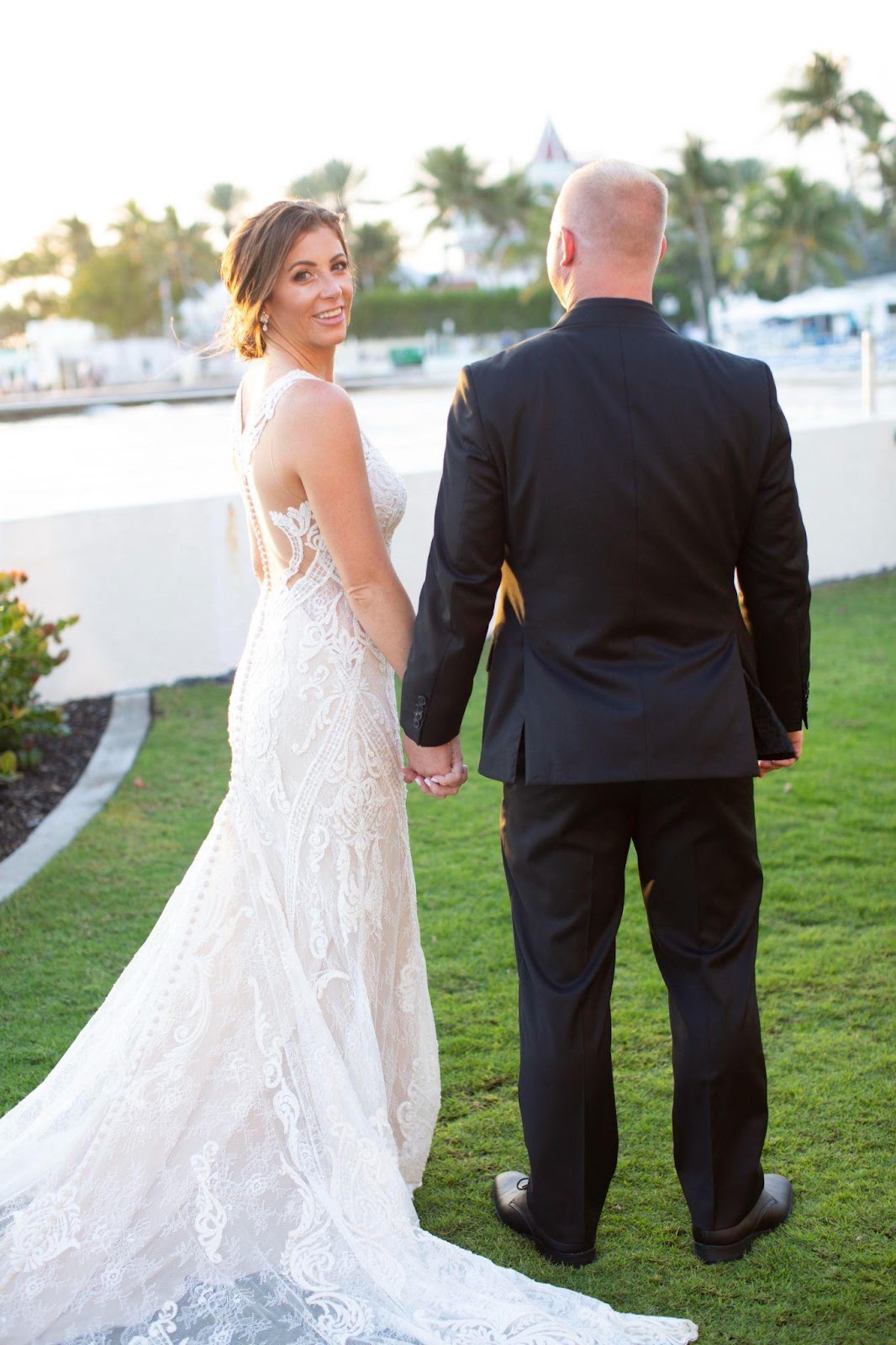 Congratulations on your engagement! If you're dreaming of a sunny, sandy, and oh-so-romantic destination wedding, Key West is the perfect place to tie the knot. According to The Knot, The Florida Keys is one of the top destination wedding locations of all time, and we know why.
From its crystal-clear waters to its colorful sunsets and vibrant music scene to its art, history, and culture, Key West is a tropical paradise that's sure to make your wedding day extra special. In this blog, we'll be sharing some of the hottest destination wedding trends for 2023 that will help you plan the ultimate Key West celebration. So put on your sunscreen, grab your flip flops, and let's explore the world of weddings with the most recent bridal info from our own JenaRose M. Litton Complex Sales Manager.
Q&A with JenaRose on what brides can look forward to in 2023.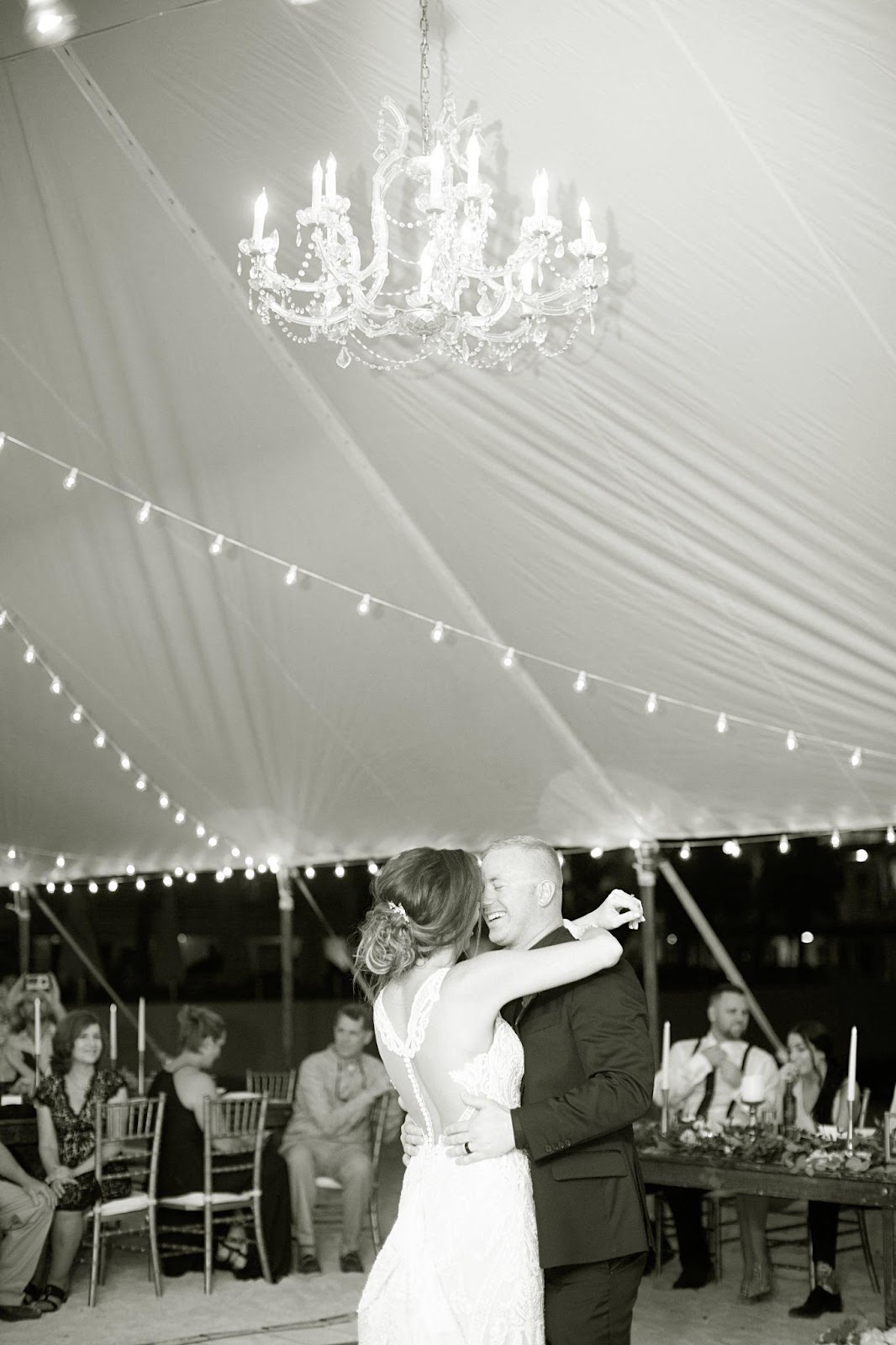 Q. Are dancing bridal party entrances gaining in popularity?
Yes, especially for younger bridal parties, they all want to dance to their own entrance song, sometimes a song that the couple picks for each pair or a single song for the full bridal party to be introduced to. The last few weddings I have done, though, it was just the wedding couple getting introduced, but they were still dancing to a "party song" as they entered.
Q. Are you seeing more mismatched bridesmaids' dresses?
Yes, usually a selected color in different styles or a color palette theme in the same style. This is definitely one of the trends for 2023.
Q. Is the photo booth still popular?
Guests have more fun at a photo booth, and with the props that come with it, candid shots and fun photobooth shenanigans are capturing the festive moments.
Q. Are wedding wardrobes a thing?
Yes and no. With a destination wedding, the focus is usually on the wedding day. For the couples that do decide to host a welcome reception, rehearsal dinner, and/or farewell brunch, there are certainly outfits that are thoughtfully coordinated.
Q. What color, floral, and textile trends are you seeing?
Color trend: earth tones, like sage green, blush, and gold accents and highlights.
Florals: Instead of tightly wrapped rose bouquets, the new trend is for loose, natural-looking bouquets with more greenery, even in the boutonniere.
Textures—either in table linens and napkins, décor, or dresses—will be a play with different textures throughout the wedding day.
Q. Are sunrise weddings on the rise, or is sunset still king?
While there are a few brides seeking sunrise weddings, getting married around sunset time is still king.
Where to stay
Our resort now features 293 beautiful guest rooms and options across four adult-only guest houses.
Remember, when you are selecting which hotel to reserve room blocks for your guests, it is usually a good idea to offer a couple of different price points.
I've been working at this resort for 13 years, and I had my wedding right here at Southernmost Beach Resort. "My guests experienced the best of Key West!" I'm not saying this because I work here; I'm saying it because I believe it and I experienced it: "No other place in Key West can deliver the exceptional service, setting, and high standards everyone deserves." JenaRose M. Litton
Q. Why is Southernmost Beach Resort the best place to have a destination wedding in the Florida Keys?
From the peace of the Atlantic Ocean to the historic charm of Old Town, Southernmost Beach Resort's venues offer a beautiful setting that is only made better by our excellent service.
Photo credits: JenaRose m. Litton
Key West is the perfect destination for couples looking to celebrate their love and start their new life together. At Southernmost Beach Resort, we celebrate love 365 days of the year. #somolife
Sign up for exclusive offers – direct to your inbox!