Travel with the girls is good for your health
Why Key West is a great girlfriend getaway
Travel is good therapy, and we probably don't do enough of it. Vacations are essential for health and wellness, but did you know there are health benefits to girls getting away with their friends?  Today we want to focus on why traveling with the girls is good for your health.
Studies show getting away with your friends is good for you! Southern Living Magazine shared information from a study in 2016 that said what we all know, spending time with friends makes us feel good and travel with the girls is good for your health. The science part of it is explained this way, researchers found that hanging out with friends can increase production of oxytocin, the feel good cuddle hormone that our bodies make when we're happy. There are so many health benefits to travel so make sure to read up on them and remember when you are ready to get away, the laid back island vibe is waiting for you right here at Southernmost!  
There's no better place to reconnect with the girls than a getaway to the Florida Keys and Key West.  Explore all the beauty and historic charm of the island, the eclectic restaurant's bars and nightlife, museums, attractions, and unforgettable sunsets.  Who better to do all of this with you than your BFF's!   Today we are sharing some of our favorite girlfriend getaways at our Key West beach resort.
Get Your Daily Dose of Vitamins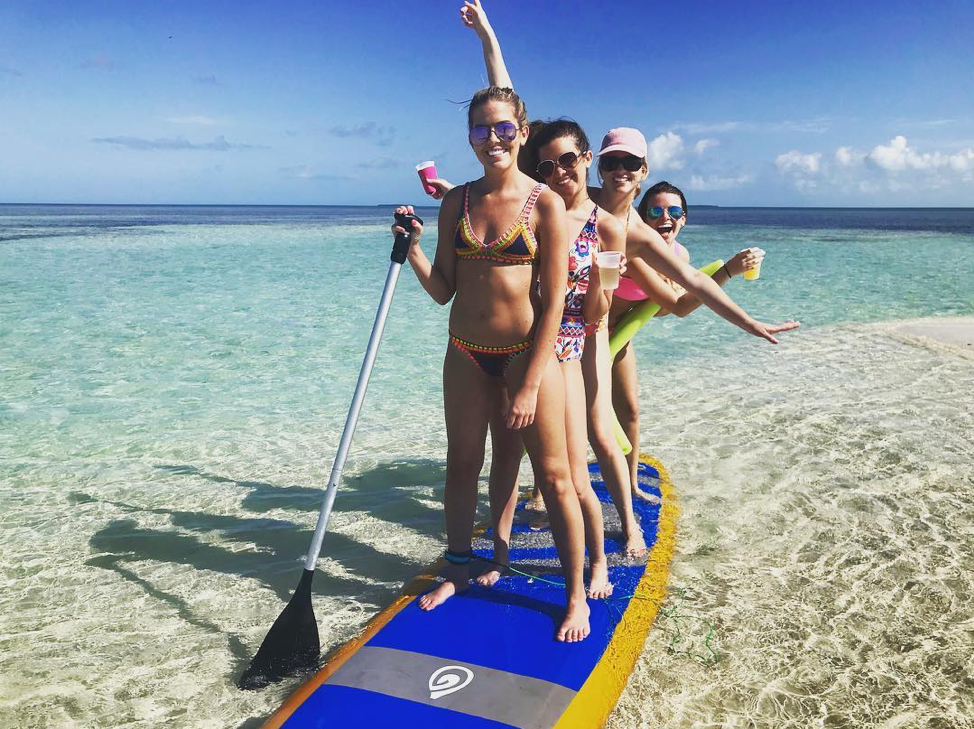 @andreastclair17  We got our daily dose of Vitamin Sea today!
Sip Cocktails by the Sea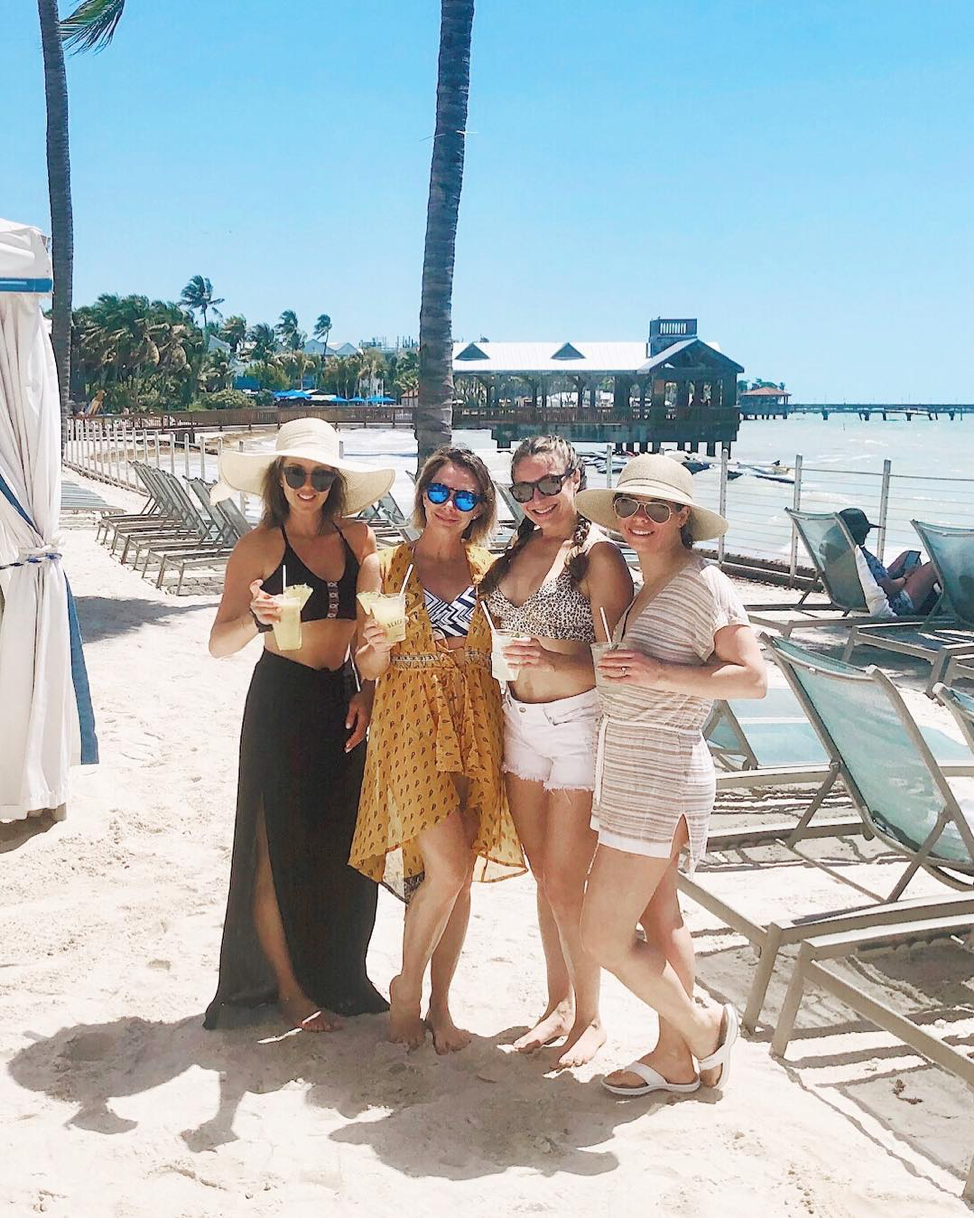 @thedm.show Due to extreme laughing and nonstop dancing we come from #girlstrip with abs every year.
Go on an Adventure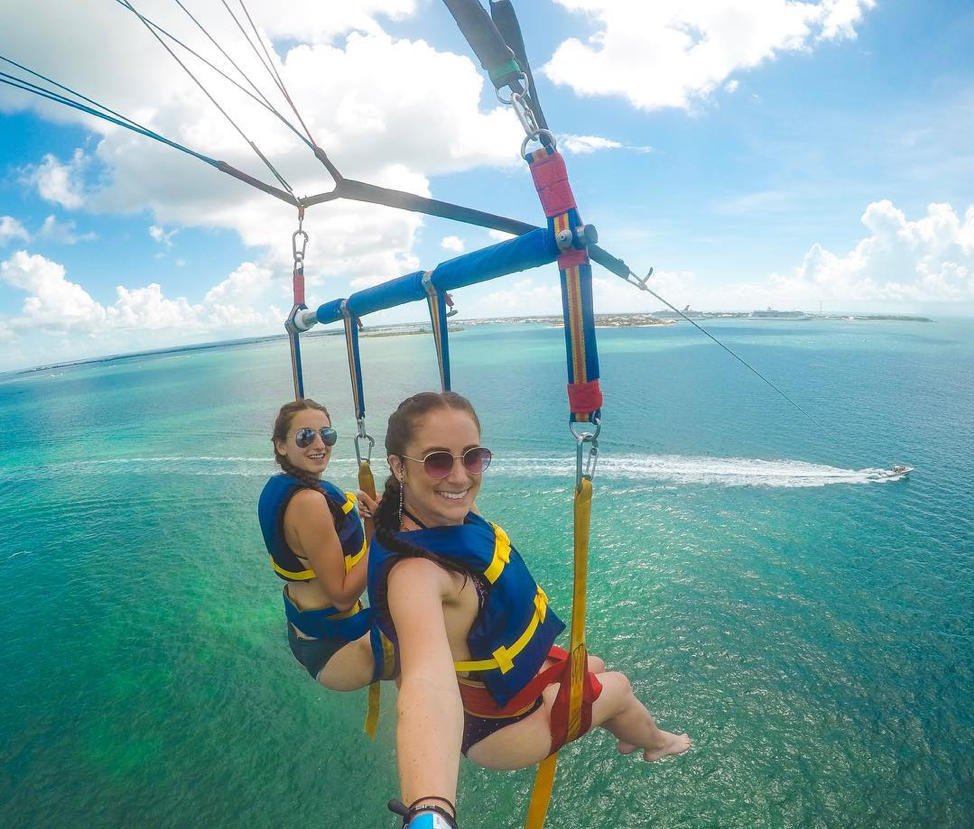 @sarahjanegriffiths 'Best. Day. Ever.' They said.. and they were not wrong! Parasailing was so much fun and that's not even mentioning the jet skiing, snorkeling, and water playground that made up the rest of the day in Key West
Be Silly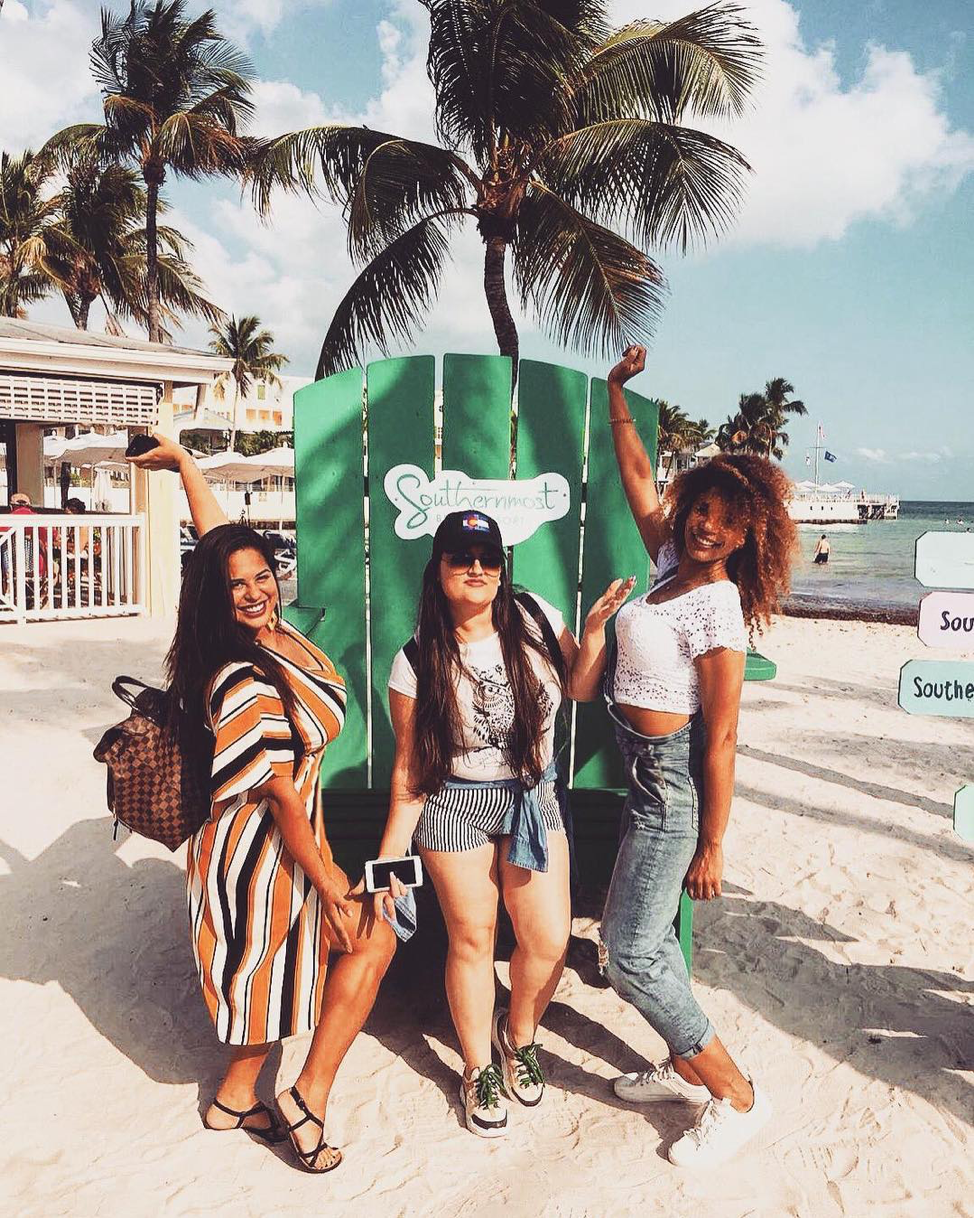 @Cristinulea33 Don't worry, be happy!
Celebrate at Sunset
@Laurenrichardet What an incredible weekend celebrating the Queen Conch!!!
We know girls just want to have fun so make sure to take advantage of all the activities on-site including our beer and wine schools, bike rentals, aqua yoga, spa services and more.  Play by the pool or take a break by the beach, sipping cocktails and enjoying live music while chilling out in paradise.  Eat local cuisine, go shopping, see a drag show or enjoy the music scene and theatre scene in Key West.  It's your travel time together, and we are here to help make it exceptional!  Be silly, have fun and take time to reconnect and renew that beautiful friendship with your best buds all while remembering it's good for you 
Next time you're feeling down, call your friends and tell them to pack their bags because it's time for a Girlfriend Getaway to Key West!  Oh, don't forget to share your travel memories with us by using the hashtag #somolife.
Sign up for exclusive offers – direct to your inbox!