Vacation Inspiration from Key West
We all need a little bit of sunshine these days, and the good news is that's what we deliver at our Key West Beach Resort.  Sit back, relax, and unwind as we take you back to island life. Let's go outdoors and get a change of scenery.

No, you're not dreaming. These are the views from Southernmost Beach Resort, captured by @readysetjoe_
Simply the best place to plan your next vacay
Comfort and Joy at Southernmost! Our dedicated teams is ready to welcome you to an exceptional and unforgettable vacation experience. If you want to relax and read a book while listening to the ocean waves and palm trees swaying, we encourage you to do it. Would you like to sit on the balcony and just be quiet while watching the colors of the ocean and sunlight beam into your room – you can do that too! Want a spa day? We can arrange that at The Spa at Southernmost, also located on property. As you can see, so many options and no worries about being too close for comfort, here's why: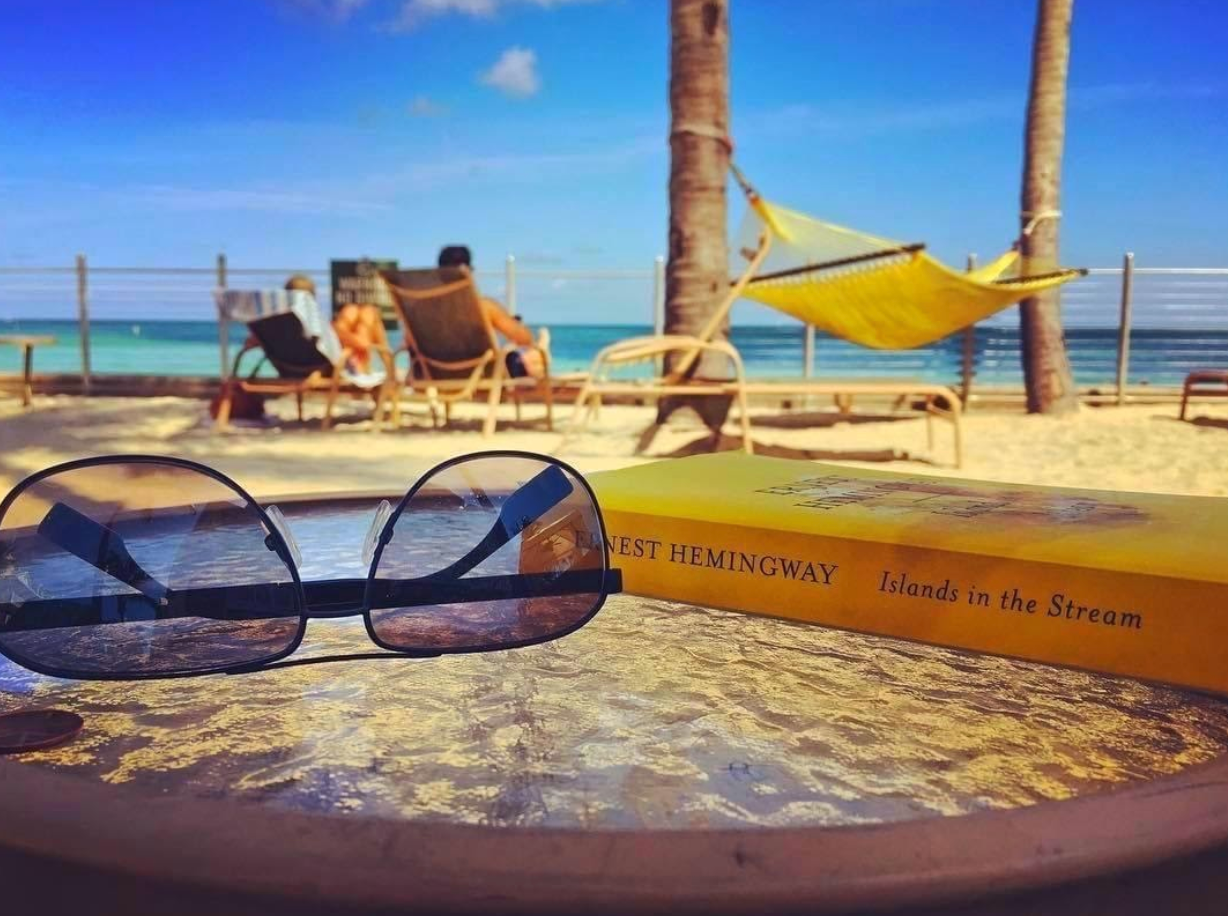 Photo credit: @kokomofilm
Southernmost Beach Resort is six-acres of fun offering epic views of the Atlantic, and it's simply the best place to plan your next vacation. Beach day or pool day – you choose!  With three pools, private beach, and adjacent South Beach steps away; you've got many social distancing options.  We've also got a lineup of activities that will keep you social at the same time.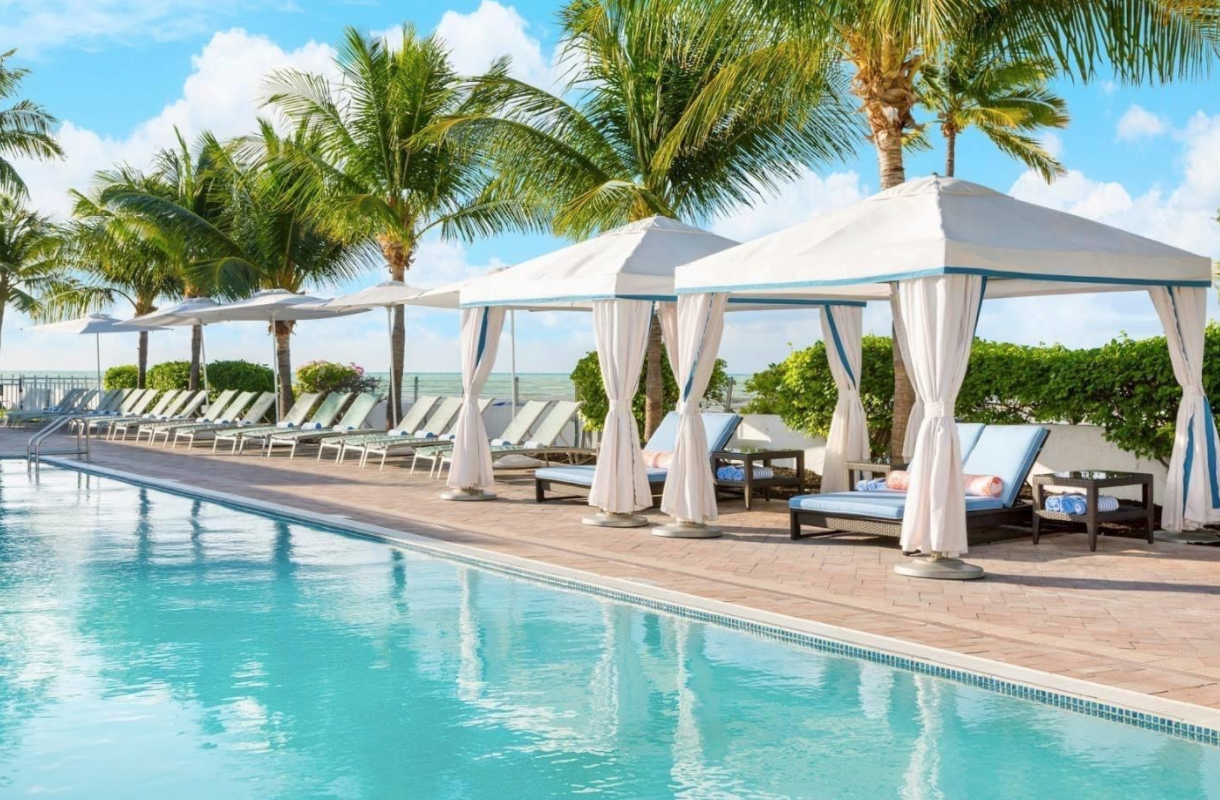 Aqua Yoga ~ Tues, Wed, Fri at the Tranquility Pool
Beach Yoga ~ Thurs. Sat. at the Sand Bar
VIP Butterfly Tour ~ Conservatory tour just for our guests | Meet at the Pineapple Pool Wednesdays at 9:45 am $9 adults, $7 children
Live Music ~ Fri. Sat. Sun. Noon – 3 pm at the Shores Pool
Wine Tasting ~ Informal Key West Style | Poolside Mon. Wed. 3 pm | Must be 21.
Beer School ~ Informal Craft Beer Tasting | Poolside Tues 3 pm | Must be 21.
Ice Cream Social ~ Poolside Sat. 3 pm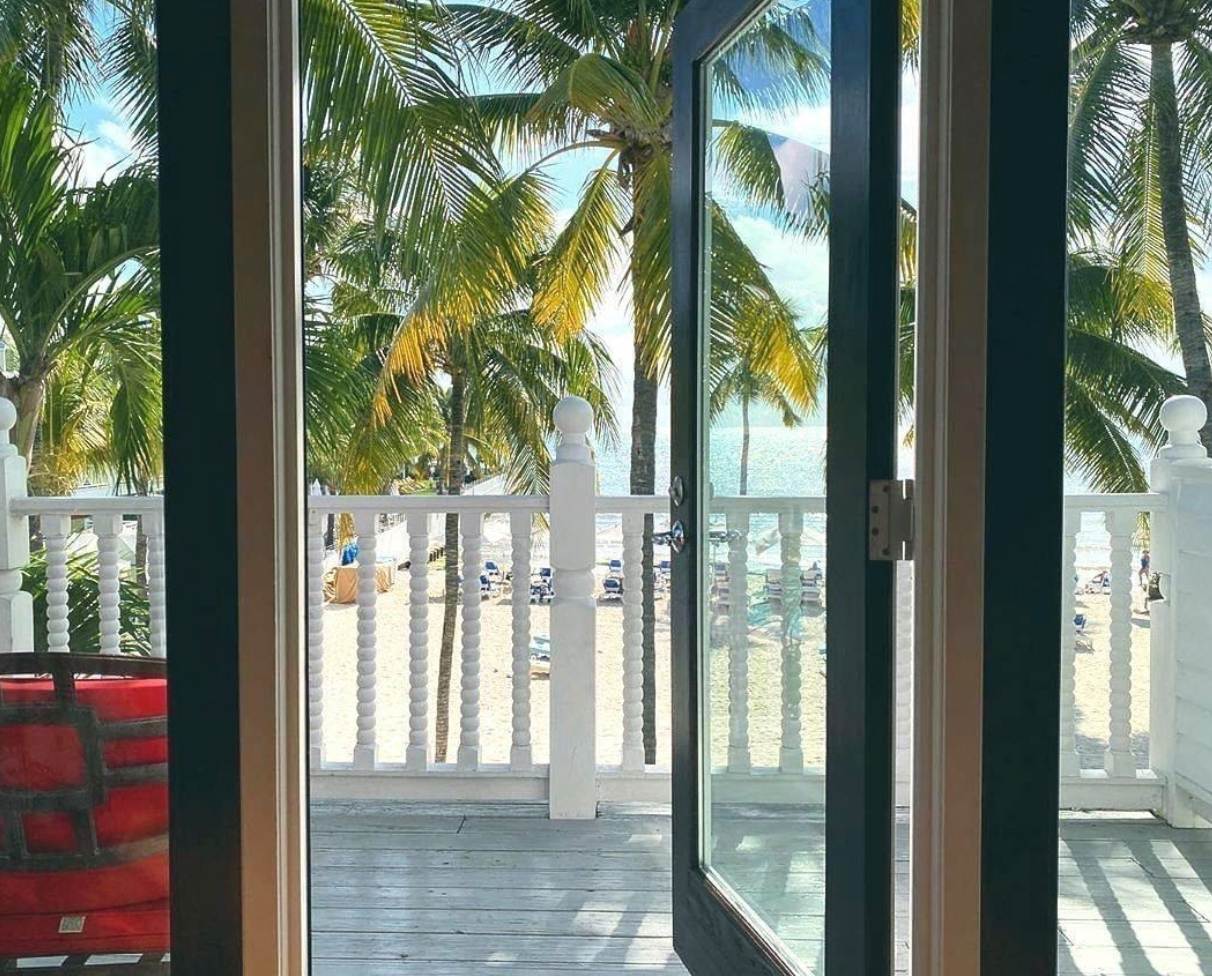 Photo credit: @jewelsantonio 
Your Well Being Is Our Top Priority
Your well being is our top priority and we know the importance of self-care, especially during these unsettled times. Going on vacation should be stress-free, so we want to make sure you ditch the stress and create magical, memorable moments during your stay.  Here are some tips on ways you can give yourself that extra love and care:
Sleep in and take extra naps!
We've got you covered on this front, wake up to ocean views, nap by the pool, or on a hammock under a palm tree. Sleep to the serenade of the ocean and wake up to salty ocean air.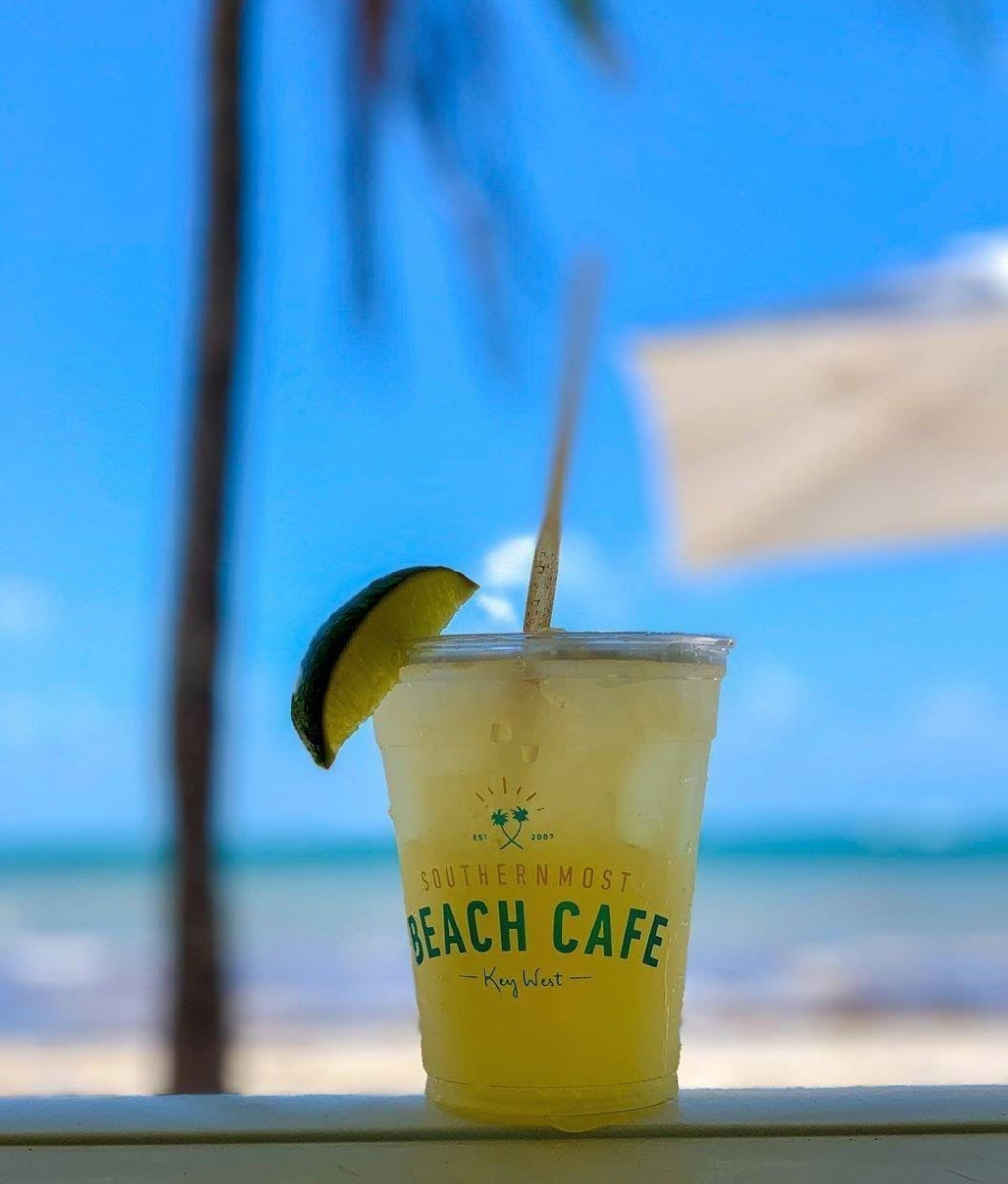 Raise a toast to all of your favorite vacation moments—wide open coastlines, open-air adventure, and room for rest and relaxation. Photo credit: @beachbumrebel
Eat and Drink at the Beach
Your on island time so enjoy beachfront dining at the open-air Southernmost Beach Cafè, where they serve up breakfast, lunch, and dinner with spectacular views of the Atlantic. You can't go wrong with the daily special or fresh catch!
What you can expect: Fresh flavors from the boat to your table. Southernmost serves up island cuisine with a unique twist.  Added bonus – it's steps away, literally!
Do Things You Love
It doesn't matter what you do as long as you love what you're doing.  Go for a bike ride and explore the historic beauty and charm of the island.  Go shopping!  Visit a Museum or just spend the day sitting by the pool chilling out.
Get Out on the Water
Get adventurous and get out on the water ~ Go on a Snorkel and Kayak Adventure!
Our friends at Danger Charters set sail where others can't and without the huge crowds. They offer daily snorkeling and kayaking adventures.  One of our favorites is the secluded island kayak tour. Check it out.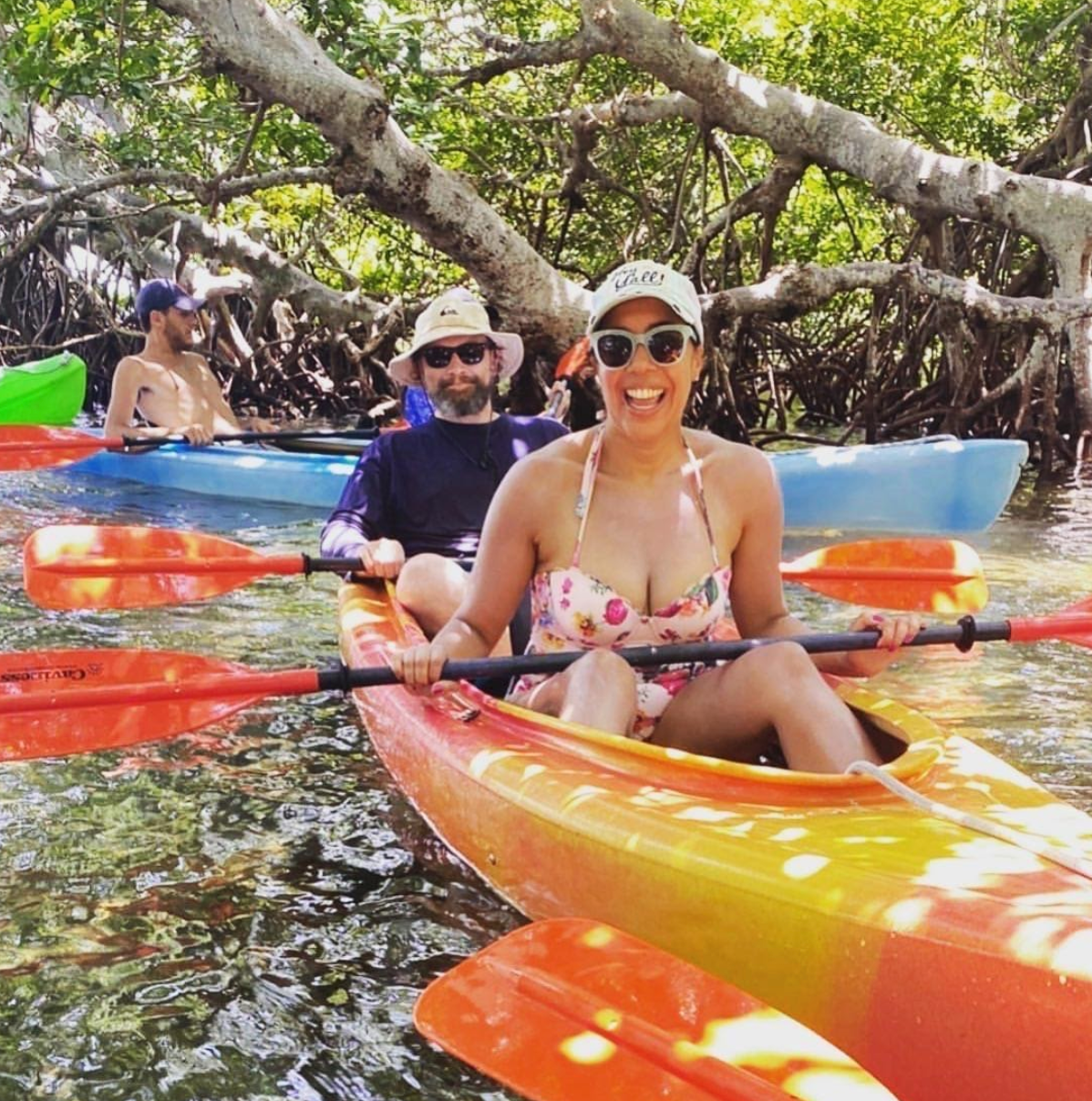 Come explore the Key West backcountry!  You never know what wildlife you'll see or find among the mangrove canopies. Photo credit: @xoxoserenahicks | Danger Charters 
Safety Kits
Safety first, and that means your safety during your stay with us is most important to us. In-room Safety Kits will be provided to our guests upon arrival (by request) which contains a face mask, gloves, and disinfectant wipes.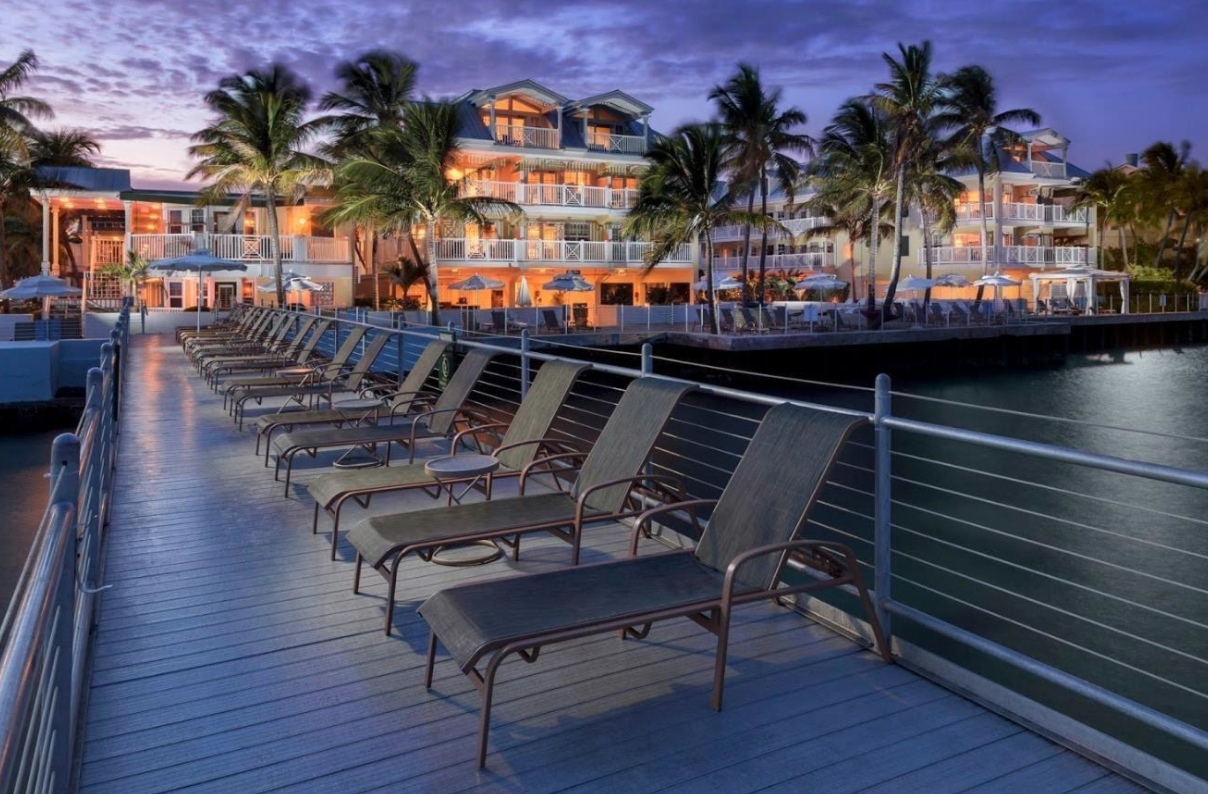 Award-Winning Resort and Travelers' Choice Best of the Best
We are thrilled to receive TripAdvisor Traveler's Choice Best of the Best!  This award is presented annually to those businesses that are the Best of the Best on Tripadvisor, those that earn excellent reviews from travelers.
From the team at Southernmost Beach Resort, THANK YOU!  
We hope this brought back some memories and inspired you as well.  Stay safe, stay healthy, and see you soon!  We look forward to welcoming you back to Key West!
#somolife
Sign up for exclusive offers – direct to your inbox!