Why Key West is coolest spot of Corporate Retreats and Small Meetings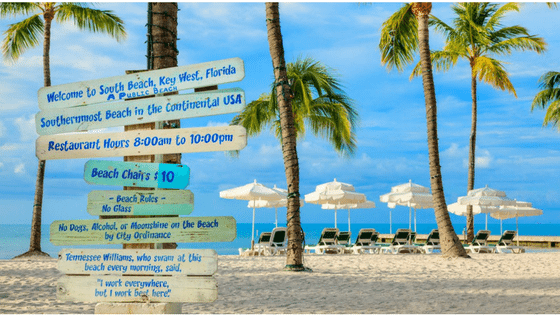 Beyond the Boardroom
Key West is the ideal location for your next meeting or event.
Now that you've picked Key West as your meeting location we are here to unveil some new island experiences along with some old favorites that all attendees will enjoy! Say goodbye to suits, ties and nine to five because it's time to get on island time and explore your next meeting destination in paradise…and No Passports Required!
Why our resort meets your needs
Right away you might be asking why our Key West resort is ideal for your corporate retreat or small meeting. First of all, you can't beat the location and you know the saying, "location.location.location." We've got it all. We are on the beach and steps from the world famous Duval Street, nightlife, restaurants, bars and shops and sunsets. Second, our exceptional staff and on-site activities will keep everyone happy (including the boss.) We've got stress free zones and guest rooms with amazing views of the Atlantic Ocean ready to wash away your board room blues. No matter what time of year you plan on meeting in the Keys, the weather will always be close to perfect and the activities you choose will be far from normal.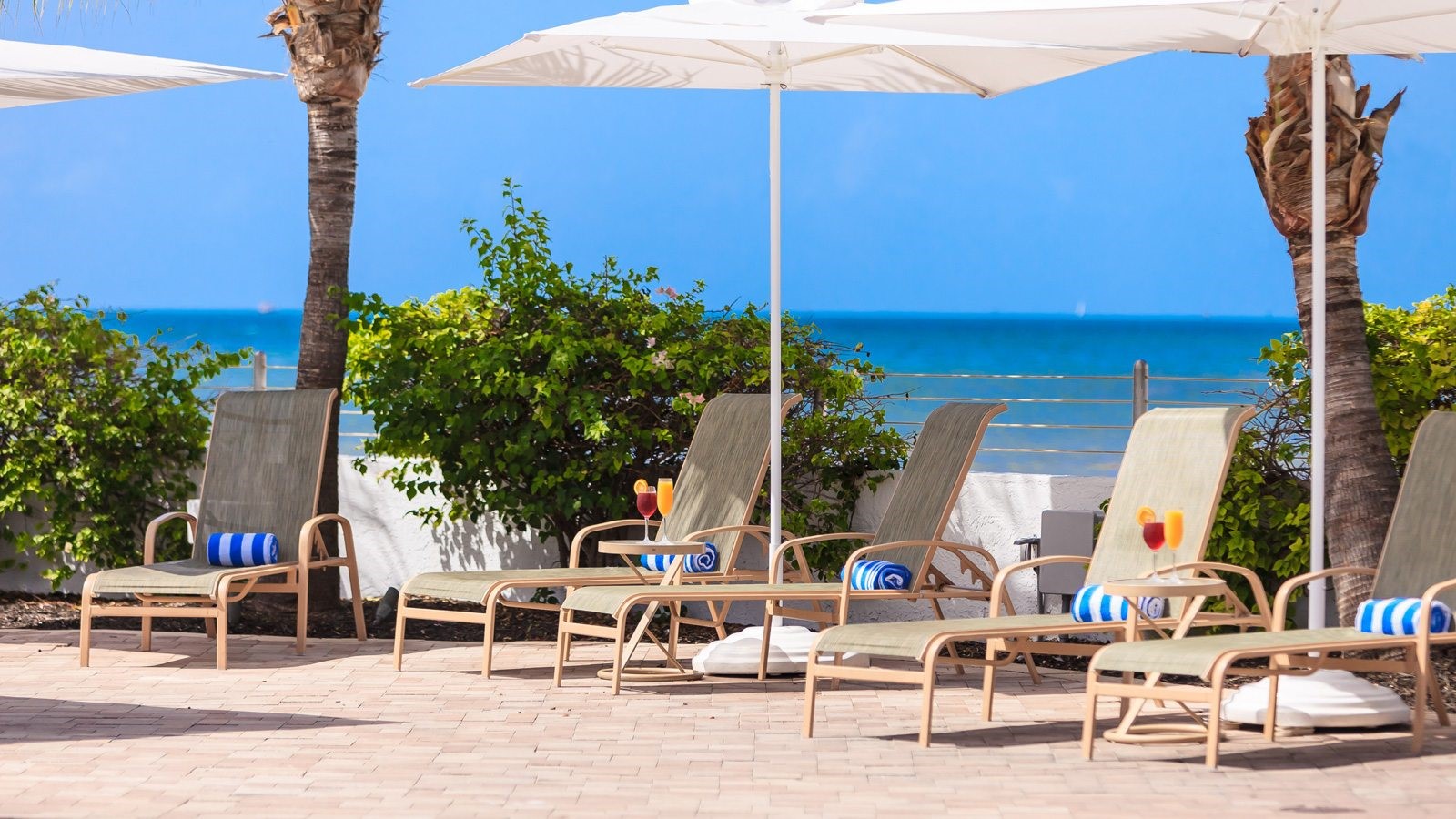 Stress Free Zones & Activities
The Spa | The Beach | Southernmost Beach Café | The Hammocks | The Rooms | The Gym | Yoga on the Beach | Aqua Yoga | Happy Hour at the Beach |Beach Chairs and Umbrellas | Three Pools | Pool Bars  |Tranquility Pool (Adult Only, No Music) | Private Tanning Pier | Atlantic Ocean Views | On-Site Bicycle Rentals | Lawn Activities and Games | Sunrise and Winter Sunsets
Announcing New Meeting Space
We've got some great news! Due to popular demand – you asked, we listened. We've added another meeting room at Southernmost Beach Resort. In addition to our board room located at the Tranquility Pool we now have another meeting room at our South Street entrance of the resort. Now you can meet just steps from the beach! New Meeting Room Specs: 21.6 × 33.8 × 9.4
Whatever meeting or special event needs you have, our team will plan it from beginning to end on South Beach at Southernmost Beach Café, located at the end of Duval Street on the Atlantic Ocean. To learn more contact our Group Sales Department at 305.295.6500 or via email: [email protected]. Meeting RFP
Fun Things to Do in Town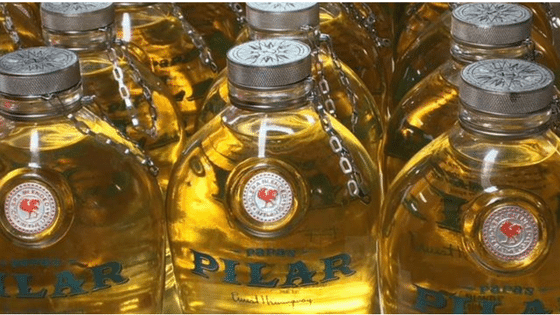 Tours, Tastings & Classes
Take A Rum Tour: Papa Pilar Rum Tours
Of everywhere he traveled in this world, Ernest Hemingway chose Key West to call home. It is here that we chose to craft the rum named in his honor, Paps'a Pilar ®.
Journey into the history of rum, the life of Ernest Hemingway, and the art of making the world's finest spirits. Papa's Pilar Rum offers guided tours every hour starting at 11am. Tickets are $10 per person. To learn more visit Papa's Pilar Rum Distillery, Hemingway Rum Company.
Learn How to Make a Key Lime Pie
Key West Key Lime Pie Co., located on Greene St., offers private group classes where a minimum of six participants can learn how to make the most popular dessert on the island – the Key Lime Pie! You will be making a mini Key Lime Pie during this one hour class held Thursdays at 11 a.m. and Fridays at 10 a.m. and 11:30 a.m. Cost is $20 per person. Visit Key Lime Pie Co. to learn more or call 855-798-7383.
Take a Tour of the Island
Want to learn about the history and charm of Key West by some of the best storytellers on the island? If the answer is yes then take the 90-minute, fully narrated Old Town Trolley Tours where you'll discover the island that charmed Ernest Hemingway, Harry Truman and Jimmy Buffet – just to name a few – and the tour covers over 400 years of history and over 100 points of interest. All this in 90 minutes!
Attend A Nightly Ghost Tour
Do you believe in Ghosts? The Key West Ghost Tours And Ghost Hunts are also known as the best haunted attraction in paradise. So many cool ghost stories all over the island at some of the most historic and iconic bars, restaurants, hotels and inns on the island. So much fun and a new Key West favorite!
We'd never done any sort of ghost tour before and this was our first experience – had a great time on this tour and learned so much about the island, a must do! ~lizbeth 330 via TripAdvisor
To learn more visit Haunted Key West online or call 305-395-1435 to book your ghostly tour today.
f you are looking for a cool meeting venue in the Keys then look no further. Have your meeting with us and enjoy the #somolife in paradise.
Sign up for exclusive offers – direct to your inbox!