Events Calendar
September 02 - 06

| 12 pm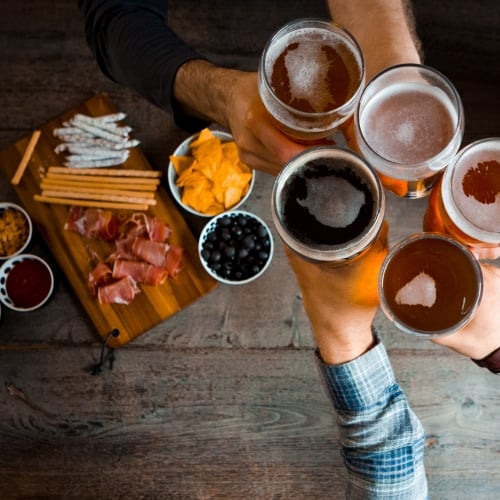 September 2 - 6, 2021 | Because the last 9 Key West BrewFest events have been so much fun and an amazing success for the local charities, the committee is teaming up to bring it to you again! Join the Southernmost Beach Resort and Key West Sunrise Rotary over Labor Day weekend to celebrate BEER!
Location:
Southernmost Beach Resort
Learn More
October 22 - 31

| 5 pm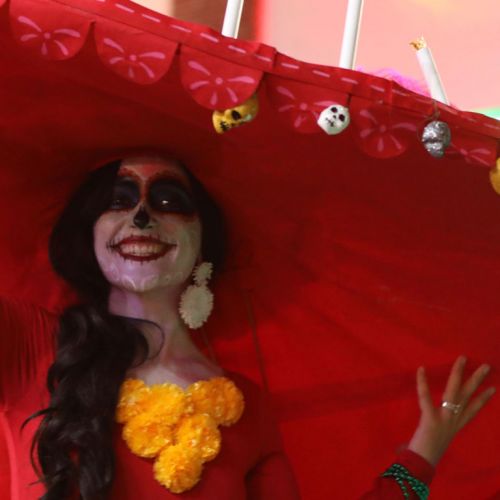 October 22 – 31, 2021 | Fantasy Fest is an annual, adult-themed, 10-day party in paradise. Founded in 1979 by a small group of Key West locals. Fun-loving revelers from around the globe bring their creativity and imaginations as they descend upon Key West each year in October for costuming, parades, libations, and excitement!
Learn More