Insta-Worthy Key West
Images that illustrate island life and the vibe of Key West
While scrolling through social media and looking at the many photos of our beautiful island, we thought it would be fun to share some of the locations that illustrate island life and the tropical vibe of Key West.  As you know, Key West is close to perfect, far from normal, eclectic, unique, and so extraordinary.  Here's a roundup of 10 insta-worthy and some of the best places to take photos in paradise.
All signs point to paradise!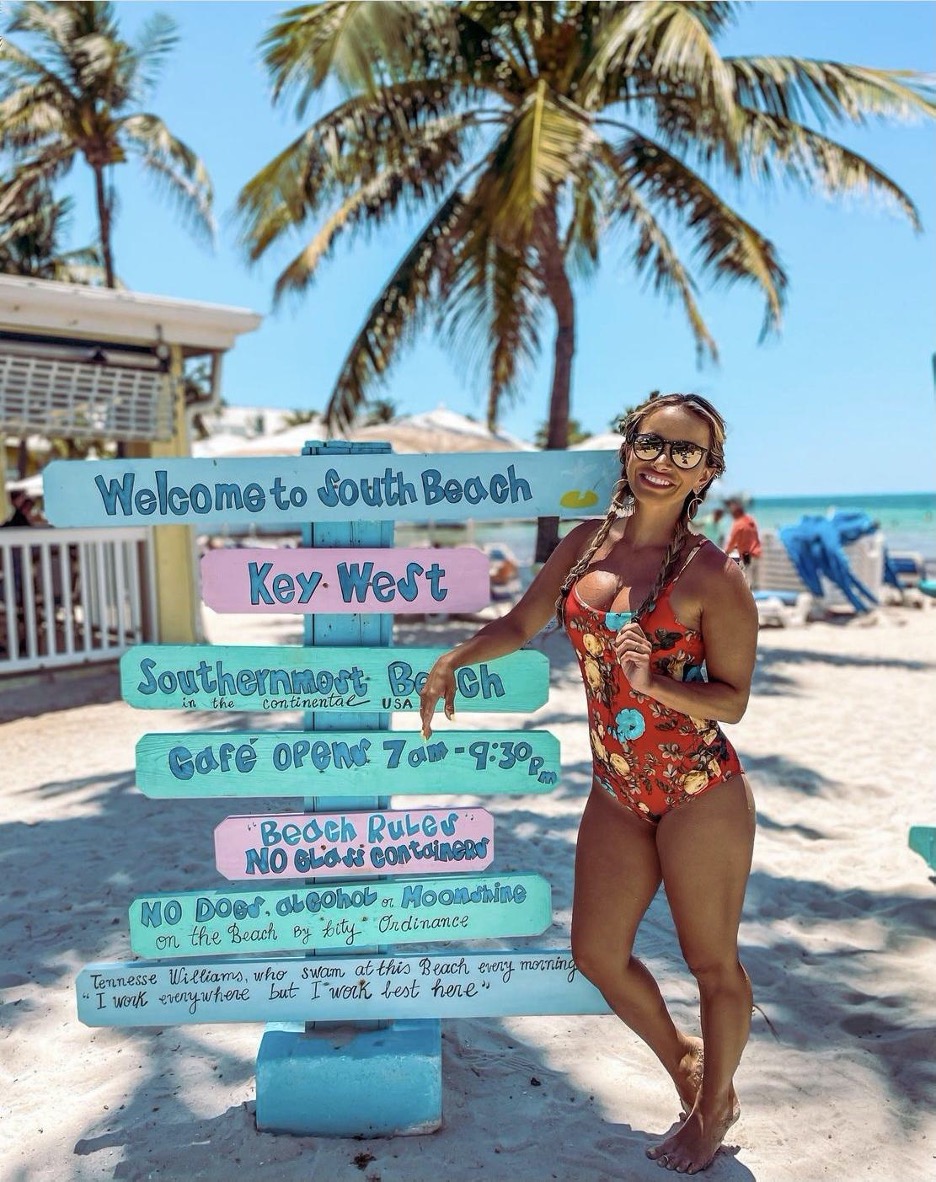 Photo credit: @Lexa_mendenhall
Beach days are the best days!  Key West called, and they have a beach waiting for you, and it's right here at South Beach and our beach resort!  A great way to start your vacation is having breakfast at the beach at Southernmost Beach Cafe, followed by a day of fun in the sun, but be prepared; you may never want to leave.
Island Living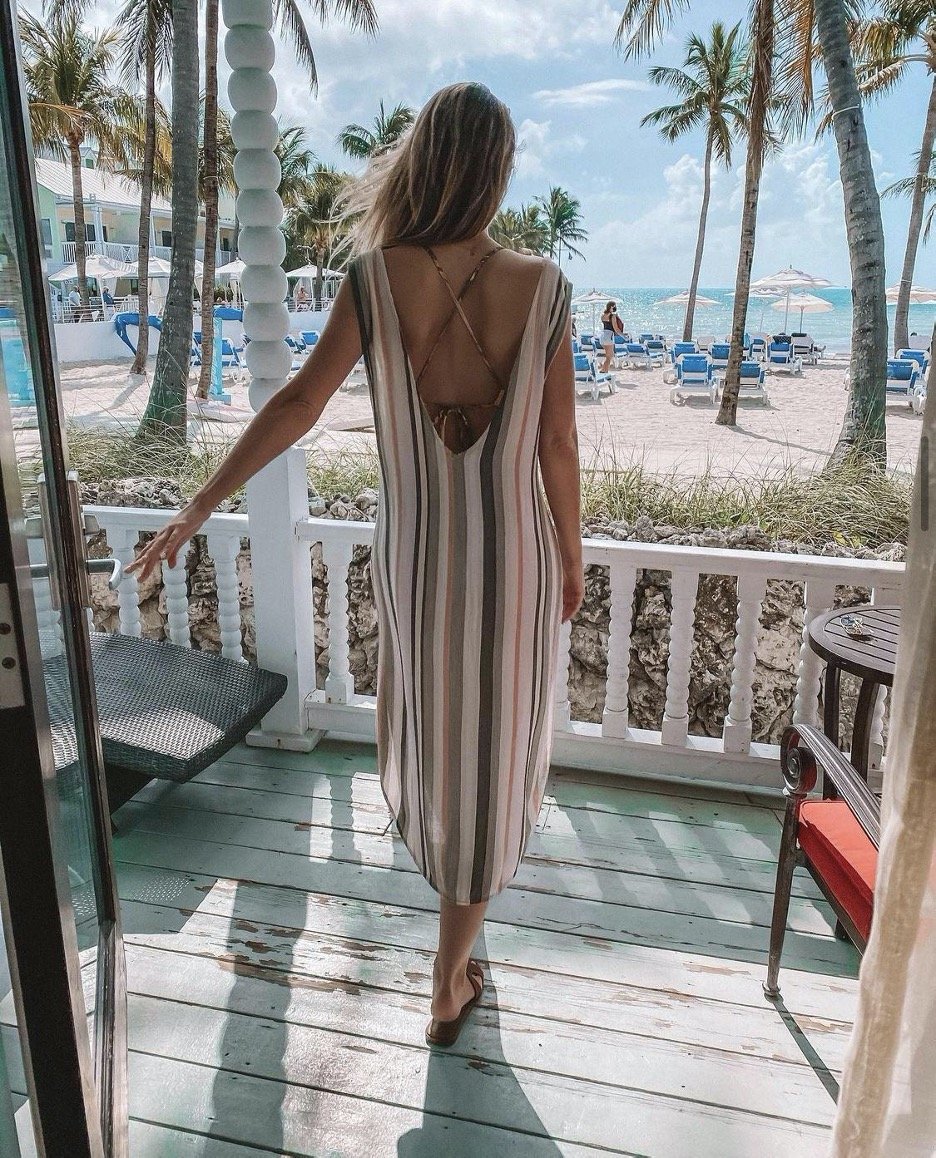 Photo credit: @joanshomesmiami at Southernmost Beach Resort
"There's nothing more beautiful than the way the ocean refuses to stop kissing the shoreline, no matter how many times it's sent away." ~ Sarah Kay
Seek to sea more as you capture the view of the day from your oceanfront room with tropical breezes and ocean waves welcoming you to island life.
Southernmost Point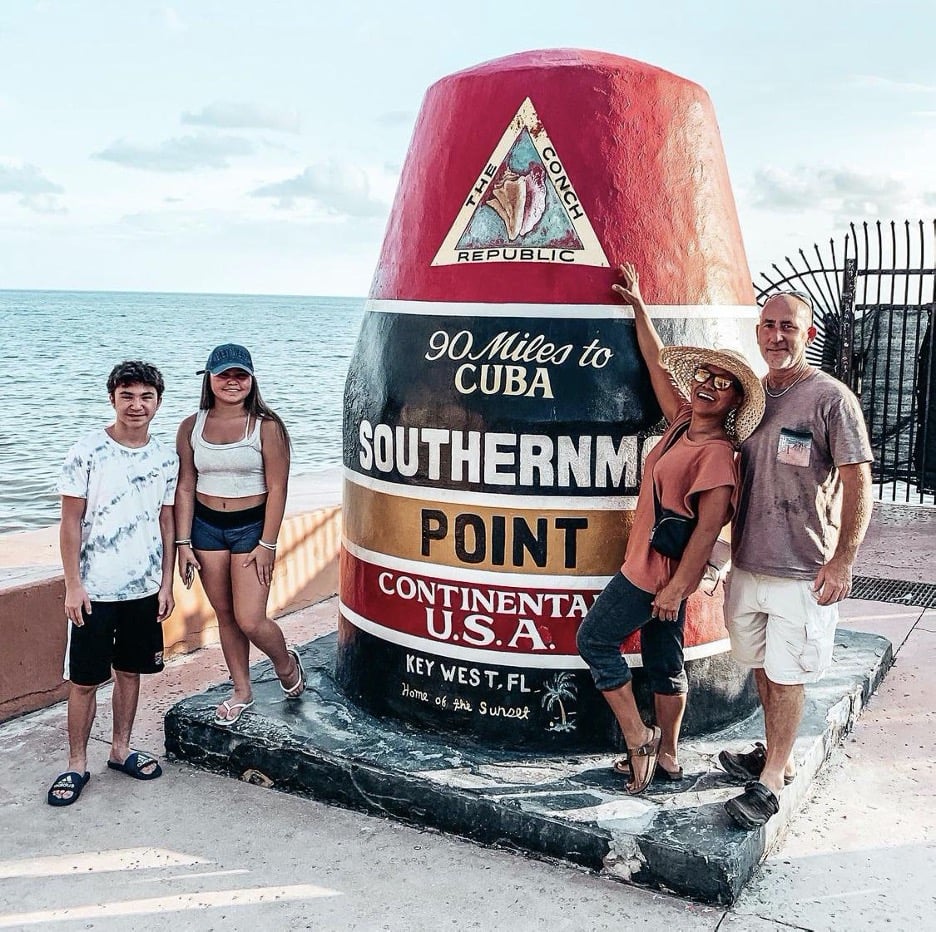 Photo credit: @leilaniacostascholtz
One of the most visited and photographed attractions in the United States happens to be right here in Key West at the Southernmost Point! Be prepared to wait in line as you're not the only one wanting to get this photo and capture the memories. The Southernmost Point Buoy is located at Whitehead St. and South St., a 2-minute walk from our beach resort.
Taking a stroll on Duval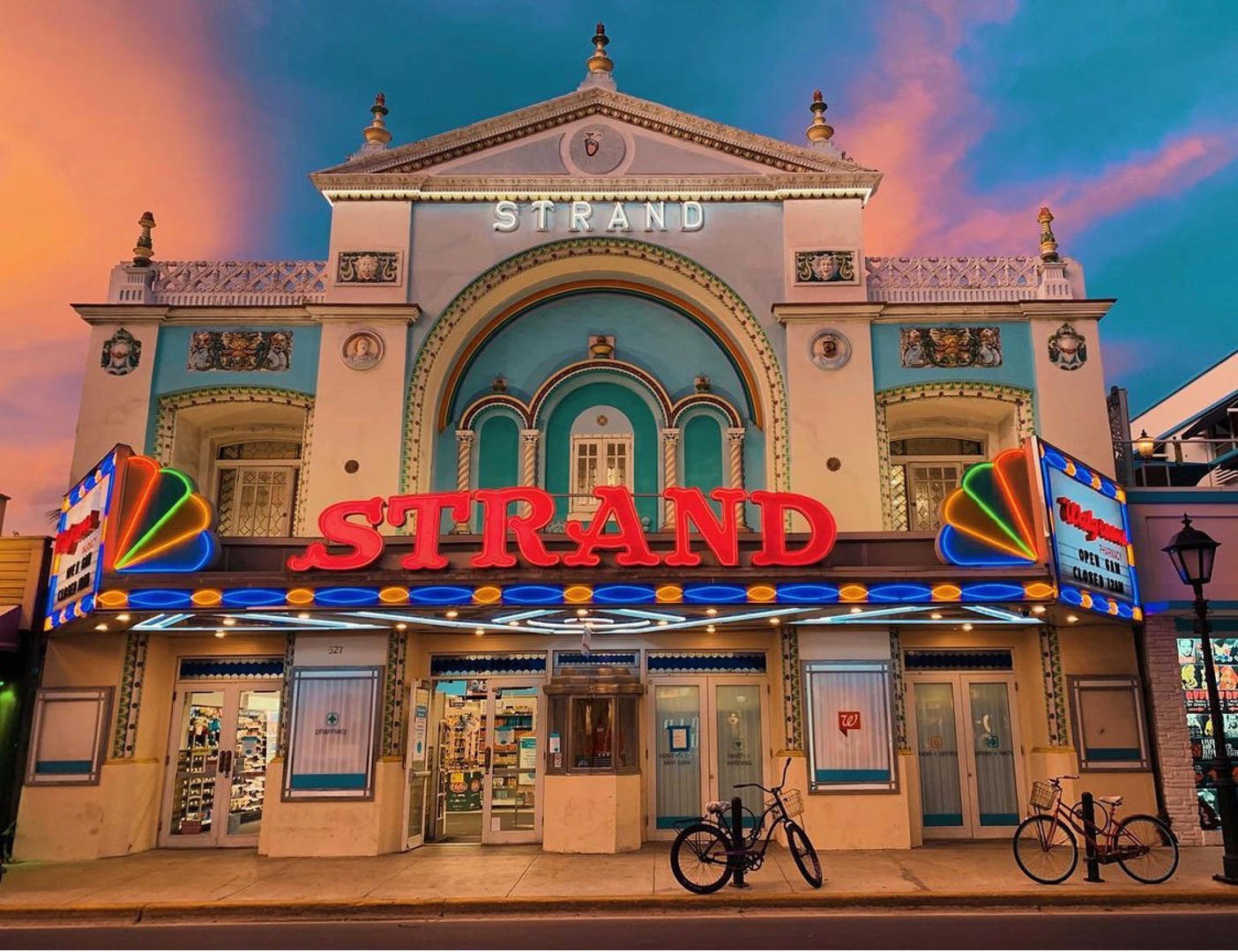 Photo credit: @ssrv_photography
Colorful Key West!  Sometimes the backdrop of a cotton candy sky at sunset is just what you need to get the gram and retro style photo while taking a stroll on Duval Street.  It looks like that's what happened here. Kudos to @ssrv_photography for being in the right place at the right time.  The Strand was a popular Key West nightclub in the 1980s.  Today it is the home of Walgreens.
Rainbow Crosswalks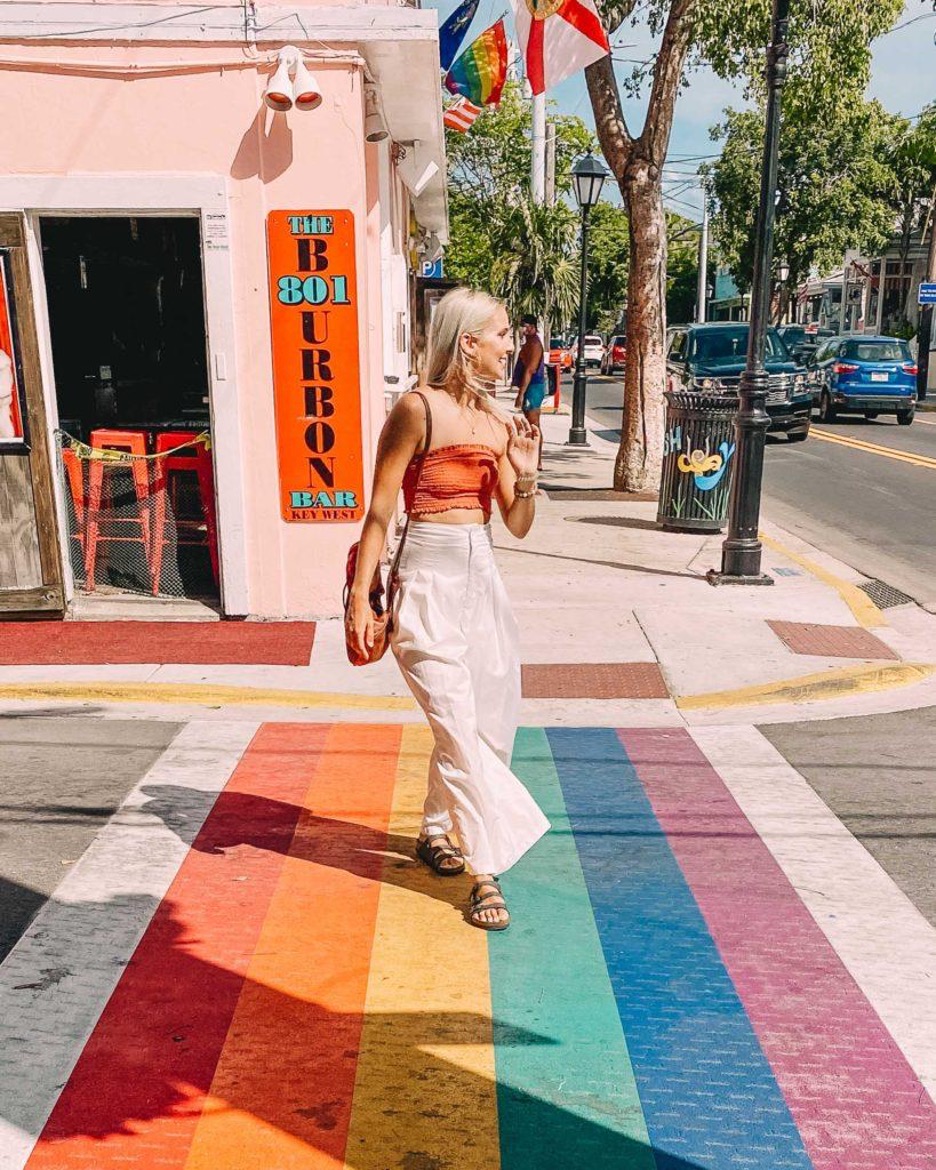 Photo credit; Sydney Zaruba
At the intersection of Duval and Petronia streets is where you'll see Key West's Rainbow Crosswalks!   "Duval Street is such a loving, welcoming, inclusive street. This is the message here of the street: that we are all-welcoming, we are all-inclusive, and we really do abide by our "One Human Family" spirit." ~ Key West Mayor Teri Johnston
Hemingway's House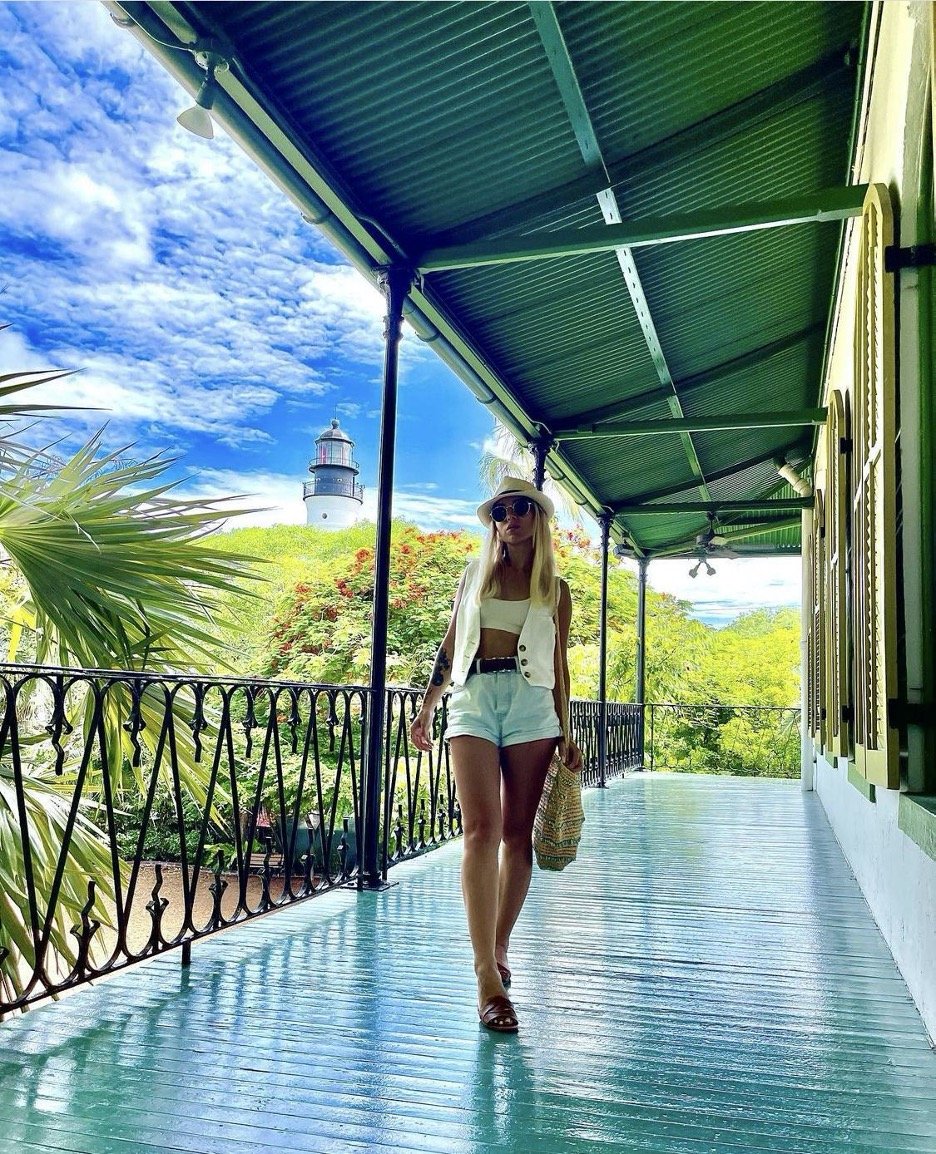 Photo credit: yasha_rodyakina
In order to write about life first you must live it. ~ Ernest Hemingway
Key West was Hemingway's home for eight years between 1931 and 1939.  The most famous works that Hemingway completed during that time in the Keys were Death in The Afternoon, The Green Hills of Africa, The Snows of Kilimanjaro, and To Have and Have Not.
This photo taken on the Hemingway Home & Museum porch also gives you a snapshot of the lush tropical gardens and beautiful vibrant Poincienna trees as the Key West Lighthouse shines from above.  An insta-worthy location for sure!
Under the Sea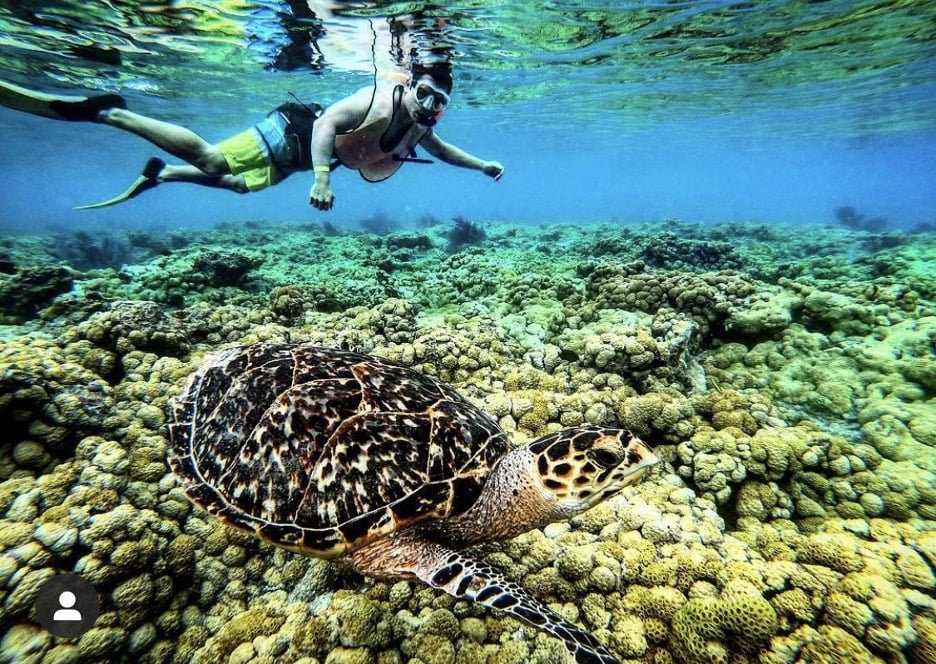 Photo credit: @djsyntrix
Home to the only living barrier reef in the continental United States, Key West is one of the most popular snorkeling destinations.  Some of the most beautiful images come from the sea, so don't forget to grab your camera next time you go snorkeling.
Giving into Pier Pressure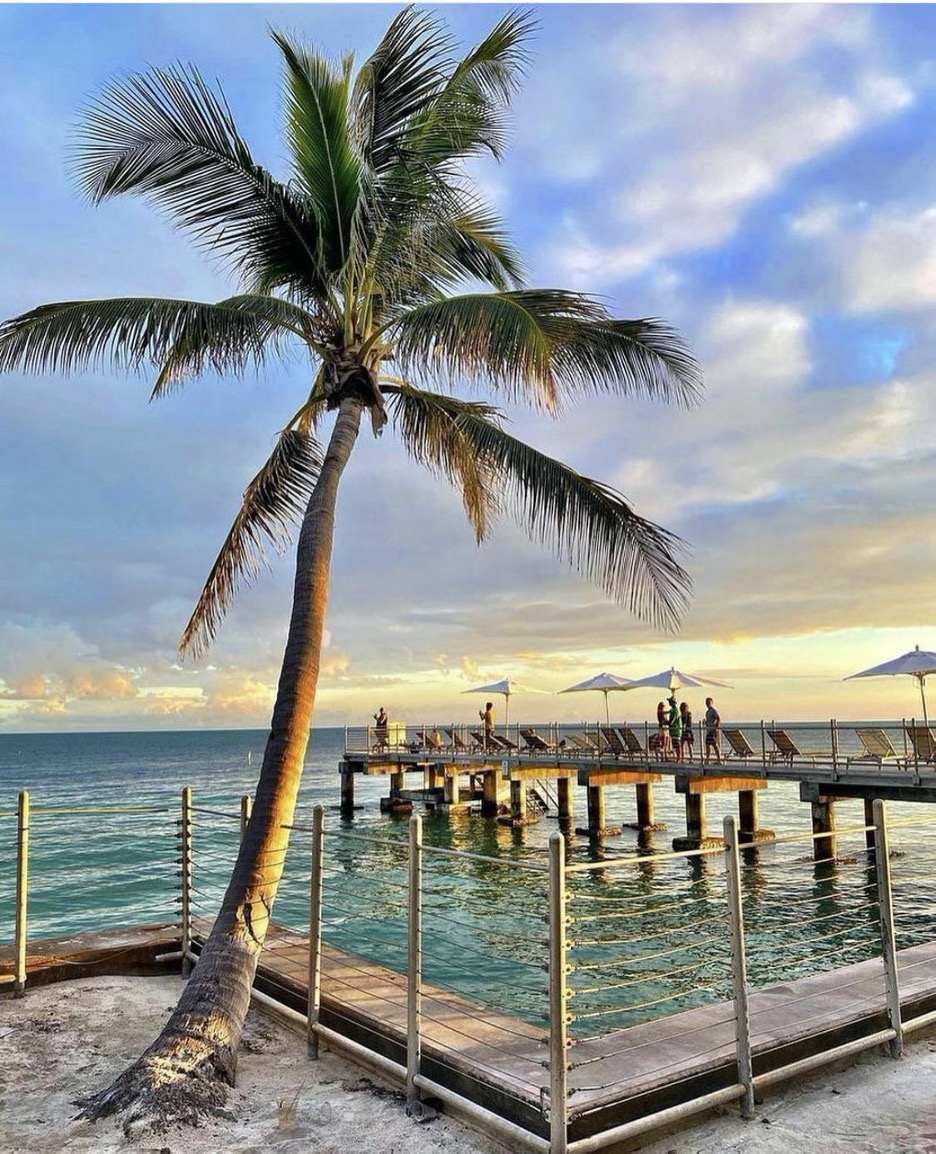 Photo credit: @jetsettimes
Capture the spectacular sunrise and early winter sunsets from the pier at Southernmost Beach Resort.  The location is like no other where guests of the resort relax while watching fishing boats sail in and out of view or take a dip in the Key West Swim Zone from the piers' walk-in ocean access. Another Instagram-worthy photo location you'll want to add to your list.
Riding into Sunset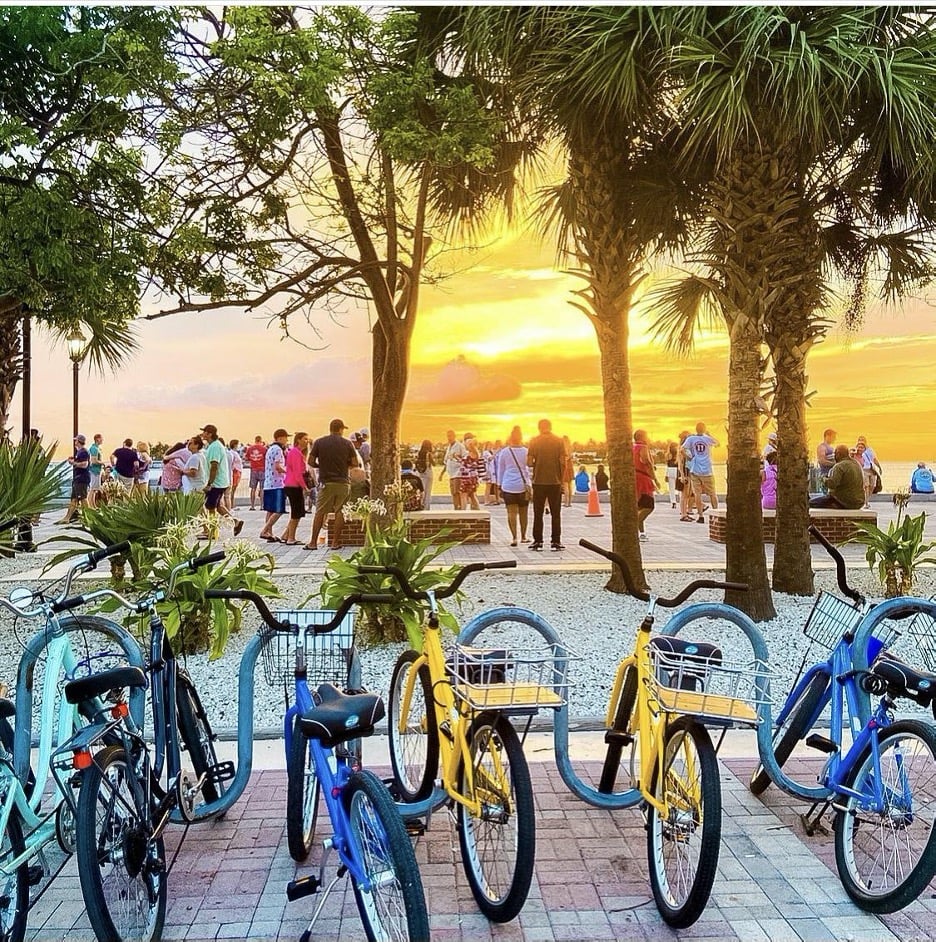 Photo credit: @loveofthemagic
This photo caught our eye because it tells so much about island life and the vibe in Key West.   @loveofmagic could not have said it better, "One of the highlights of our Key West vaca was riding bikes around the island.  My only regret… is that we didn't do it on day one and keep them all week… It was island living at its finest!'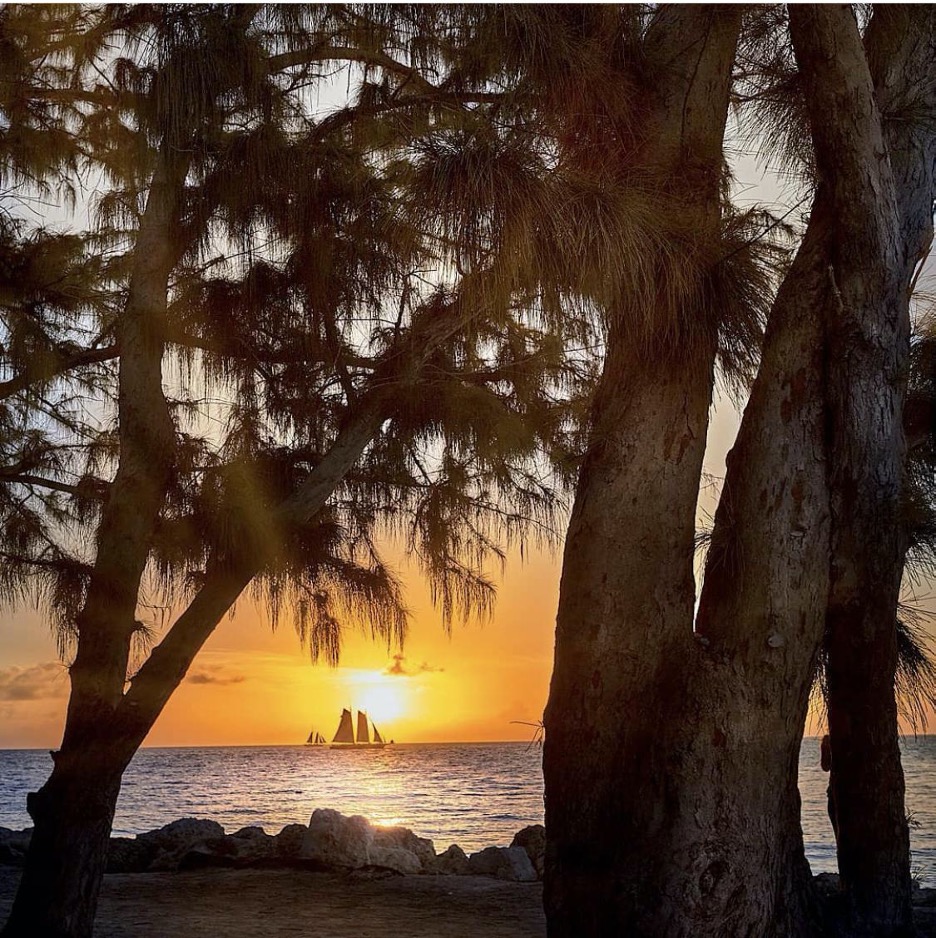 Photo credit: @roosters.retreat.shipyard
If you prefer to watch the sunset without the crowds, head over to Fort Zachary Taylor Beach.  You won't be disappointed.
The photos above give you a glimpse of island life and the tropical vibe of Key West. What are some of your Instagram-worthy locations in the Keys?  #somolife
Sign up for exclusive offers – direct to your inbox!